Nokia's Concept Smartphone looks so beautiful!
We know that Nokia is not allowed to manufacture and release smartphones under its name till 2016. However, that doesn't stop us from conceptualizing what a Nokia made premium Android smartphone would look like.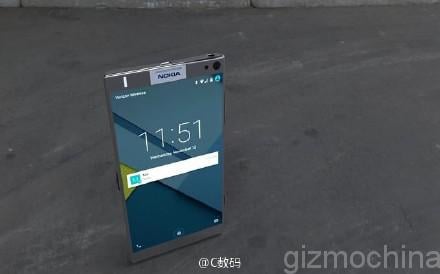 Today we have come across three new images of a Nokia smartphone concept. The phone seems to retain a similar design as as the company's Lumia range. However, the phone is made entirely of metal and not polycarbonate. Nevertheless, the device looks quite good especially with its unibody design.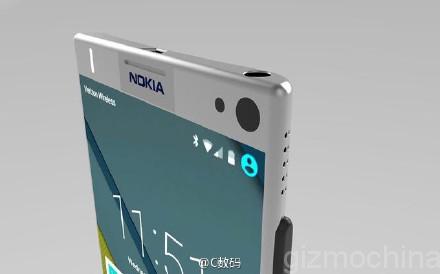 The bezels are extremely thin, which makes it all the more premium. Interestingly, the buttons on the sides stand out from the overall body due to its black shade. The power button lies on the left while the volume keys as well as the camera button lies on the right. You get the Nokia branding right on top of the device, along with a large front camera sensor besides it. But the designer has done well to blend everything together into one design.
One of the images even show a yellow, probably polycarbonate version of the design and that looks quite good too.
So what do you think about the new Nokia smartphone concept? Looks beautiful right?