Vivo Xplay5s To Be Released In May: Metal Body And 2.5D Glass In Tow
Vivo is one of those Chinese manufacturers, which really want to call themselves a premium smartphone maker in China and, probably around the world. Is is known for releasing very thin or even the thinnest devices in the world like the recently announced X5Max, devices with Hi-Fi audio features, great cameras etc.
It seems that this manufacturer has something really exciting in its portfolio as Vivo's Chief Marketing Officer Alex Lei Feng answered a few questions to the fans on Weibo social network.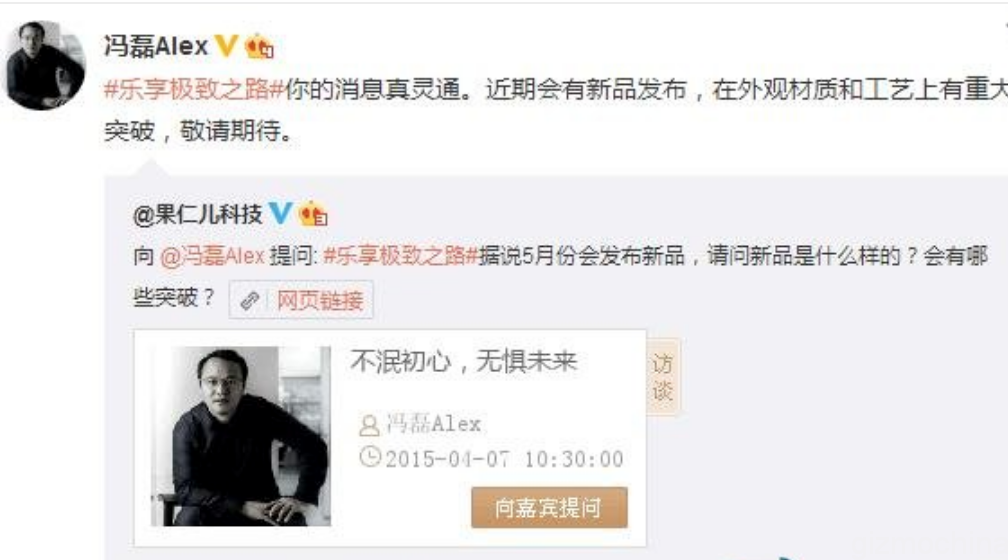 One of the company's executives confirmed that the next Vivo product may be "a major breakthrough in materials used and workmanship". To be more precise, Alex Lei Feng said that Vivo will use premium materials like metal and glass. Also, he suggested that 2.5D rounded glass may be used in the next flagship device.
If we follow Vivo's smartphone portfolio, the manufacturer should release a new flagship – Xplay5s, but it is still not clear if the company decides to use the Snapdragon 810 chip.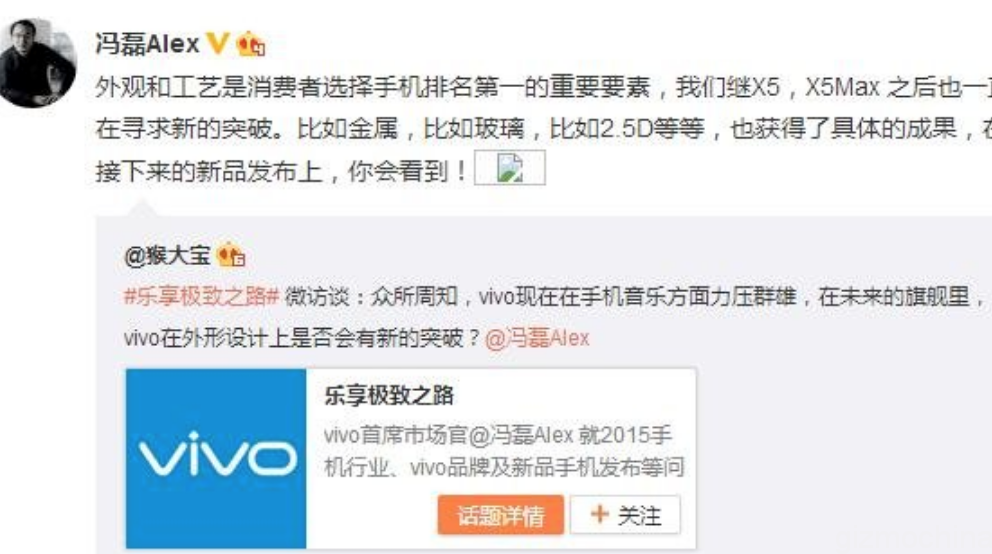 What is more, Vivo is said to wait for the release of the new powerful MediaTek MT6753, so we may see it in the next flagship. Also, the new device will be running a highly customised Funtouch OS 3.0 skin on top of Android 5.0.
Moreover, as far as the pricing goes, it seems that the manufacturer will stick to the strategy they have been going for a while – it will be steep. In exchange for the high price tag, Lei Feng promises that the new device will be exceptionally built, may have even more improved hi-fi capabilities, fantastic camera and all-around performance.
We have to wait till May to see what the manufacturer has to uncover.