UPDATE Elephone P7000 Camera spec changed now sorted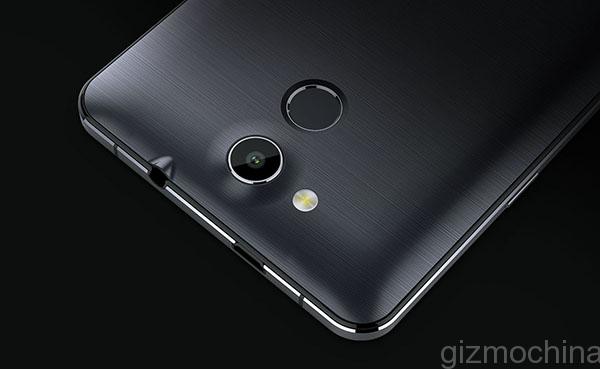 Update
I have just received an email direct from Elephone, they have some great news regarding the sensors, they have at higher costs managed to procure IMX214 sensors and these will now be fitted to all P7000's it will be interesting to see how this move affects other China based manufacturers.
Please see the link below for more information.
http://www.elephone.hk/readNews/3137.html
It is great to see a company that goes above and beyond to ensure that its customers get the phones they deserve.
Elephone may leave some pre-order buyers of the P7000 disappointed, they have advised customers that not all P7000 will be released featuring the IMX214 due to a market shortage of the Sony sensor, instead they will be using the Sony IMX135 instead.
The main differences in the two sensors are video frame rate based, the IMX214 can shoot 4k video at 30 fps, 1080p at 60 fps whilst the IMX135
 sensor can only manage 1080p at 30 fps and cannot shoot 4k.
The IMX214 also has a slightly higher resolution 4224 x3200 (13.51mp) vs the IMX135 resolution of 4224 x 3176 (13.13mp), the IMX214 also has improvements in the optical stack improving colour crosstalk and giving better angular sensitivity.
Hopefully this change in sensor will be temporary whilst the supply chain is improved, it is good that Elephant have been upfront about the sensor issue as it gives people that have pre-ordered time to cancel if the other sensors features are a deal breaker for them.
Have you pre-ordered the P7000? will you cancel based on this? or are you happy to get a phone with otherwise great features and a decent camera for the price?
Leave a comment below to let us know your thoughts