Check Out a Samsung Galaxy S6 Clone for Just Over $100!
Samsung has done a pretty good job with its newest flagship model – Galaxy S6. It is indeed a beautiful phone with a metal frame and Gorilla Glass 4 sandwich construction on the front and the back of the device. It is indeed the most major overhaul of the whole Galaxy series and finally we can say that Samsung can produce a flagship grade premium design. However, there is one thing that you may not want to buy it. It is the price.
The cost of 700 EUR is a ridiculous price, but as usual we have some Chinese manufacturers, which are quick enough to produce the clones. Well, the clones as far as design goes, of course. One of those manufacturers is the No.1.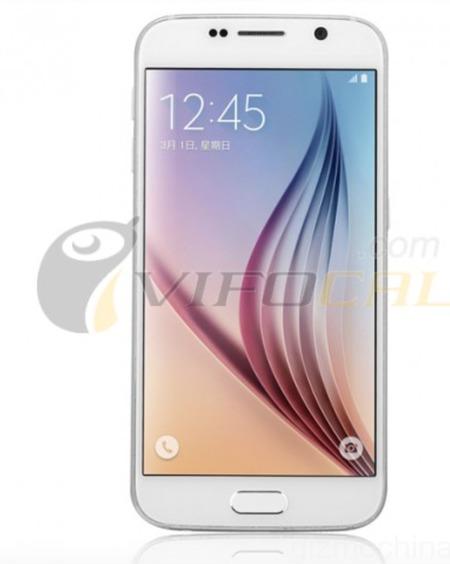 You may be familiar with this manufacturer, which specialises in producing clones. This time around they decided to make a Galaxy S6 clone, which definitely looks identical to the original as far as aesthetics go.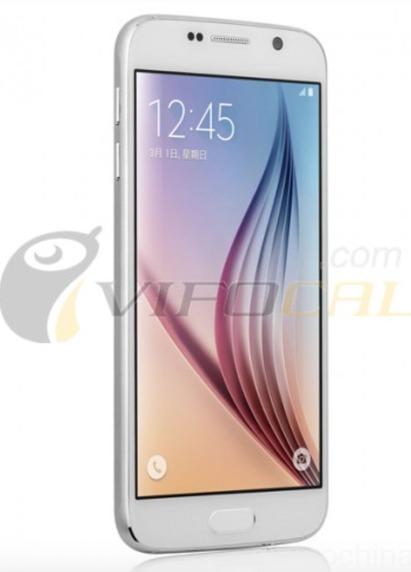 It spots a metal frame along with the metal buttons. Also, it features the glass on the front and the back. Moreover, it has a home button, which, however, does not have a finger print scanner.
The rest of the design elements are identical to the ones found on the Galaxy S6 as well.
As far as the specs go, the device features a 5.0 Inch 720p HD Screen, MTK6582 1.3GHz Quad Core chip, 1GB of RAM, 16GB of storage (expandable via micro SD slot up to 32GB). Also, it has a 5/13MP combo on the front and the back respectively.
All in all, it shapes up to be a decent offering if you want to have a Galaxy S6 look-a-like, but not willing to pay a ridiculous price.
Usually, the No.1 S6I costs $119.99, but Gizmochina readers can get $12 off with the coupon code s6ioff at vifocal.com!