Cyanogen's partnership with OnePlus comes to an end
When OnePlus One first hit the markets, the device came with the much loved Cyanogen OS. However, in the later months, the strong partnership between the two companies started to weaken. Cyanogen tied up with the Indian manufacturer Yureka exclusively, which meant OnePlus Ones shipped in India was not be officially supported by Cyanogen. This put OnePlus in a tricky position which eventually led to the birth of the Oxygen OS.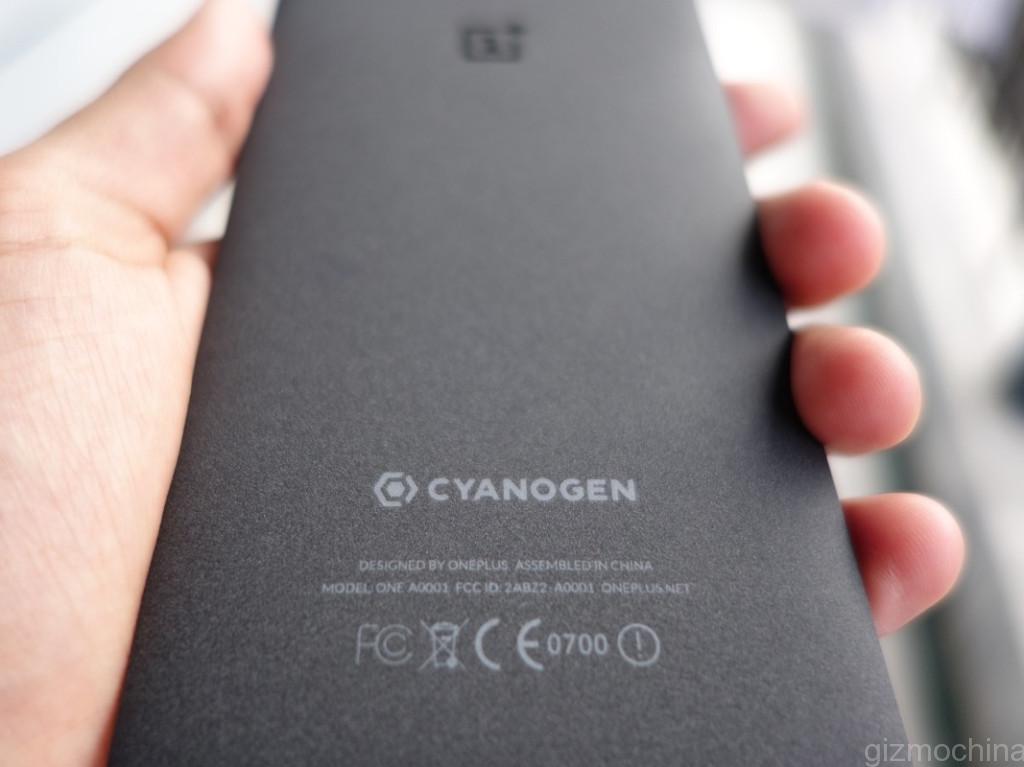 Now, it looks like Cyanogen has decided to terminate its partnership with OnePlus. Speaking at the Global Mobile Internet Conference in Beijing, OnePlus CEO Kirt McMaster and founder Steve Kondik said a few things about the company's plans for the future and it didn't involve OnePlus.
Steve said that both the companies had different visions for their software which eventually led to clashes when each one tried to go on with their own visions.
That's probably the last you will see from that partnership." … "Two new companies are trying to do crazy stuff, a lot of people collide."
But CEO Kirt is of the opinion that OnePlus's success have been mostly led by its Cyanogen OS. He said that the company built its brand with the backing on his company.
Without Cyanogen, OnePlus would have sold like one device in international markets," … "Essentially they built their brand on the back of Cyanogen." – Kirt McMaster
Cyanogen has other big plans as the company aims to partner up with a brand that can expand much quicker than OnePlus into international territories. The company has not revealed any specific names, but it is said that the likely partner could be another Chinese company.
Meanwhile, OnePlus Ones will still be supported by Cyanogen but OnePlus will soon release its new OxygenOS to its users.