Xiaomi Mi Note Pro comes in a Golden Aluminum Frame and 3D curved glass back
Xiaomi has just released several photos of its upcoming Xiaomi Mi Note Pro version. This is the most powerful smartphone from the company till date, which also means its Xiaomi's costliest device uptil now.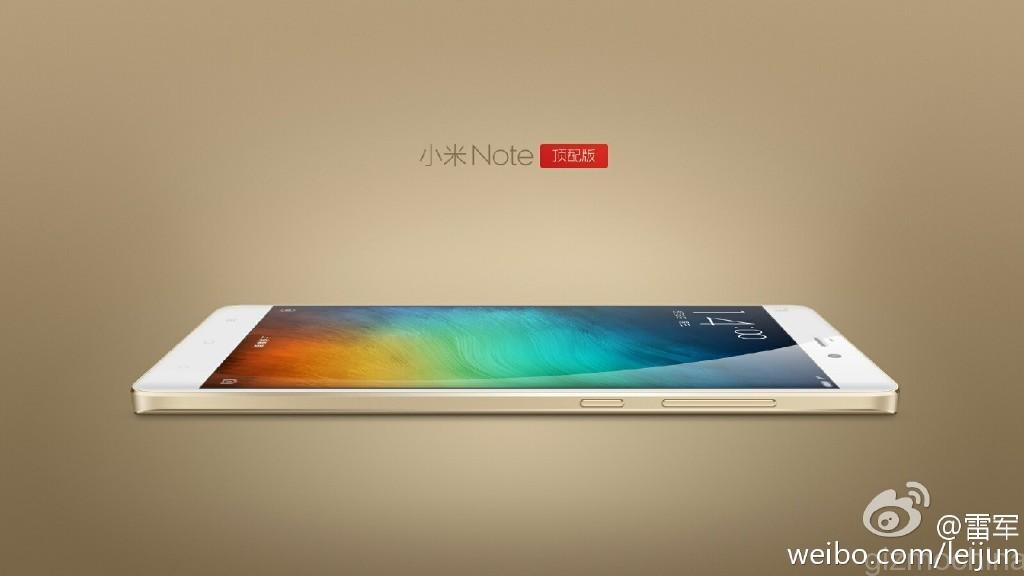 Given that the company is primarily focused on the affordable market, almost everyone is interested to see what's so special about the Xiaomi Mi Note Pro version. Of course, the specs reveal that the phone is definitely top-end and powerful enough to compete with any other flagship, but there's more to the phone than sheer power.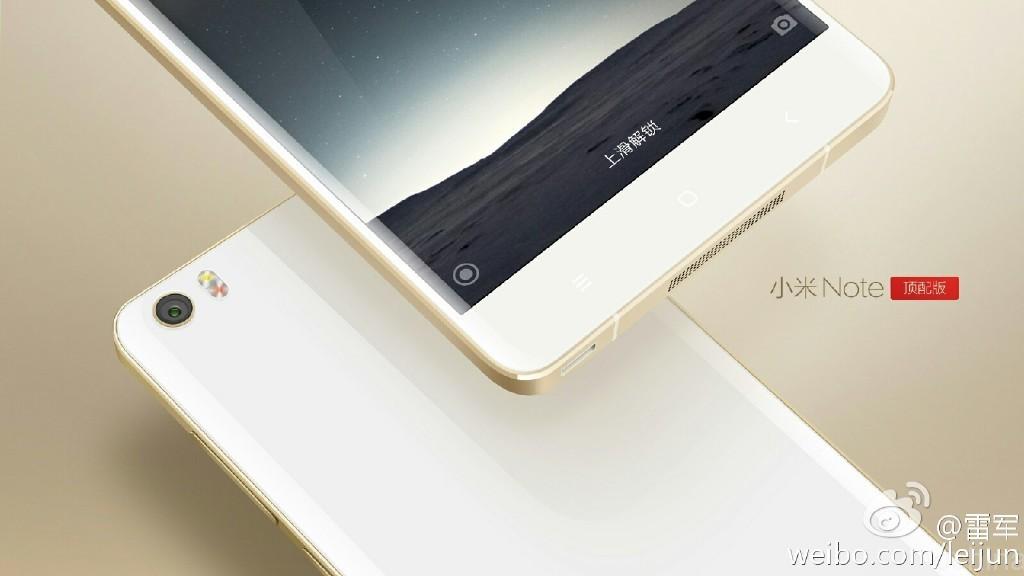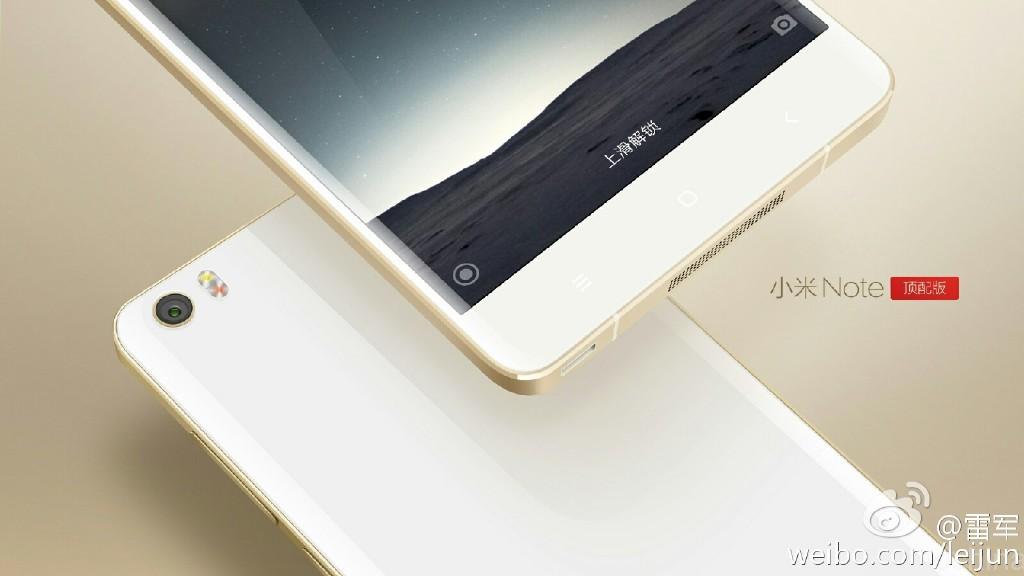 The pictures reveal that the Xiaomi Mi Note Pro will feature a beautiful gold colored metal frame which will give it a premium feel. The front will be covered by 2.5D glass, which has become a trend among flagships in recent times. However, the highlight of the phone is the 3D glass at the back. This curved glass design along with the premium gold aluminum frame definitely shows that the device is meant for the top-end market.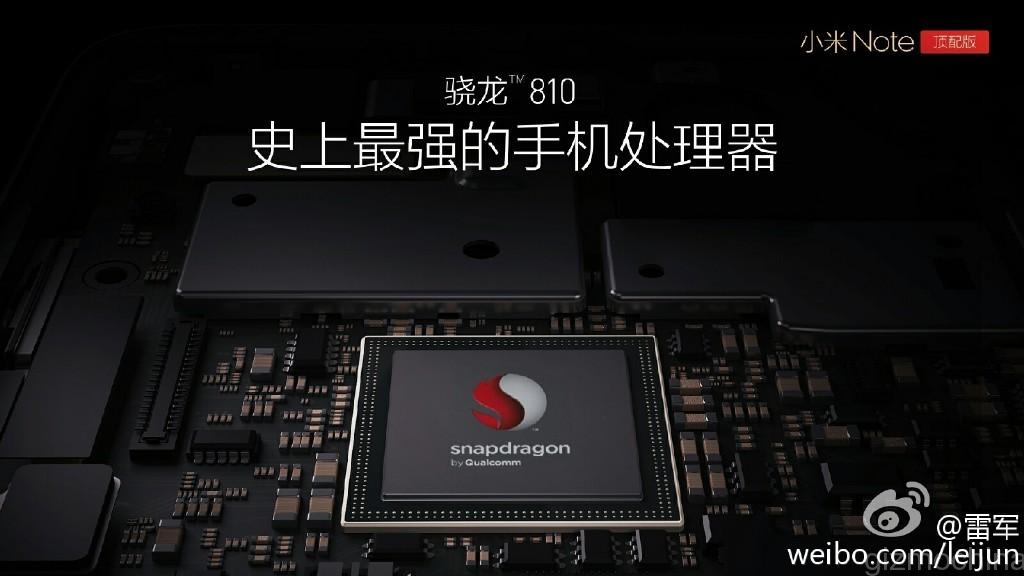 Of course, the specs of the Xiaomi Mi Note Pro are better than most competitors out there. So, it comes with the powerful Snapdragon 810 chipset v1.2. This is the third generation Snapdragon 810 processor from Qualcomm. It is said that Xiaomi sent over 10 R&D engineers to Qualcomm's headquarters to optimize the processor for power and performance. Also, the processor is supported by 4GB LPDDR4 RAM which is reportedly 70 percent faster than competitors.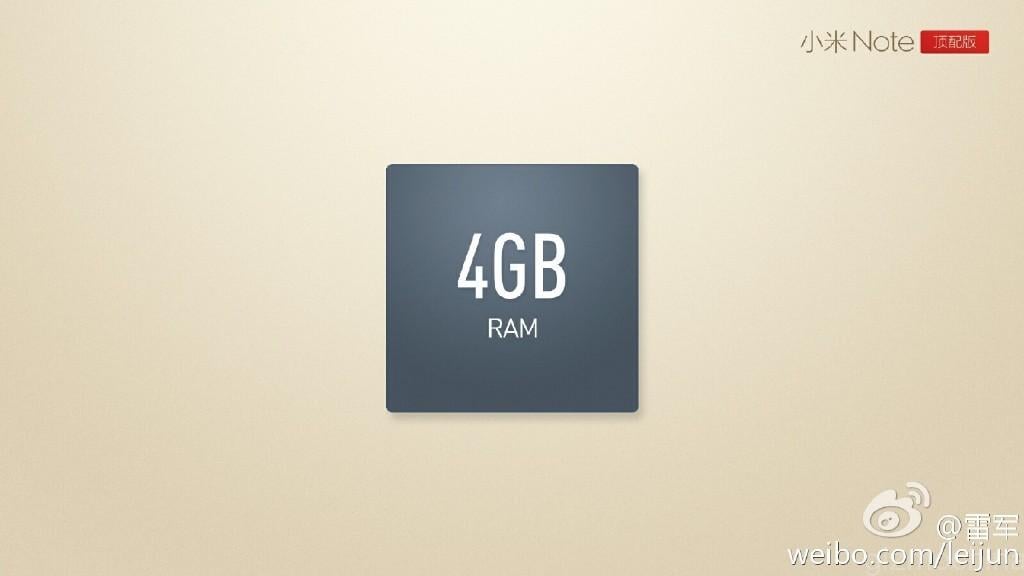 Other tech specs include a 5.7-inch 2K resolution display, 13MP rear camera, ultrapixel front camera, and 4G LTE Cat. 9 connectivity support. Xiaomi Mi Note Pro will be available for purchase from May 6.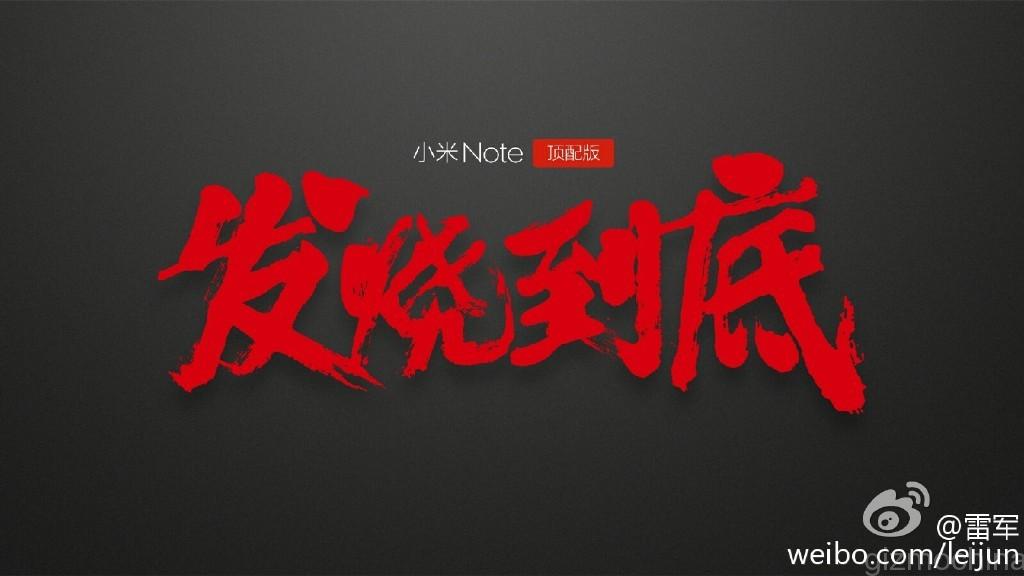 You can read more about the Mi Note Pro from our previous article.