Check out the upcoming MSTAR S700 inspired by Huawei Mate 7!
China is a budding smartphone market and as a result, in the past two years, we have seen many smartphone manufacturers rise up in this particular region. One of the latest entrants in town is the new MSTAR. This particular brand was formed back In February 2015 and is a sub-brand of LIHUA Group, which is a leading supplier of wireless communication products in the global market. LIHUA Group was found back in 2002 and is based from Hong Kong. The company has its factor in the world's largest manufacturing base, i.e. Shenzen.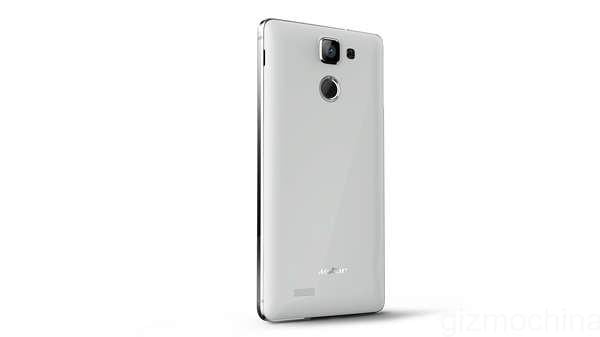 Now, MSTAR is all set to release its new smartphone in the market and what better way than to come up with a Huawei Mate 7 inspired phone. We have received the first set of renders of the upcoming MSTAR S700 and these images show a solid smartphone with a Mate 7 like fingerprint sensor at the back.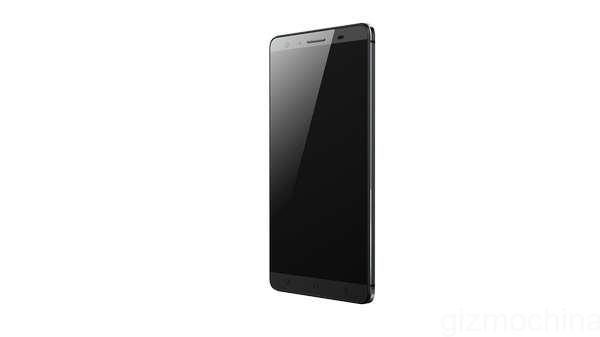 Like we mentioned above, we can see a few design aspects taken directly from the Mate 7. It looks like the MSTAR S700 will have a metal frame with a plastic back. The camera unit will be located on the top while the MSTAR logo lies at the bottom.
Unfortunately, apart from these pictures, we have no other details like specifications, pricing or availability. But since MSTAR is expected to launch the device soon, expect these information in the coming weeks.
Meanwhile, check out the renders of the upcoming MSTAR S700 and tell us what you think about the device.
If you are interested to know more about the brand, then read the excerpt given down below.
About MSTAR:

"With rich experience in mobile communication industry, LIHUA Group has setup a new smart phone brand – MSTAR in February, 2015 to meet the international marketing demand. The brand culture of MSTAR is "Making sense to amazing revolution".
Revolution means that LIHUA will transform from the previous OEM, ODM customized marketing system to various marketing systems and methods featured by the combination of OEM, ODM and self-owned brands, creating the best possible products for consumers. The core of business is always bringing good product with high reputation of quality and cost. And quality is the only guarantee of brand."