OnePlus One OxygenOS leaked again in pictures
OnePlus surprised everyone back in February when it announced its brand OxygenOS. However, up till now, we haven't seen much of the ROM except for a few leaked images. But the company has assured that it will release the OS soon. In fact, we expect the new ROM to debut alongside the company's flagship for the year, the OnePlus Two.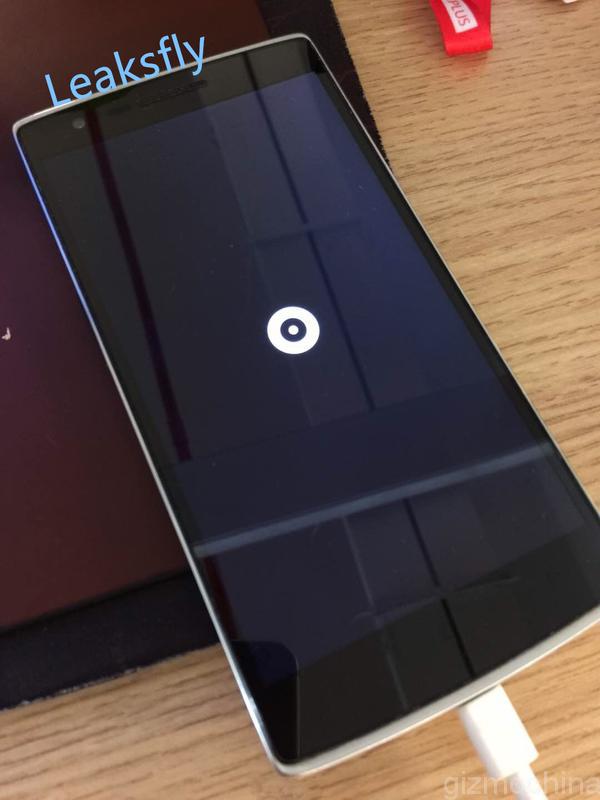 The company earlier said that it will offer the options of OxygenOS and CynogenMod to its users. So, they can install and use any one of the two ROMs on their devices.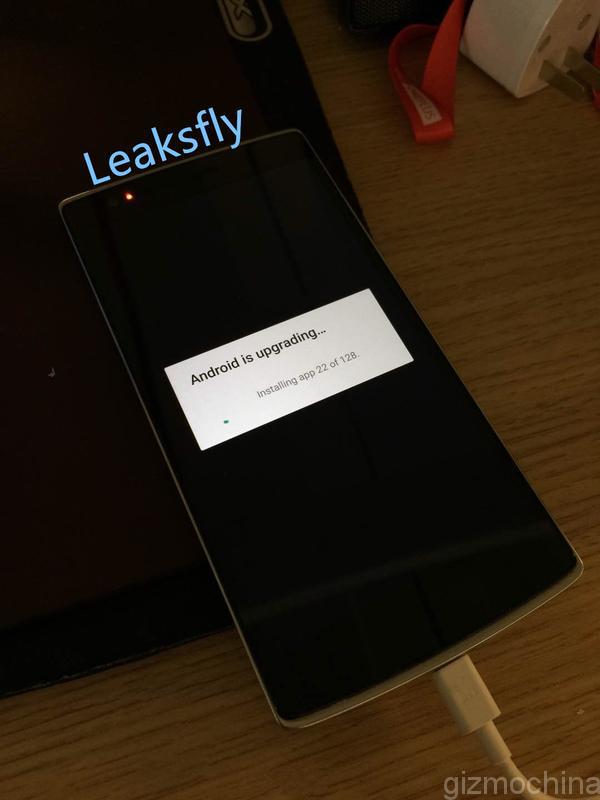 Today's leak doesn't reveal much about the OS, except for the OS startup images. But previous leaks have shown us that the OxygenOS looks a lot like the slightly tweaked version of Android 5.0 Lollipop with flatter UI.
Unfortunately, this is just a leak, so we can't confirm whether this is the real deal. So, lets wait for a few more days to get an official look at the OxygenOS from OnePlus.