Oneplus CEO confirmed to unveil OxygenOS on February 12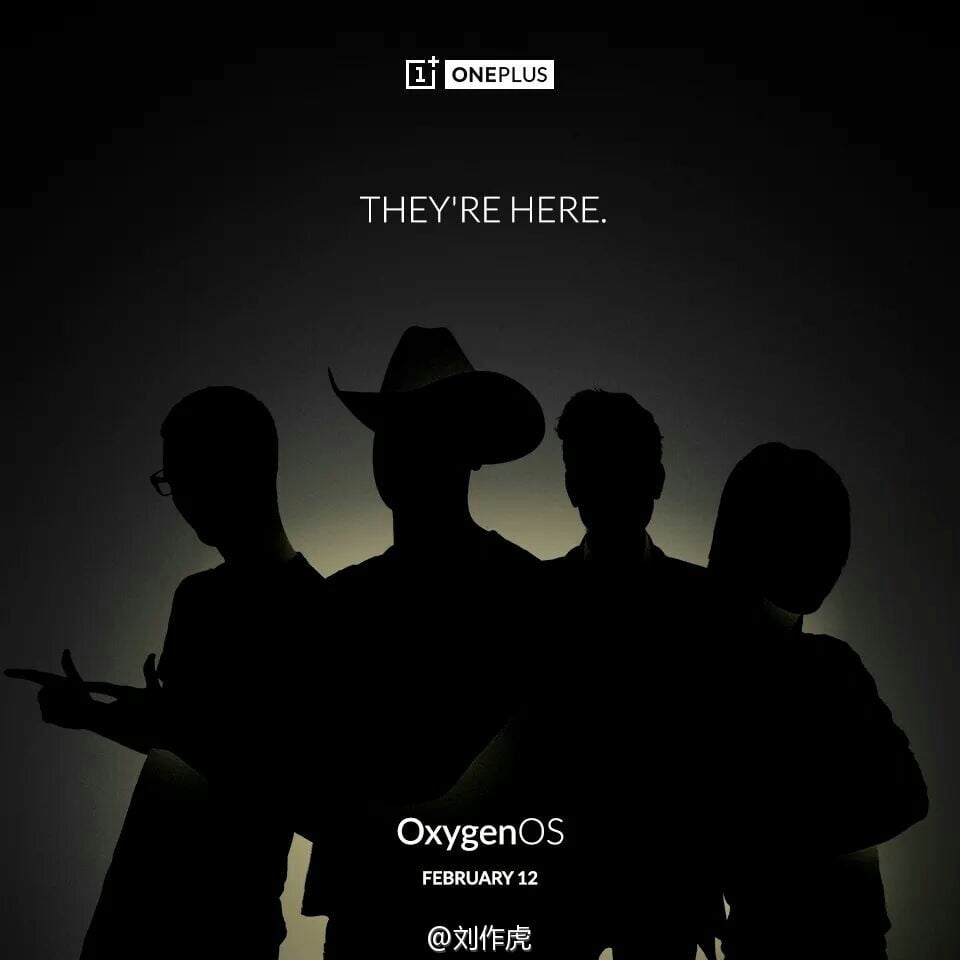 The CEO of OnePlus has just posted an image on his Weibo account that confirms a release date for the new custom ROM OnePlus is developing. According to what he has posted on the site, OnePlus will release OxygenOS on February 12. The confirmation aligns with previous leaks that suggested the same release date.
Pete Lau posted the new OxygenOS poster that features silhouettes of four persons, OnePlus logo, the name OxygenOS, and a confirmed February 12 release date. He chose Weibo to publicly disclose the release date of OxygenOS. Weibo is a popular Chinese micro-blogging community site. It's the Twitter of China.
We have previously obtained and posted leaked screenshots of OnePlus OxygenOS that show an emphasis on colorful and flat UI design. While the company did make its own UI for OxygenOS, the screenshots hinted that the company didn't deviate from the core design philosophy of Android Lollipop, better known as Material Design.
After OnePlus announced that it was going to drop CyanogenMod as the operating system for its OnePlus One and upcoming smartphones, a move that the company had to make after facing legal battles from Micromax in India, OnePlus fans from around the world were wondering what the company could come up with. It announced the name OxygenOS soon afterwards, but didn't provide details on what's new with the ROM and when it would be released.
Thanks to the CEO, now we know we will not have to wait much long to meet OxygenOS from OnePlus.