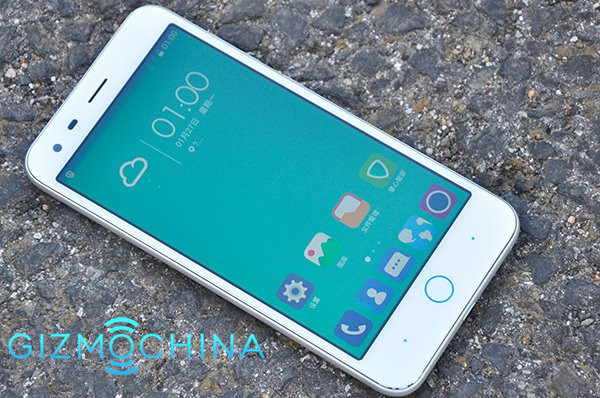 A few days back, ZTE officially unveiled the ZTE Blade S6 flagship smartphone. The company took inspiration from Apple for designing this device and it is clearly evident from the round corners and the sleek look of this particular smartphone.
Today, we take a look at the first unboxing images of this beautiful device. We have already seen the Blade S6 in press images, but its time to see the ZTE Blade S6 unboxing in real life.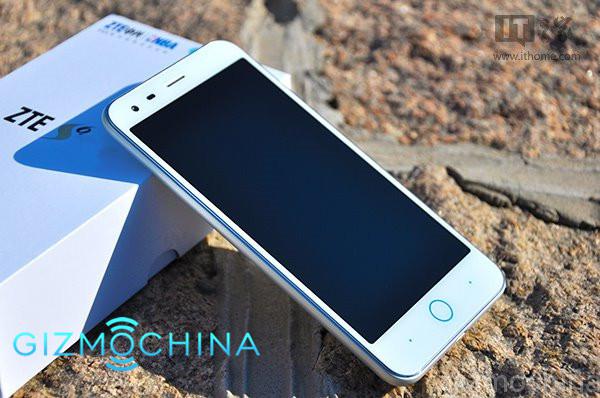 At the front there's the camera and sensors on the top left corner. Then there's a 5-inch display with 720p resolution covering most part of the front with thin bezels. Finally at the bottom, you can see the trademark Apple home button along with two other capacitive keys.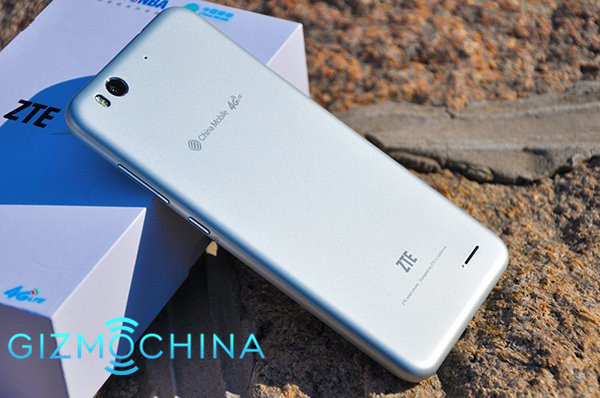 Coming to the back side, the camera and the LED flash lie to the top left corner. At the bottom, there's the ZTE logo and the single speaker grill. All the buttons are located on the right side, leaving the left side clean. The overall device is quite well built and looks premium, which is not very common on a phone that sells for less than $250. For ZTE Blade S6 tech specs, check out our announcement article here.
ZTE announced that the phone will be available internationally via China's Aliexpress. The reseller is currently running a number of promotions for its unveiling which will be on February 10.
COPY COUPON: CBIQPHI8
COUPON PRICE + SHIPPING FEES = TOTAL PRICE = $245.80