Qihoo 360 and Coolpad release a new smartphone brand, QiKU
Earlier today, Qihoo 360 and Coolpad jointly announced a new venture, a brand new smartphone company called as QiKU. We have been hearing a lot about this new brand name, and earlier leak even said that the brand will be named as WuKong. But it looks like the company has decided to go with a name that shows the presence of both the companies, Qihoo 360 as well as Coolpad.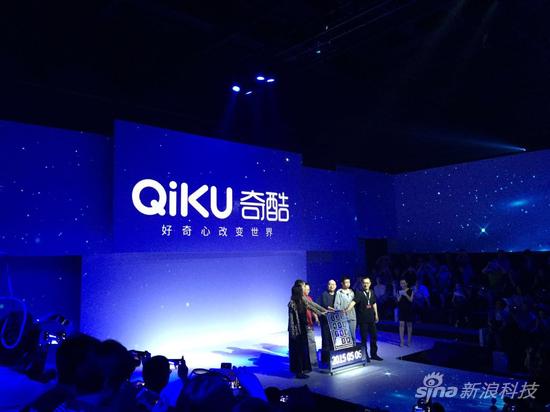 Qihoo 360 Chairman and CEO, Mr. Zhou said that QiKU will unveil three new smartphones in the market. However, he failed to give us any specific details regarding the possible configuration of these devices. He did say that users will be able to uninstall all the apps that comes with the device. So, it looks like the anti-virus apps and other security apps from Qihoo 360 can be removed from the device.
As for the pricing, QiKU phones were rumored to retail for more than 5000 Yuan. However, Mr. Zhou dismisses those claims and says that the phone will be launched almost at hardware/ production cost. The company will focus on internet channels to market and sell the device to reduce overheads.
Qihoo 360 and Coolpad announced its joint venture to enter the smart phone industry back in December last year. In this regard, Qihoo 360 has a 45% stake in the company, and the other 55% of the shares are held by Coolpad.