Lenovo Vibe S1 leaked again with a unique curved back
A few weeks before MWC, there was a massive leak which revealed a number of potential devices that could have been launched at the tech event. In the list of devices leaked, we had spotted the Lenovo Vibe S1 too. But apart from the Lenovo Vibe Shot, we didn't see any new Vibe devices at MWC.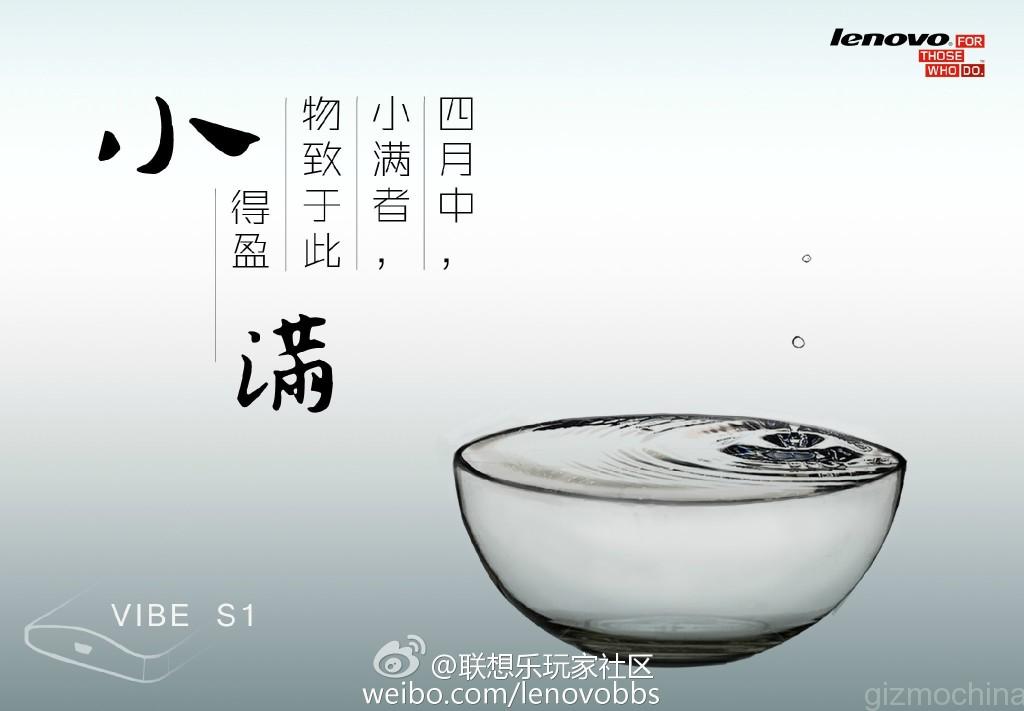 Today, we have come across a new poster which confirms the existence of the previously leaked Lenovo Vibe S1. The device is said to be targeted at the young generation crowd and hence, will be available in a number of different colors such as purple, pink and light blue.
The poster reveals that the phone will have a unique S shaped design for its back. In the render that can be seen in the bottom left corner, the back is curved. It is also said that the Vibe S1 should have a powerful camera which will further attract a lot of trendy and young customers who love to take pictures.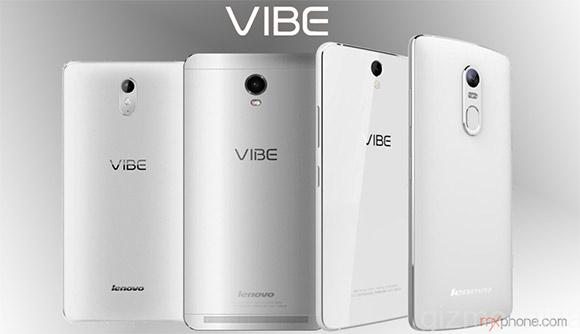 Unfortunately, apart from this poster, we have very little details about the device. But since we are hearing about the Lenovo VIbe S1 once again, expect more details in the next few weeks.