Meizu Blue Charm Note 2 Leaked in Beautiful Gray, sports power button on the side
Meizu devices traditionally have power buttons placed on the top side of the device. This wasn't a big issue when the phones were less than 5-inches in size, but even in large screen devices like the Meizu MX4 Pro, the company continued with the tradition which kind of ruined the overall experience.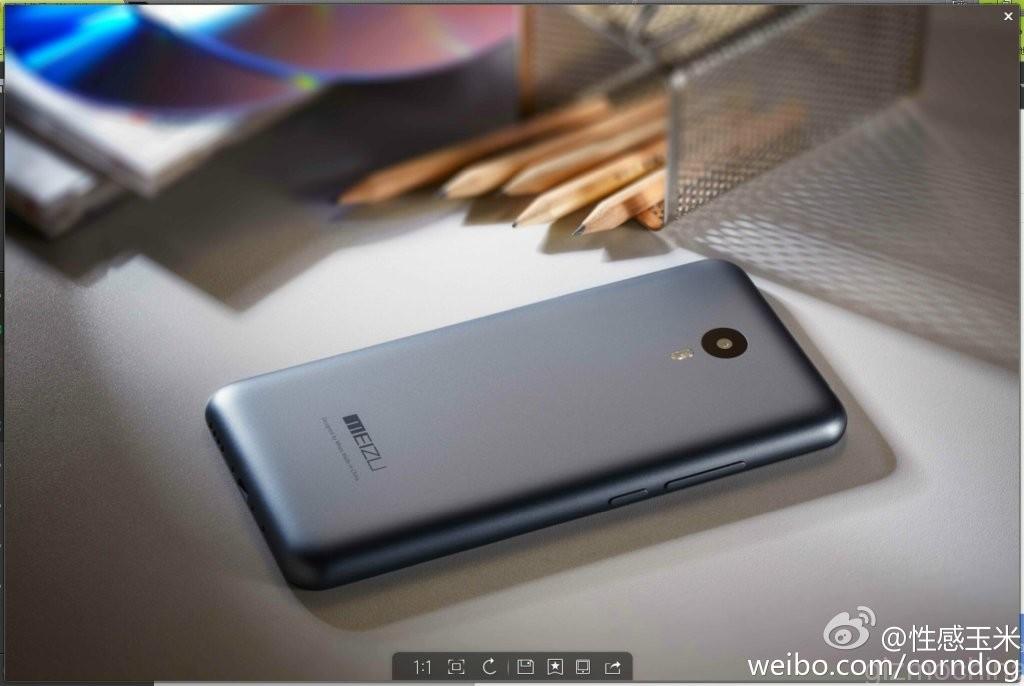 However, it looks like Meizu may have finally decided to follow the crowd as a new leak of the upcoming Meizu M1 Note 2 handset reveals a side placed power button. Despite the resemblance to the M1 Note, from the power button placement, we know that this is a new Meizu handset and not an existing one.
The one who leaked this picture also reveals that this is the gray version of the Blue Charm Note 2 handset. And the color does looks extremely good on the device. It looks like the phone continues with the iPhone 5C like unibody design. Unfortunately, at this moment, we have very little details about the configuration of the Blue Charm Note 2. Also, earlier reports have suggested that this could be just a variant of the device and not exactly a successor to the existing Meizu M1 (Blue Charm) Note, since the phone is only about six months old.
However, the leakster further confirms that we should see the device on the June 2 conference, which is just a week away. So, expect a lot more details in the coming days.