iMAN i5800C Rugged Phone Available Now for $135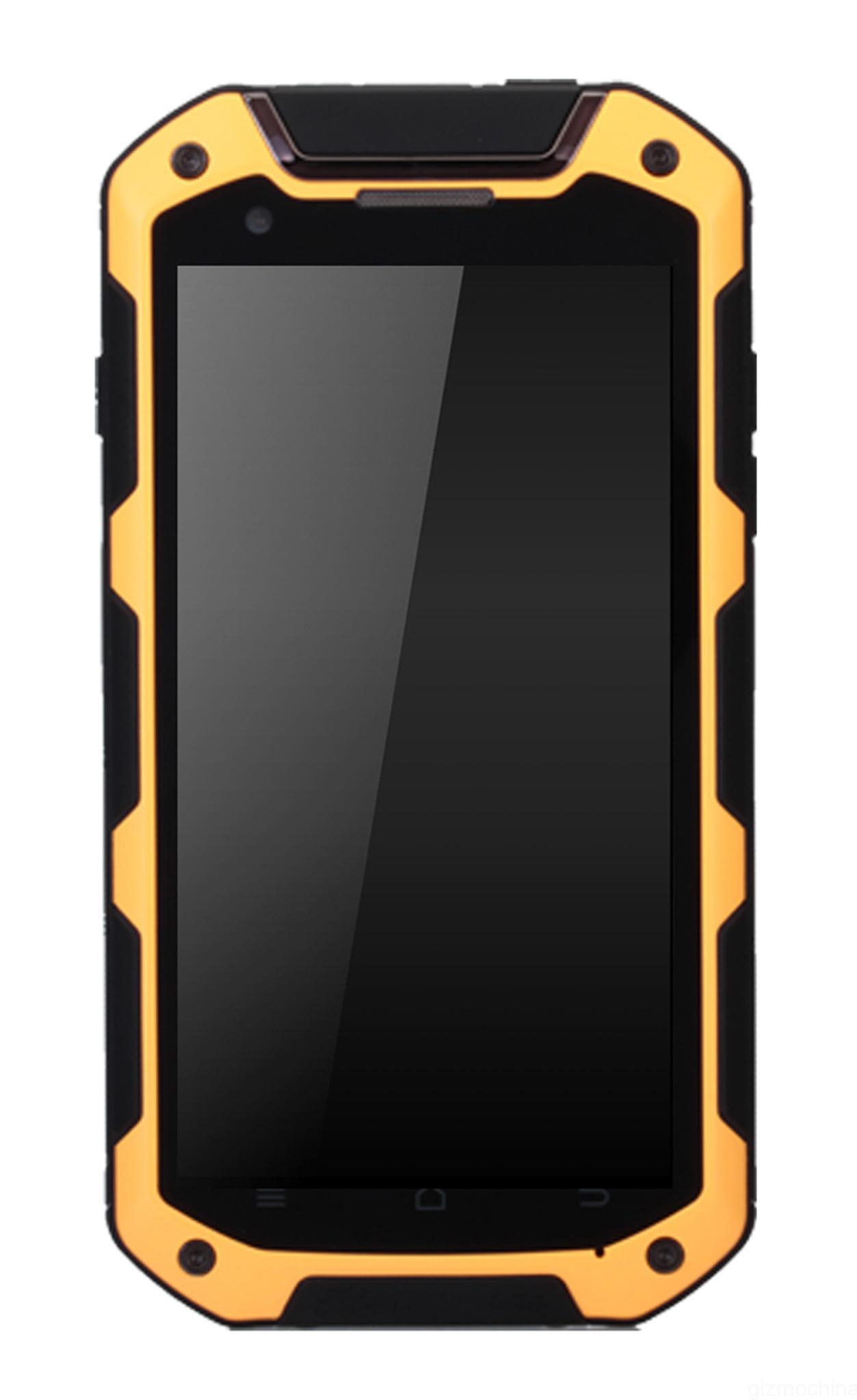 I have just received details of the new iMAN i5800C rugged phone, rated at IP67 (Ingress Protection 6=totally protected against dust 7=protected against the effect of immersion between 15cm and 1m), it features a tough looking case made from plastic with silicone protective bumper strips that would be ideal for those into extreme activities, or in trades such as building where normal handsets are too delicate and easily destroyed in day to day usage.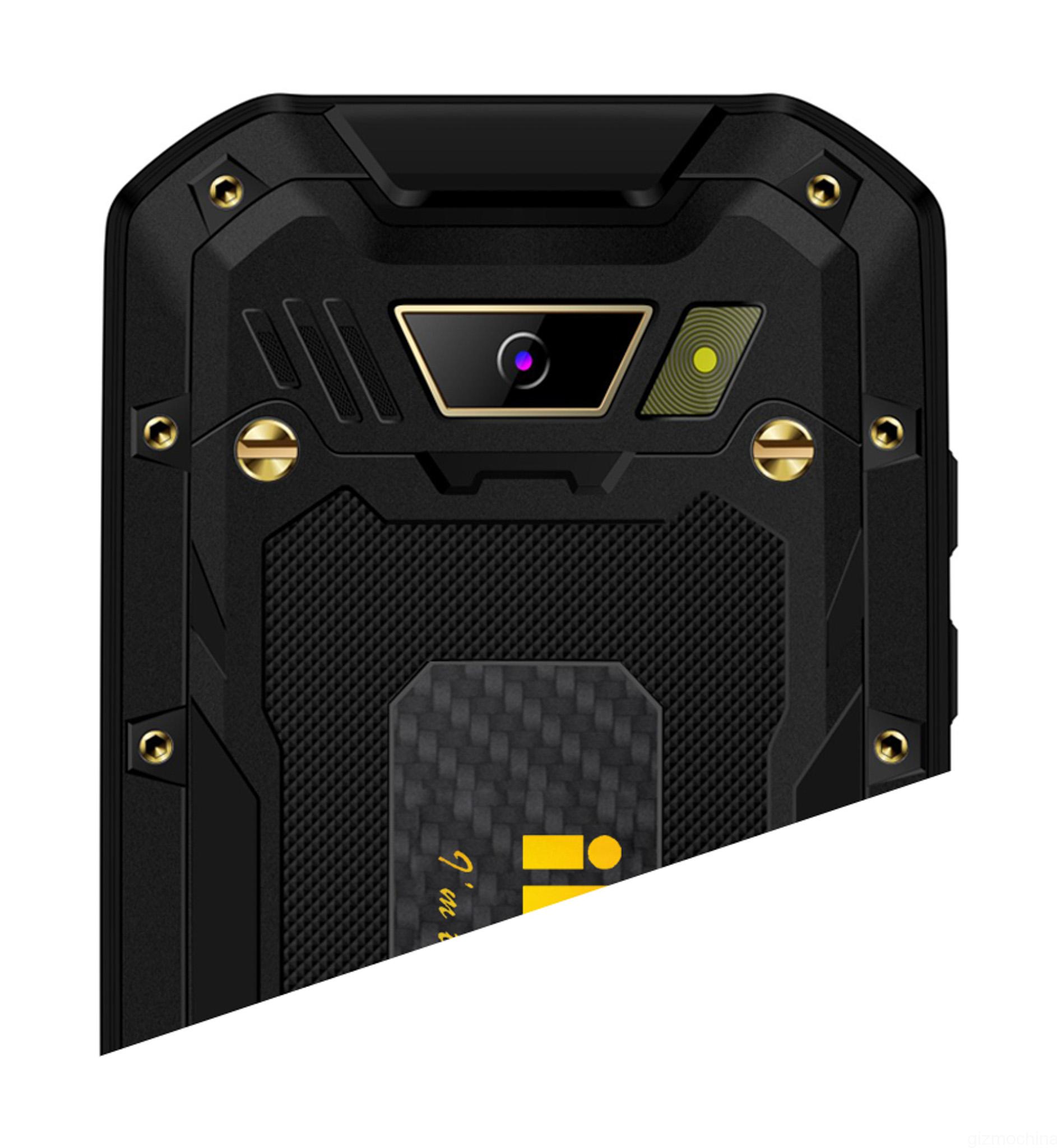 The phone will be available in two colours black (with gold accents) and black and yellow (my son loves the look of this one as he said it looks like Bumble Bee the transformer), dimensions are 114.5mm x 76mm x 15.6mm and weight is approximately 250g.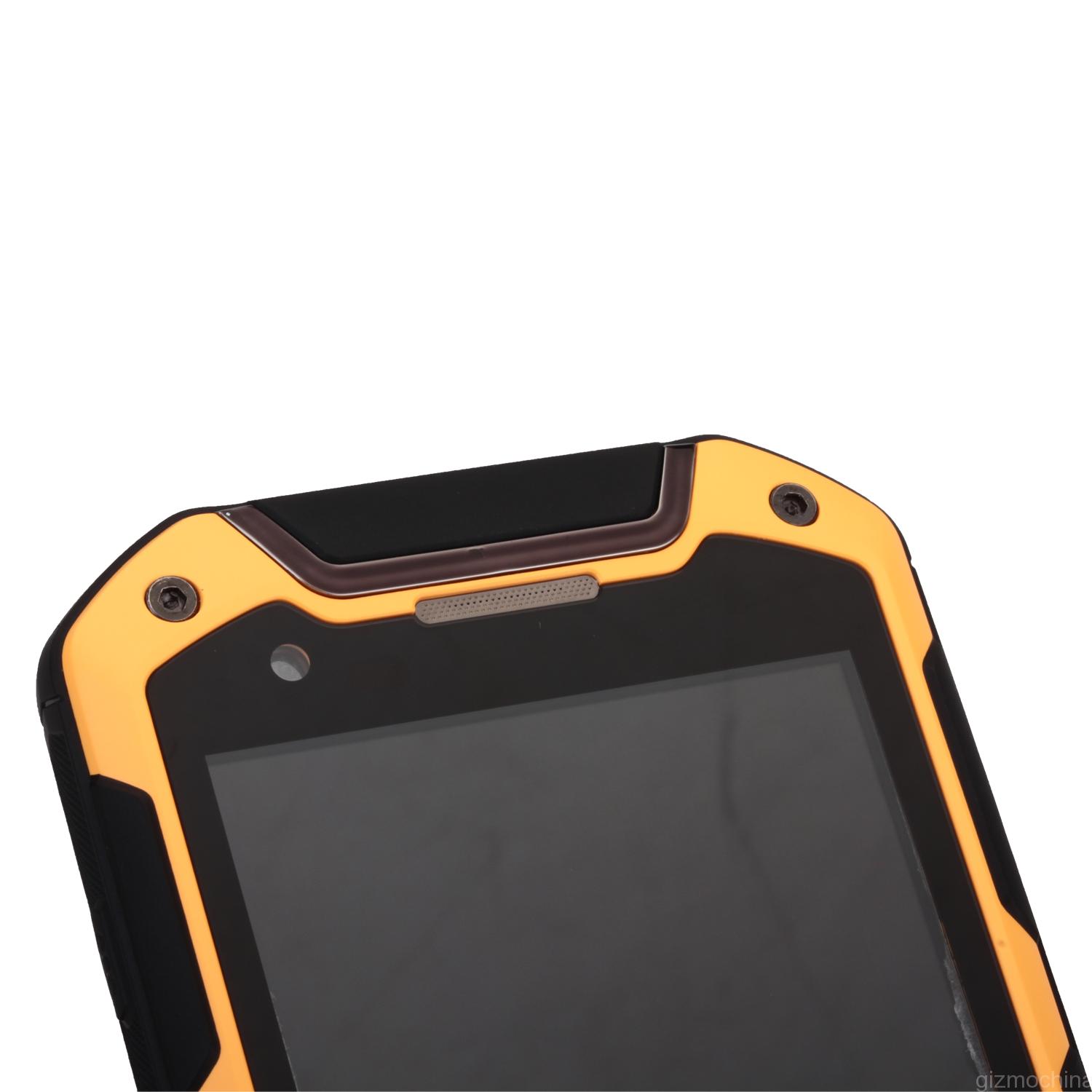 The phone features a MT6582v/w processor clocked at 1.3gGHz with a Mali-400MP2 GPU pushing the pixels around on its 4.5" QHD (960 x 540) IPS screen.
The phone will come with Android 4.4 loaded on to its 8gb of internal storage (upgradable to 40gb via a 32gb Micro SD card) and 1gb ram.
Due to the use of the MT6582v/w processor the phone does not support 4g LTE, but the dual sims do support GSM 850/900/1800/1900MHz bands as well as WCDMA 850/1200MHz, the i5800 also features bluetooth v4.0 for low energy communication with devices such as smart watches.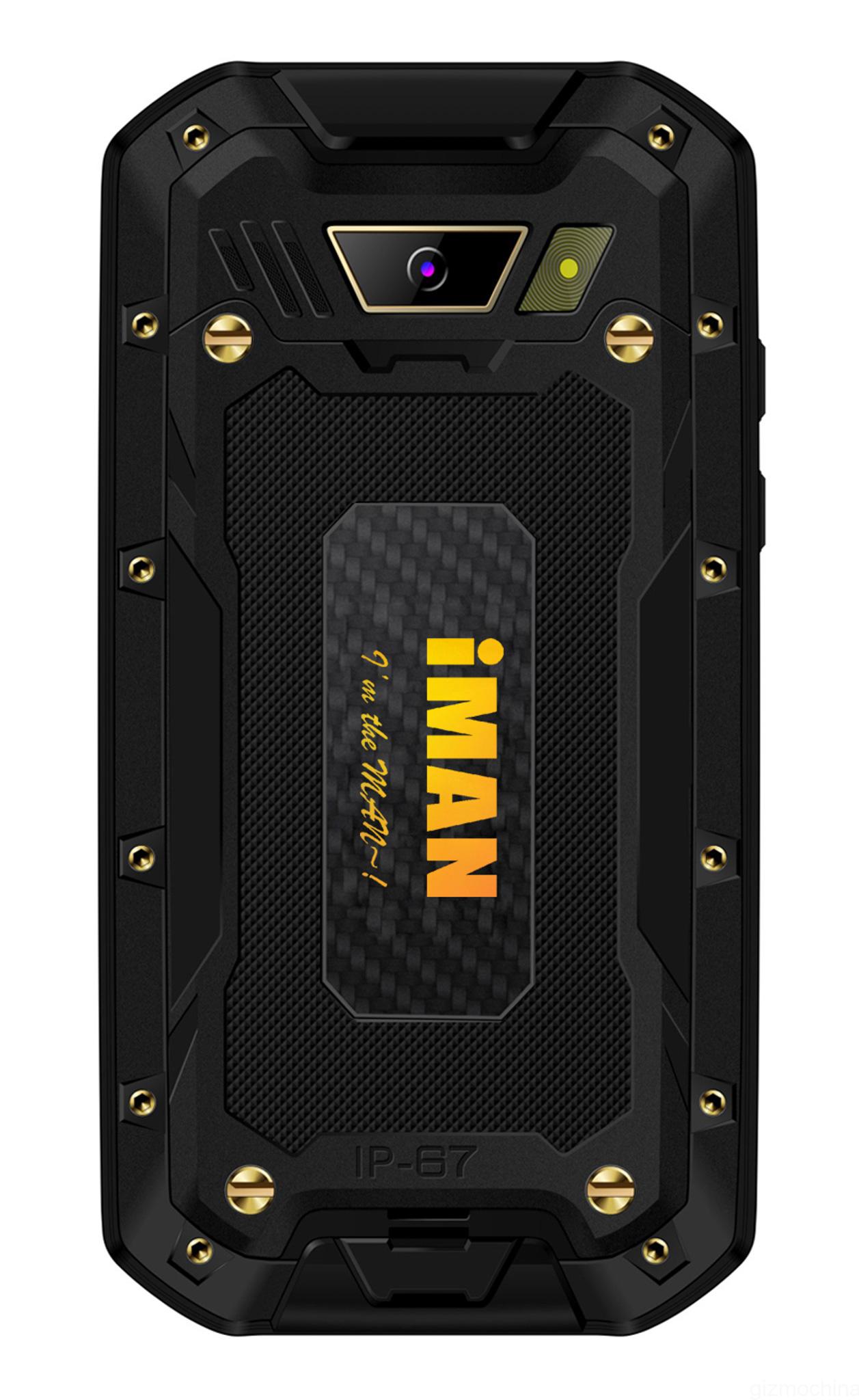 The i5800C has a 5mp rear and 2mp front camera, it has not been confirmed which model of sensor is to be used but hopefully when I get my hands on a test sample of the phone, I will be able to put it through its paces.
A 2900mAH Lithium cell and the QHD screen should see the phone easily last a day possibly 2, standby time is quoted at about 360 hours with voice talk at 15 hours.
As mentioned above this phone is not for everyone, but if you need a rugged phone that can be used whilst taking part in extreme sports or working in areas that would see other phones quickly destroyed, or if you are just one of those clumsy type of people that keep breaking phones this might be your perfect companion.

The phone is expected to be released around the 5th of June, pricing is yet to be confirmed but should be around $129 (£82)
Once I receive my review sample I will have a proper play and do a full review.
Let me know your thoughts in the comments below