Xiaomi Mi5 coming in November with Snapdragon 820 and Quad HD display?
Its that time of the year where Xiaomi will unveil a new flagship smartphone in its Mi series. Earlier reports suggested that the phone will be launched sometime in the months of June-July, however according to a new leak from Weibo, courtesy of Leaksfly, the company has reportedly shifted the launch deadline to November 2015.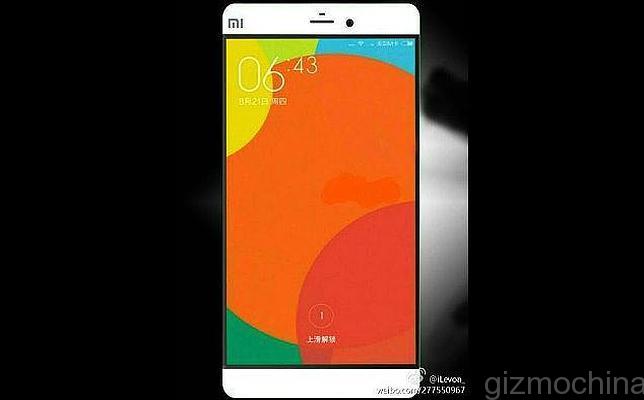 The main reason for doing so was to incorporate the brand new Snapdragon 820 chipset inside its latest flagship. The chip would be unveiled by the end of the year, which meant that if Xiaomi wanted the Snapdragon 820 inside the Xiaomi Mi5, then it would have to wait till the very end.
The leakster also revealed a few more specs of the upcoming handset, which includes a 5.5-inch Quad HD display, 4GB LPDDR4 RAM memory, fingerprint recognition, USB type-C port and a thickness of just 5.1mm. There will be two storage variants, namely 16GB and 64GB.
With the new Snapdragon 820 chipset, its also possible that Xiaomi may incorporate Qualcomm's ultrasound fingerprint recognition system. This unique system does not need any physical buttons or areas for fingerprint recognition like other fingerprint modules in the market. In fact, it can be incorporated under any type of material such as glass or metal and is not even affected by external factors such as dirt, water etc.
While we may see the Xiaomi Mi5 only in November, the company is also reportedly working on a upgrade to last year's Xiaomi Mi4 which will feature Snapdragon 810 chipset. This should keep the company and its fans busy for a few months, until the monster Snapdragon 820 powered Xiaomi Mi5 makes it to the market.