Meizu kind of confirms a side placed power button for its Blue Charm Note 2 handset
A couple of days back, we saw a new leak of the upcoming Meizu Blue Charm Note 2. We predicted it was the Note 2 given that the phone featured a side placed power button, instead of the traditional Meizu style top placed one.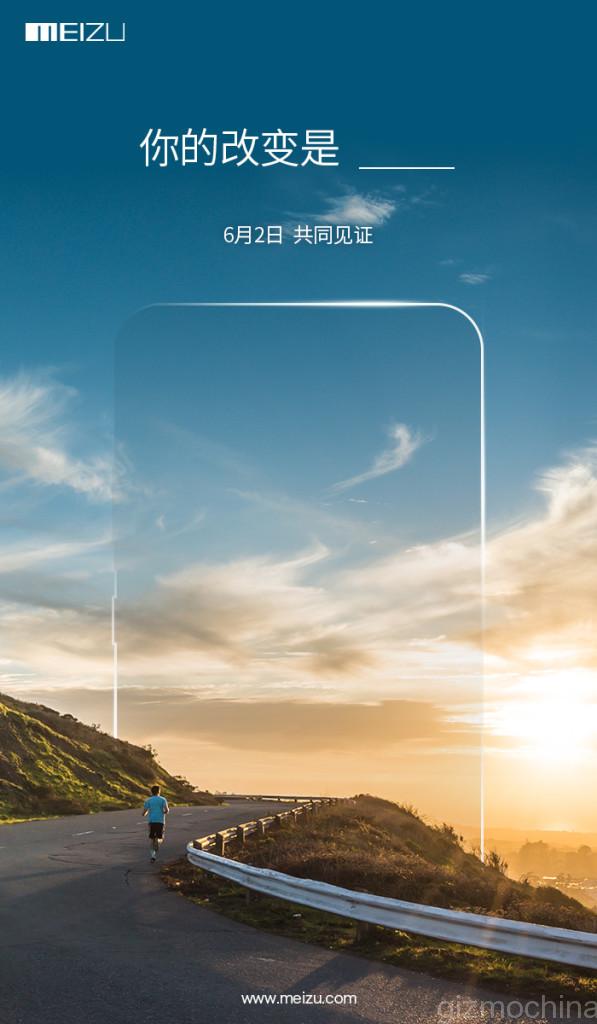 Looks like, the leaked image was the real deal as earlier today, even Meizu silently confirmed the change of position of the power button. The company revealed a new teaser for the Blue Charm 2 launch on June 2 and in the poster, the phone was outlined. On the right side of the outlined phone, we can clearly see a raised button, which should be for the power button. So, it looks like the earlier Weibo leak was right on target.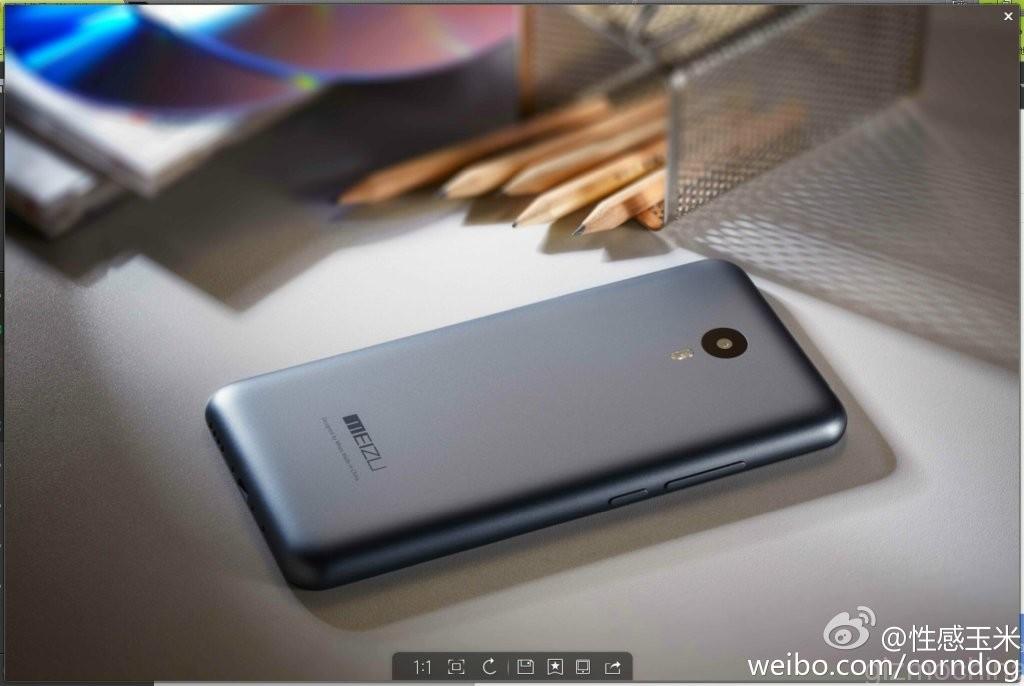 The overall design seems to be a continuation of the existing Meizu M1 Note. This doesn't come as a surprise given that it is said that the upcoming Note 2 handset will be a variant of the existing model and not exactly an upgrade. So, expect only a few changes like the power button placement, and even an oval shaped physical home button, just below the display.
Unfortunately, even now we are unsure about the specifications of the device. But the company has confirmed the launch date as June 2, so we will have to patiently wait for more details at the event which is just a week away.