Oneplus Will Unveil the HydrogenOS today in Beijing
Users can finally take a look at the HydrogenOS, which is the Chinese ROM from the company, today at an official press event in Beijing. The company will be unveiling the new OS for the first time to the public and fans have a lot of expectation from the new home grown Android based ROM.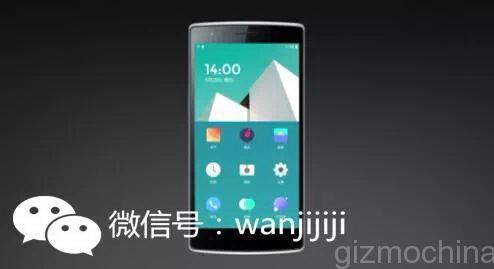 The HydrogenOS will be customized version of the Android operating system, offering a minimalistic design and a flat UI like we saw in the Android Lollipop versions. The emergence of HydrogenOS resulted from the company's decision to move away from a third party software provider, the CyanogenMod to its own home grown ROM.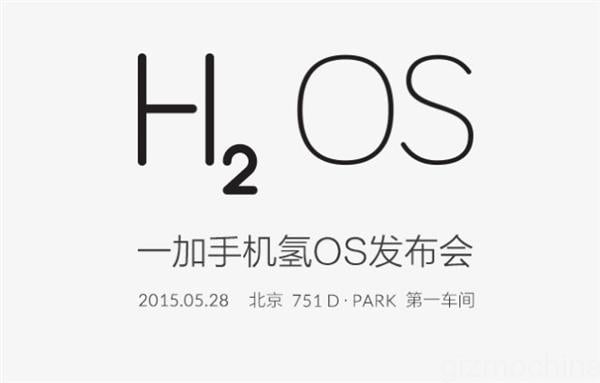 We have already got a first glance at the few design aspects of the new ROM and you can check out the images down below. Meanwhile, the company has announced that it will be unveiling something big this June, which will be revolutionary. Our best guess is the new OnePlus Two flagship, as its more than a year since the first generation model was unveiled by the company. The flagship is expected to debut with the company's international ROM OxygenOS.
Here are the leaked pictures of the OS down below.