Doogee S6000 is a Xiaomi Mi Note Clone with Monster 6000mAh battery
It looks like Doogee has a number of smartphones in store for its fans in the coming months. We have already seen leaks about the Doogee F3 as well as the Valencia2 Y100 Pro. Now, we have come across another leak from our source which reveals an interesting device, the Doogee S6000.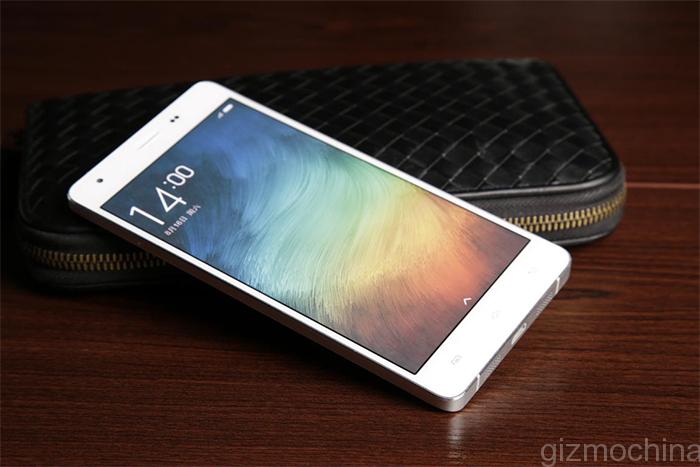 The selling point of the device will definitely be its looks. The Doogee S6000 takes its design inspiration from the popular Xiaomi Mi Note flagship. So, you get the same 2.5D glass front as well as a slightly curved back on the device. There will be a 3D GLONASS Glass back cover as well as a premium CNC Zinc Titanium frame.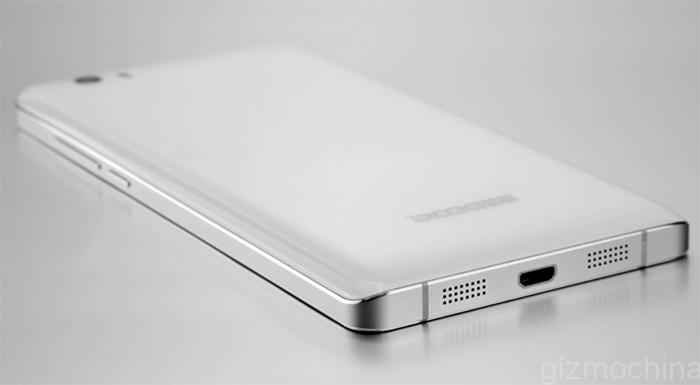 The design even reveals dual speakers at the bottom. Another impressive feat is that the phone measures just 9mm which although is thicker than competitors, its quite slim for a 6000mAh smartphone. The screen to body ratio should be around 75 percent with 2.5mm slim bezels.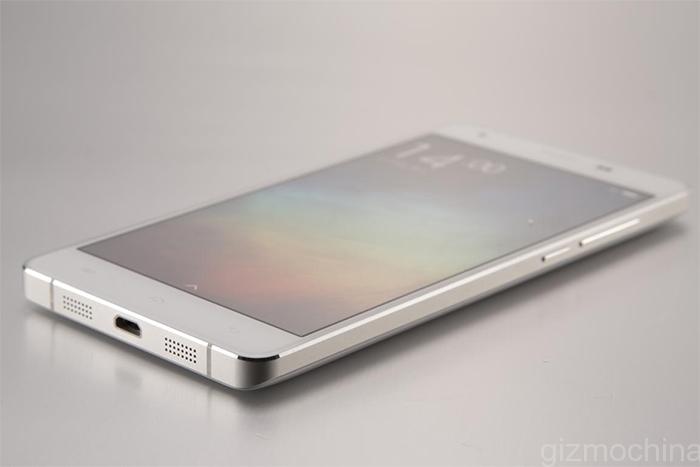 The Doogee S6000 is actually lower mid-range device with decent specs. However, it has everything that a smartphone user would want from a phone. One of the highlights of the device is its monster 6000mAh battery. Yes, its not a typo, but our source reveals that the phone will have such a large battery which ensures at least three to four days of usage on the device.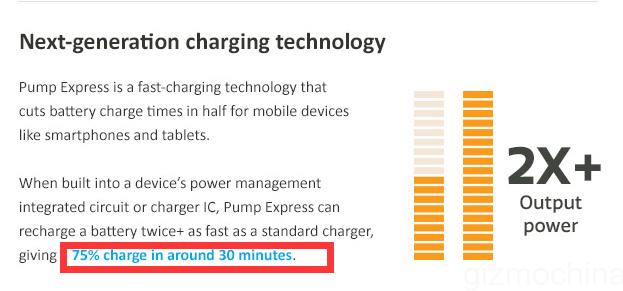 Whats more, the phone support's Mediatek's Pump Express fast charging technology which can charge the device up to 75  percent in under 30 minutes. This  seems to be a killer deal for anyone who's not happy with their phone's battery life.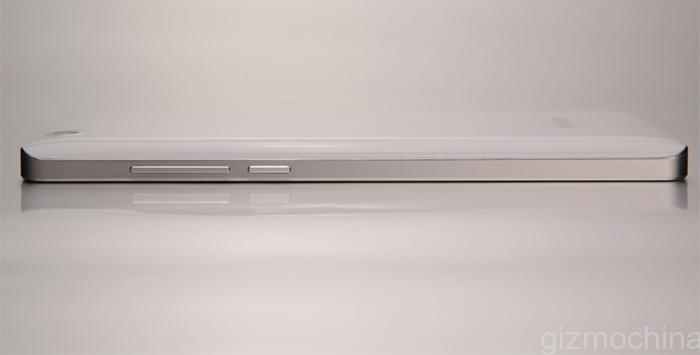 As for the other specs, the Doogee S6000 is said to come with the MT6735 quad-core chipset clocked at 1.5GHz. Unfortunately, there's only 1GB RAM on board. For storage, you get 16GB of expandable memory. The display up front will be of 5.5-inches, with 720p resolution.
As for the camera, there is a decent f/2.0 8MP shooter at the back with dual LED flash and up front, there is a 5MP camera unit. The phone will run on the latest Android 5.1 version. Another possible feature could be Wireless Charging, but we are not sure of that.
Overall, its one of the best looking lower mid-range phones in the market. The Xiaomi Mi Note like design will definitely attract a lot of buyers as will the cheap $139.99 price tag. Expect the Doogee S6000 to be announced sometime in August this year.