Lenovo unveils a new brand 'ZUK' in China to focus on building innovative software
Lenovo has been increasing its presence in the smartphone industry in the past couple of years. From the top PC maker, now its aiming to be one of the best smartphone makers too. In this regard, the company has unveiled a new brand in China, called as ZUK. The company claims that this will operate as an independent brand and will help them focus more on the domestic market and fight competition.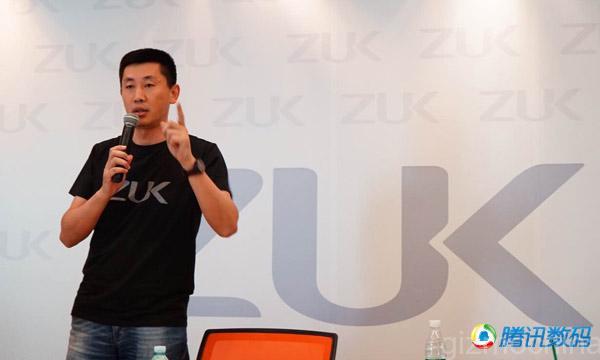 Unlike Lenovo's smartphone division, which focuses a lot more on hardware to attract customers, ZUK will spend more time developing the software aspect of the device. Of course, this sub-brand plans to release a smartphone of its own in September this year, but as they gain popularity among users, the final aim is to make a mark in the software field.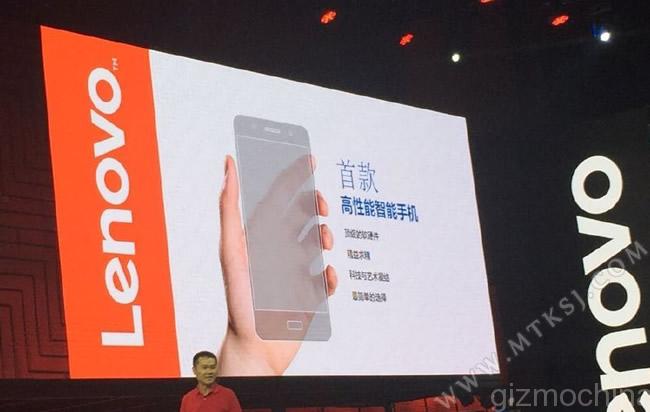 ZUK will release its first smartphone, called as the ZUK Z1 in September later this year. The device will come with high-end specs as well as a new home grown software UI called as the ZUI. As mentioned above, this new brand aims to attract consumer attention with its innovative and fluid software rather than hardware. In fact, it is said that over the course of time, the company will lessen its focus on hardware.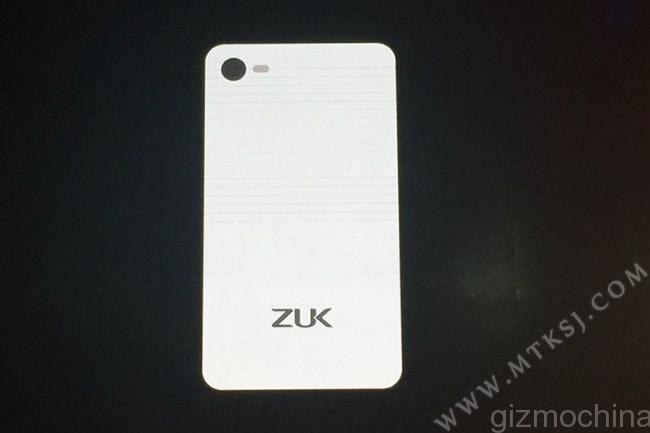 You can expect to see at least one smartphone in an year from ZUK. So, it could be a new flagship every year. But due to increased competition in the domestic market, they do not rule out the possibility of a second phone launch in a year.
Now, you must be wondering what's the difference between ZUK and Lenovo and why did they decide to form a brand new company. Well, Lenovo is a pretty large company and it takes time to take and implement decisions. On the other hand, ZUK, being a more focused group will be able to take faster decisions operating independently.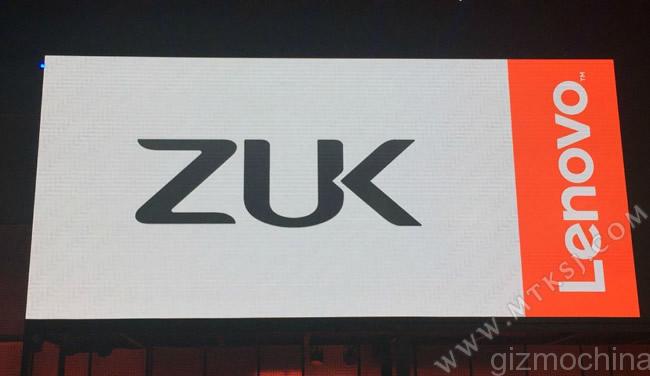 Another difference will be the focus of the company. ZUK will spend a lot of time developing the ZUI Custom ROM for its devices, taking feedback from the users. In fact, out of the 400 employees in the company, 350 will be working on the software. The company aims to engage the heavy users giving them the best hardware and software experience. It will distinguish itself with new and innovative software features.
Unfortunately, the company is yet to reveal more details about its first smartphone, the ZUK Z1. So, we have no idea about the possible specs or even the pricing. Also, the company plans to focus on the domestic market at the moment, so don't expect it to expand out of China anytime soon.