Elephone G7 Review – A Good Cheap Smartphone
Elephone has been busy releasing new devices like P7000 or P8000, but I've been using a bit older device as a daily driver for the past week or so. It is the Elephone G7 (full name is Precious G7). I know it is not the newest kid on the block but I thought why not make a  video review of it… because that's what I do nowadays.
It turns out that the Elephone G7, which costs just below $120, is pretty capable device and it also spots a great design with decent built quality. I'm not saying there are no better option out there, but I didn't have any major issues with it. Honestly, it behaves like a device that costs around $200. Check out either video or written review to find out all the pros and cons!
We wanted to thank Pandawill.com for providing us with review unit. You can check out the product page of the Elephone G7 here.
Elephone G7 Review: VIDEO
ALL YOU NEED TO KNOW IN THE VIDEO REVIEW!
Elephone G7 Review: SPECIFICATIONS
| | |
| --- | --- |
| Display | 5.5″ 720p |
| Processor | Octa-core MTK6592M, 1.4GHz (32-bit), Mali-450 MP4 GPU |
| RAM | 1GB |
| Camera | 8MP Front/13MP Back |
| Connectivity | Bluetooth, Dual SIM card slots, 3G, GPS, WIFI, GSM,EDGE, GPRS, UMTS, HSPA, HSPA+, |
| Battery | 2.650 mAh Li-Ion (removable) |
| Dimensions | 152 x 76 x 5.5mm/5.98 x 2.99 x 0.22 inch/157g |
| OS | Android 4.4.2 Kitkat |
| Storage | 8GB (expandable via microSD card slot up to 64GB) |
Elephone G7 Review: UNBOXING
A FAIRLY STANDARD PACKAGING WITH A USUAL SET OF ACCESSORIES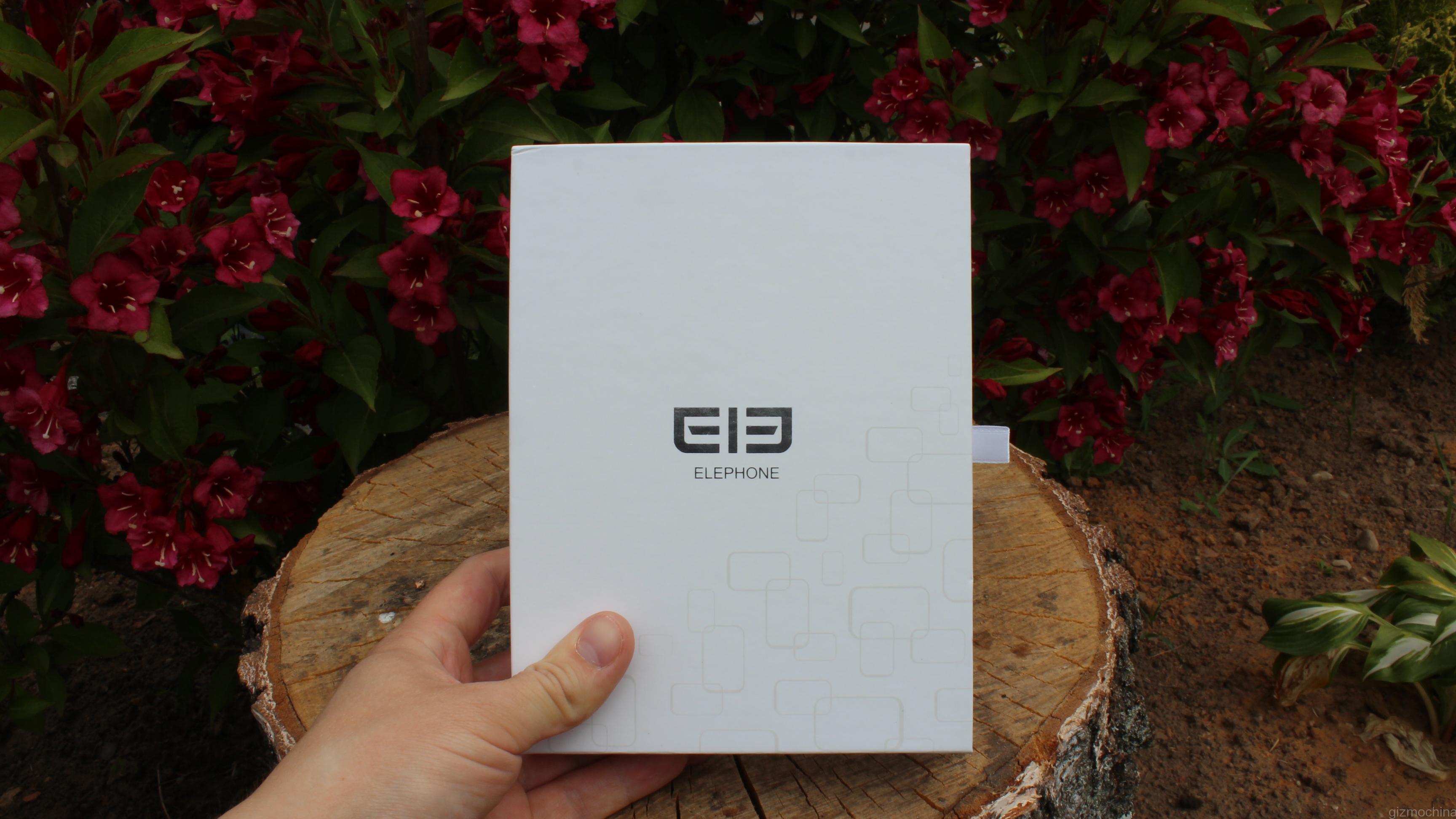 The device comes in a nice box and you have to pull the tab to open it up.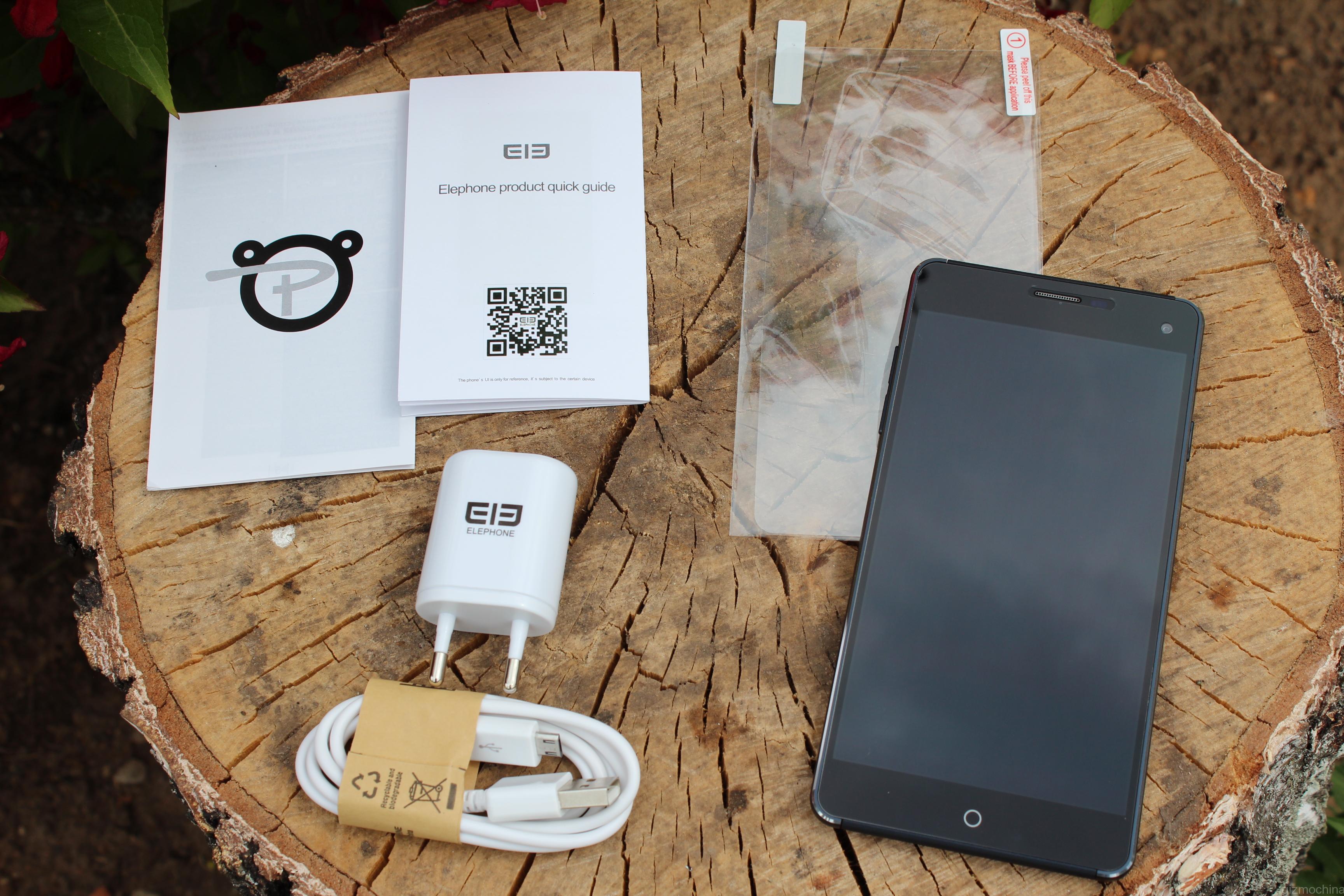 The packaging contents include the stuff you would it expect to come with most of the smartphones. That includes the charging brick  along with USB cable, instruction manuals and screen protector. Overall, the presentation is great for the price of this device.
Elephone G7 Review: DESIGN
a sleek looking device with a slim body and great built quality
The Elephone G7 is a well-designed smartphone. The very first impressions once you take the device out of the box are that the built quality is great and you simply can't expect more from a budget device. It has a 5.5″ display, so it is not that small but the bezels are not that huge and it can be managed with one hand with a bit of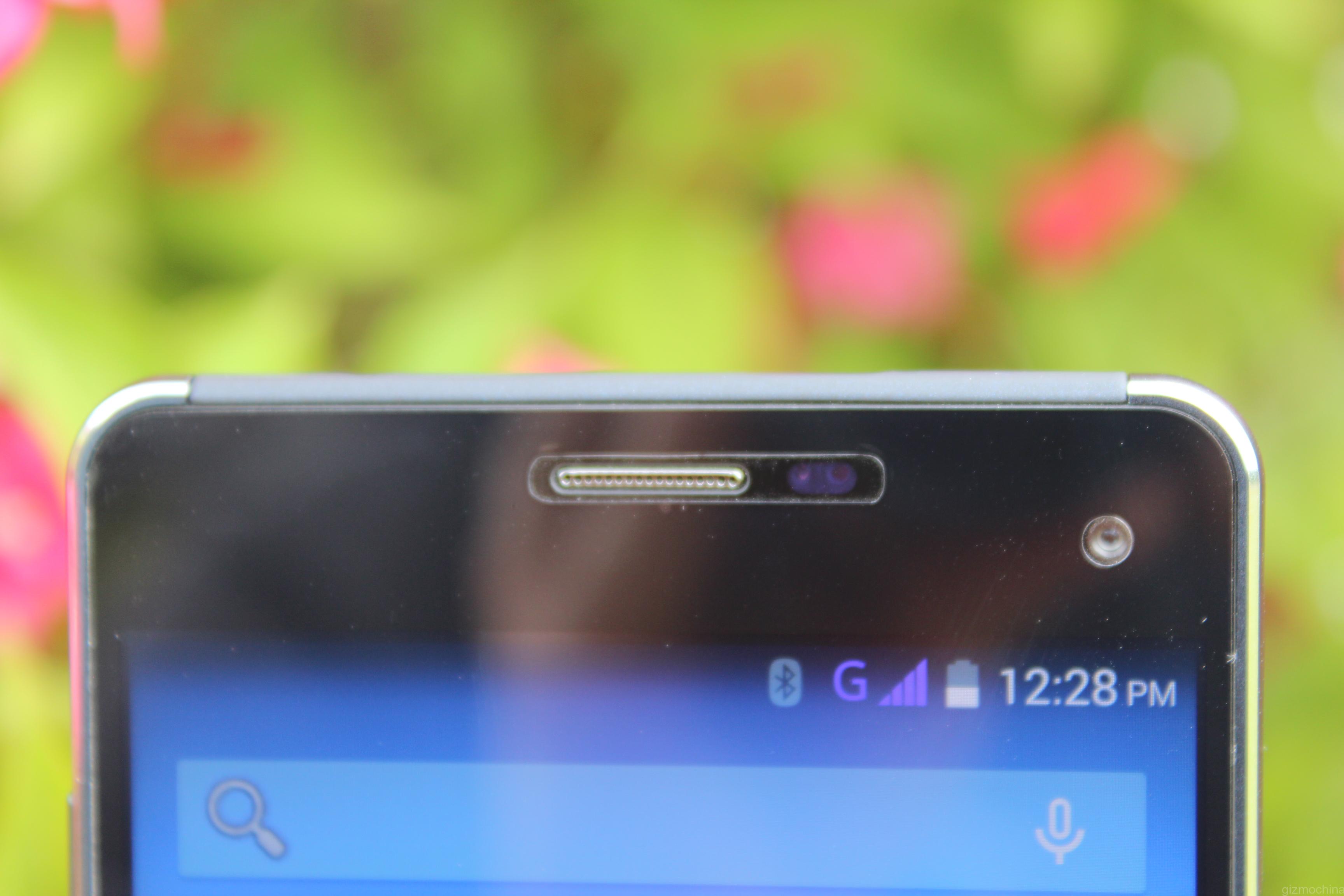 On the top side you can find an 8MP shooter, proximity sensor and an earpiece.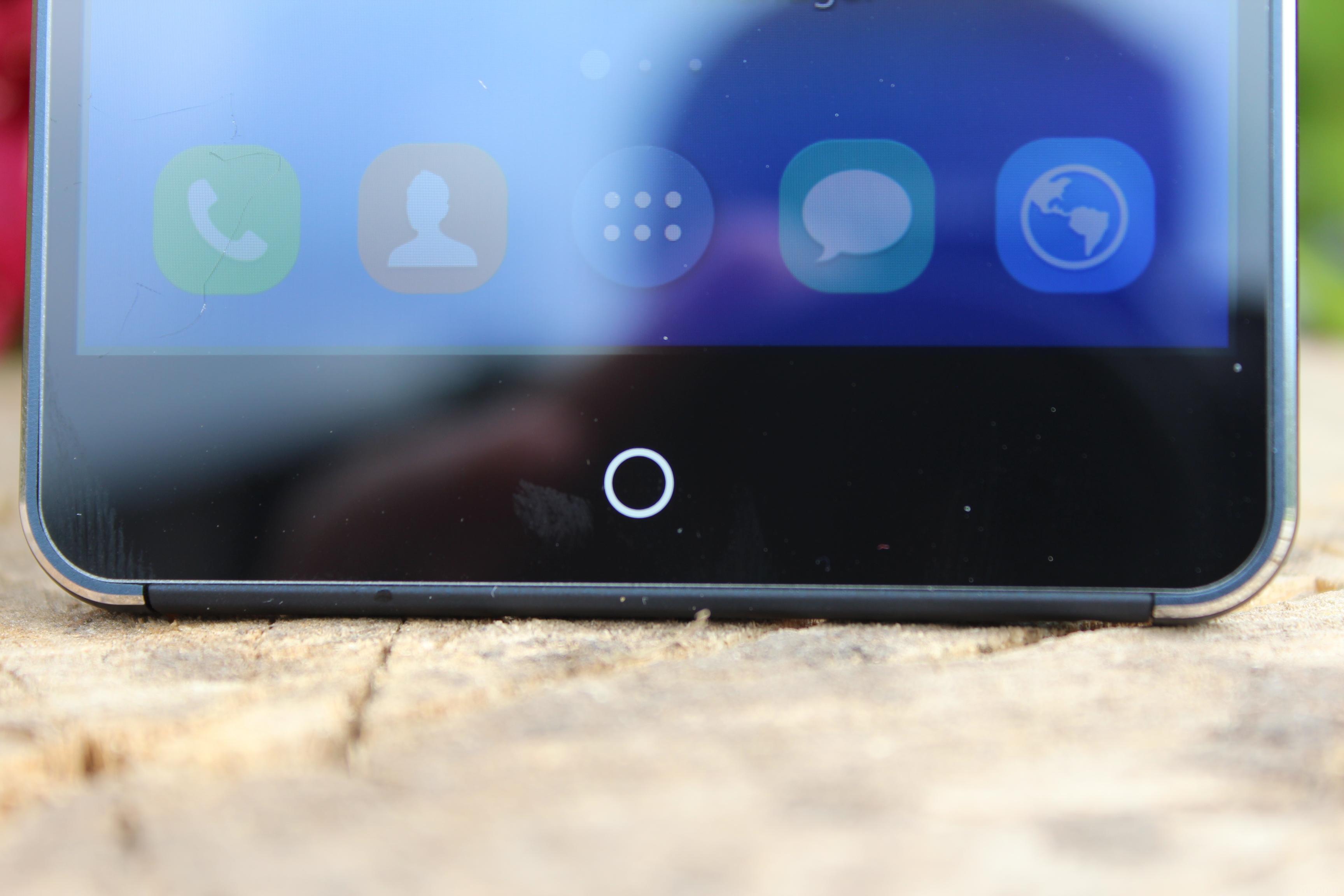 On the bottom there are 3 capacitive keys, which also have a nice bright backlight, which is even visible outdoors.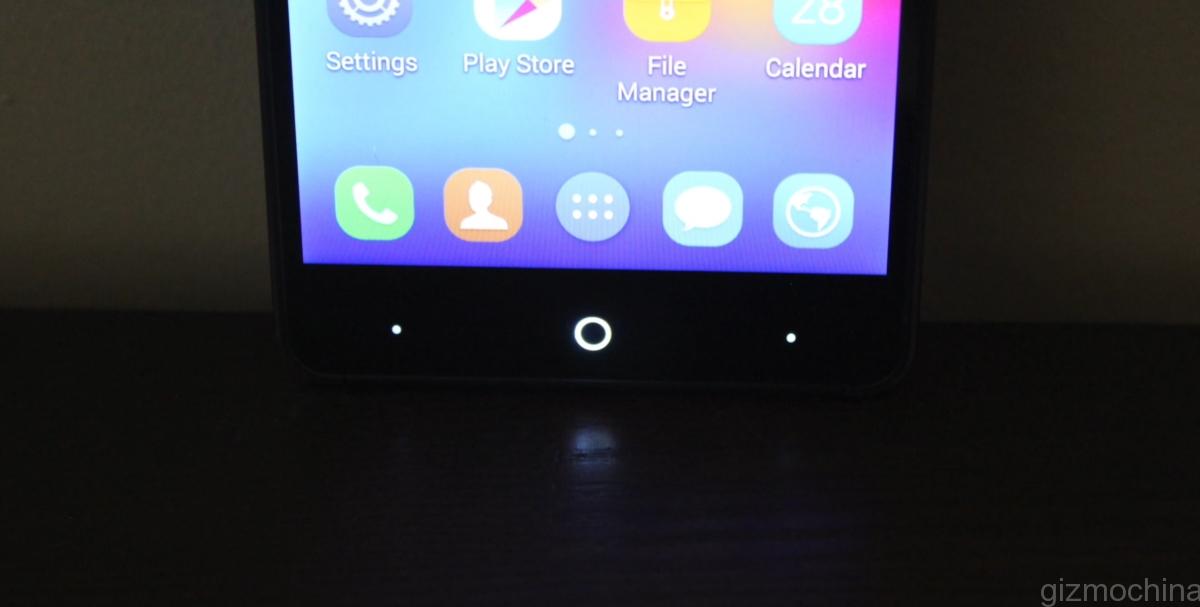 In addition, the home key serves as a notification and it also has a great looking pulsing effect (see the video review to see the pulsing effect).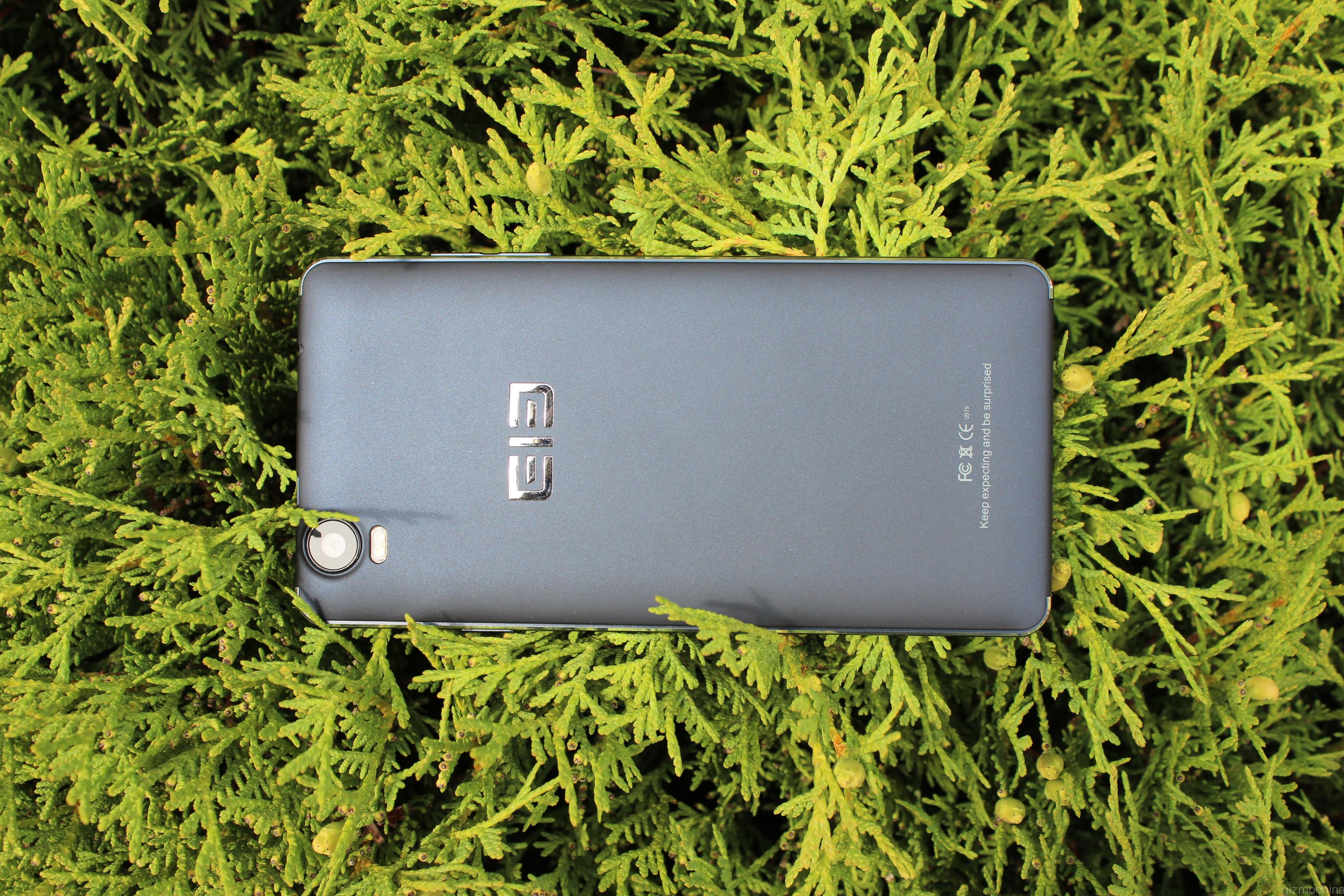 The backplate is made out of matt plastic, which, however, attracts some fingerprints and smudges. Still, it's not that bad as glossy surfaces.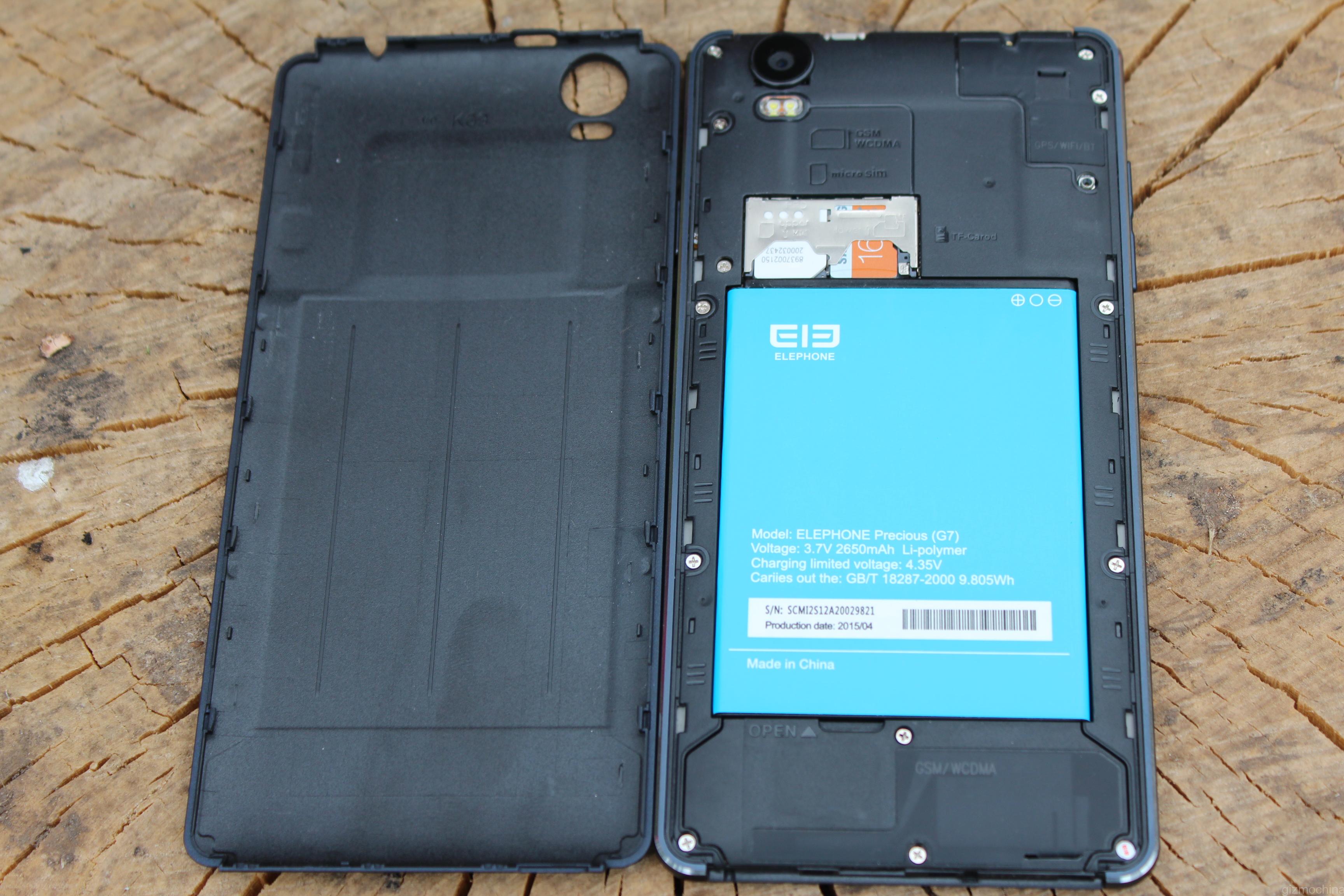 The good thing is that you can easily remove the back cover, where you can find a removable 2650mAh battery.
Also, there are two SIM card slots (one full SIM size, another micro SIM size), one being capable of both 2G and 3G networks while another can only support 2G network. However, there is no 4G connectivity on board. The good thing is that there is microSD card slot for storage expansion up to 64GB.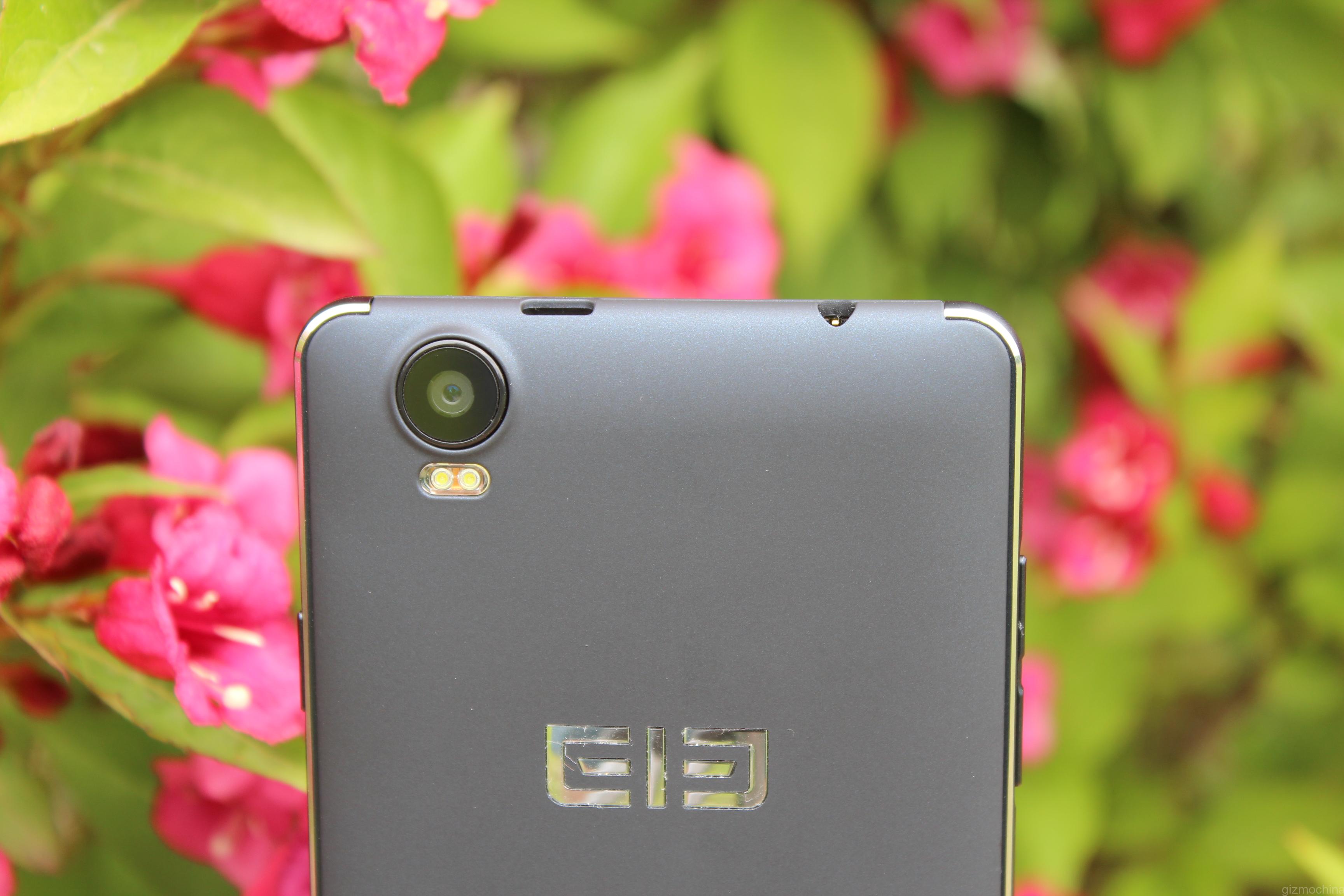 The company chose a left corner to implement a 13MP camera with single tone dual LED flash. It is not the best placement for the camera sensor as it can be easily covered with your fingers. However, it seems that manufacturers still love choosing this place.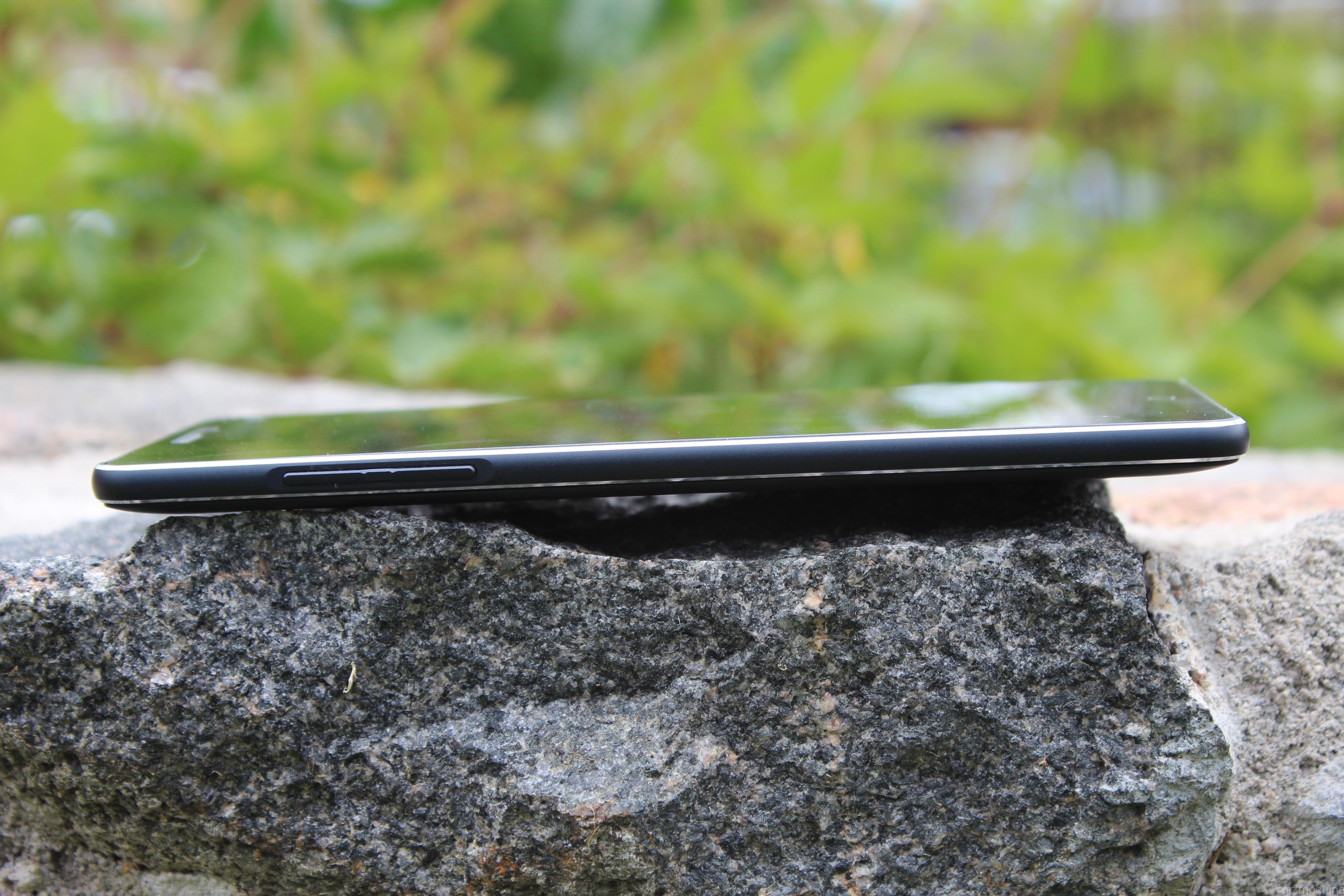 The Elephone G7 is surrounded by a metal frame, which gives a bit of a premium look and feel.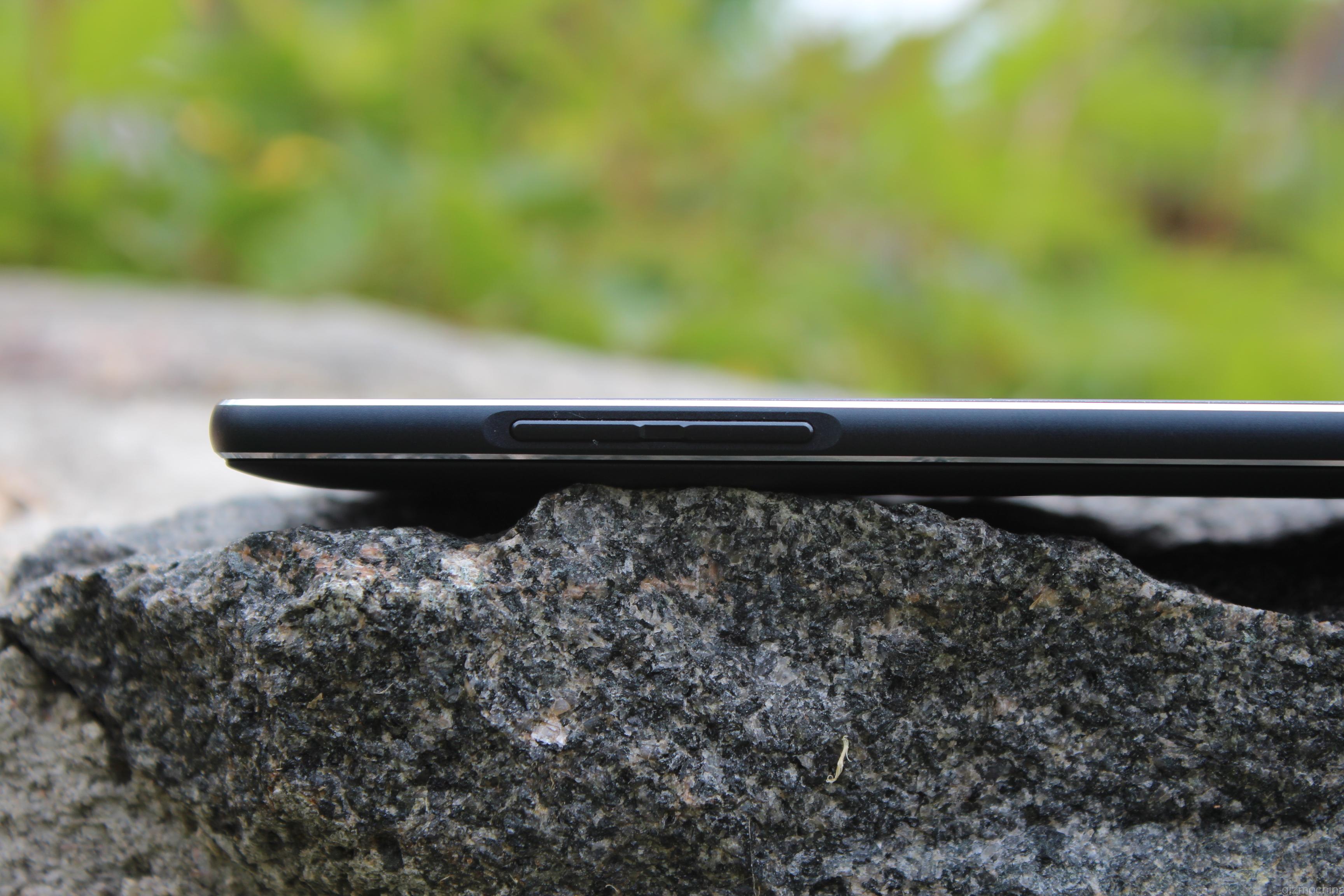 In addition, it seems that the buttons are made out of metal as well. Also, they are very clicky have a great tactile response. The left side is where you can find a volume rocker.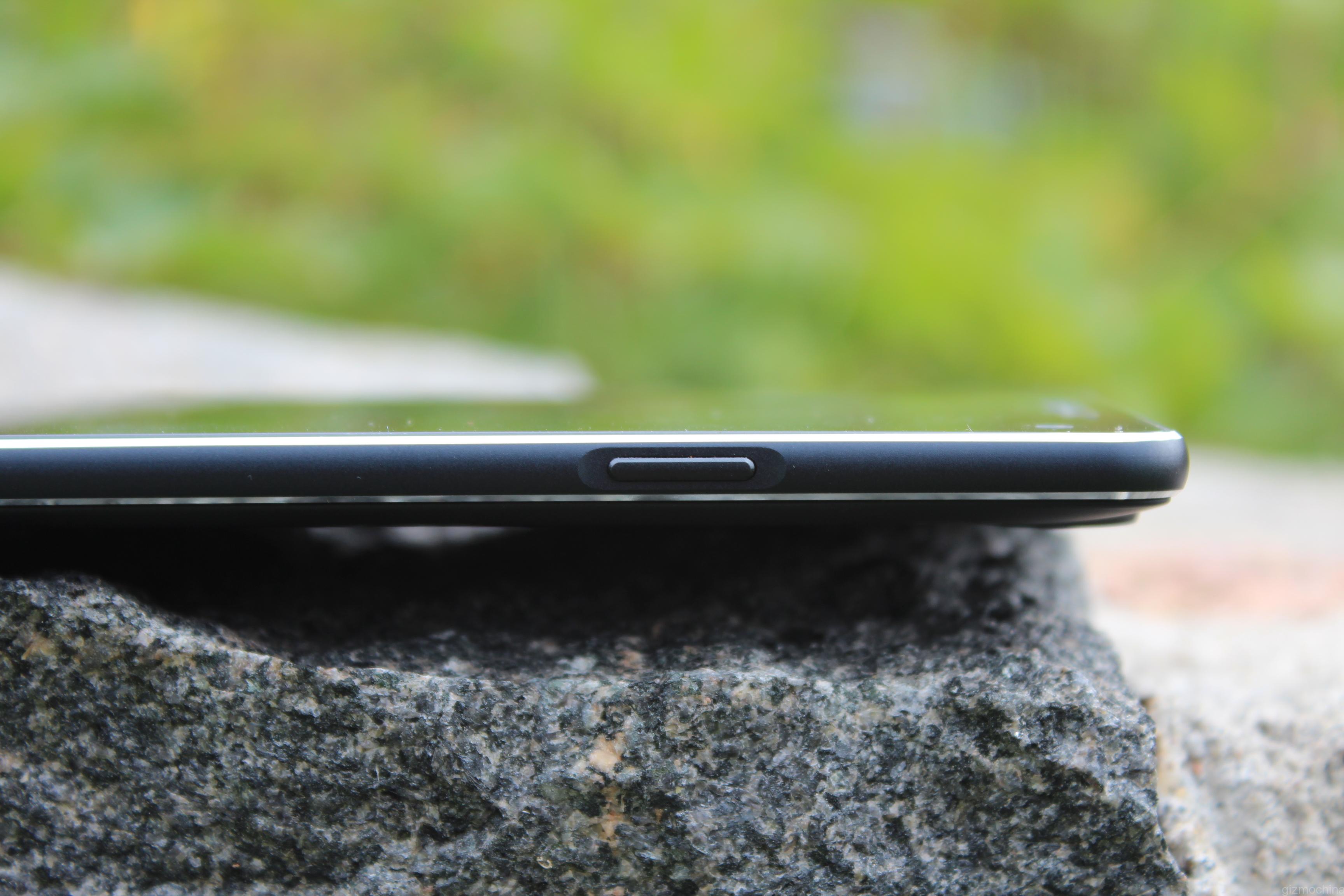 The right side seems right for the implementation of the power on/off switch, which is easy to reach with your thumb.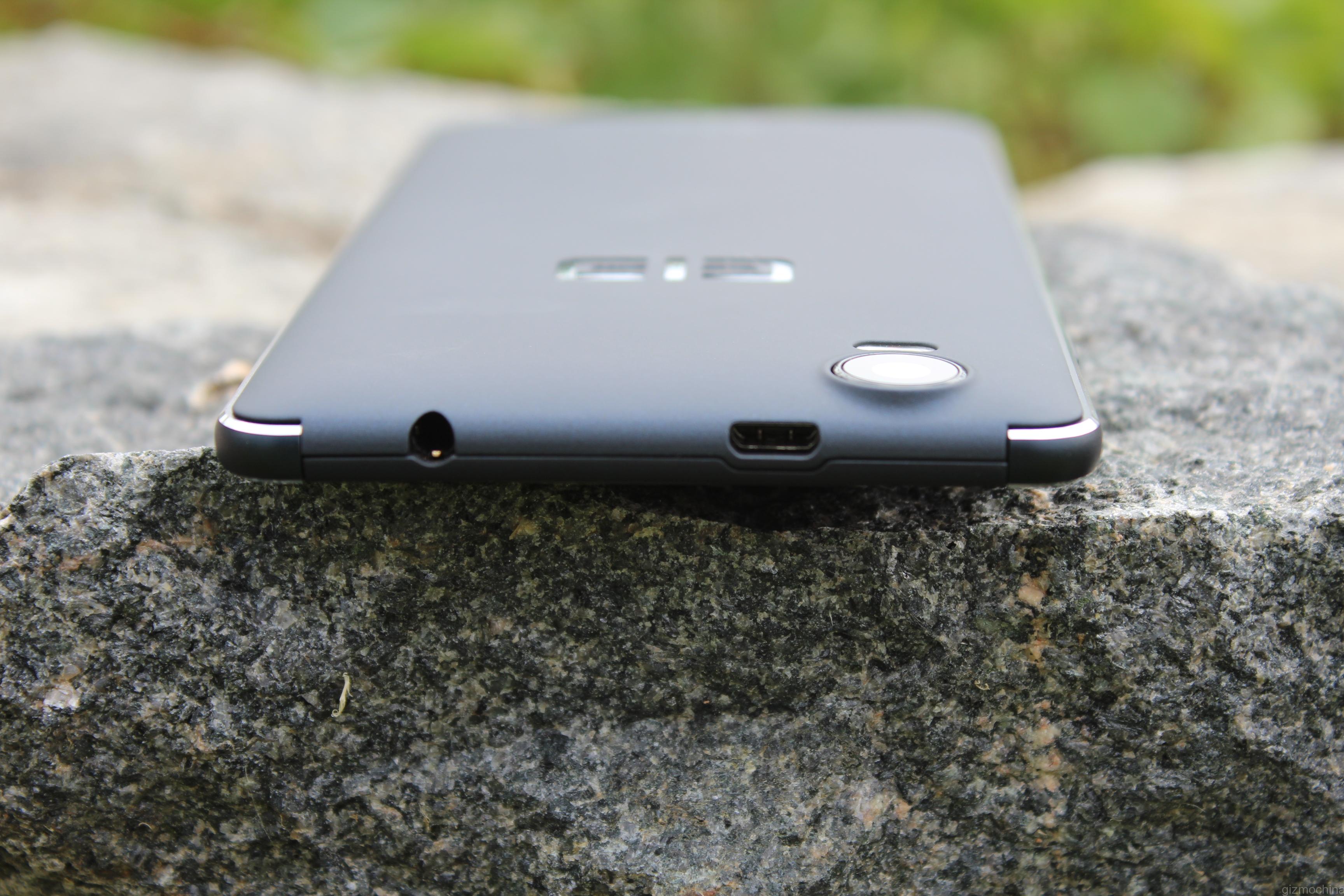 On the top side there is a micro USB charging port along with the headset jack.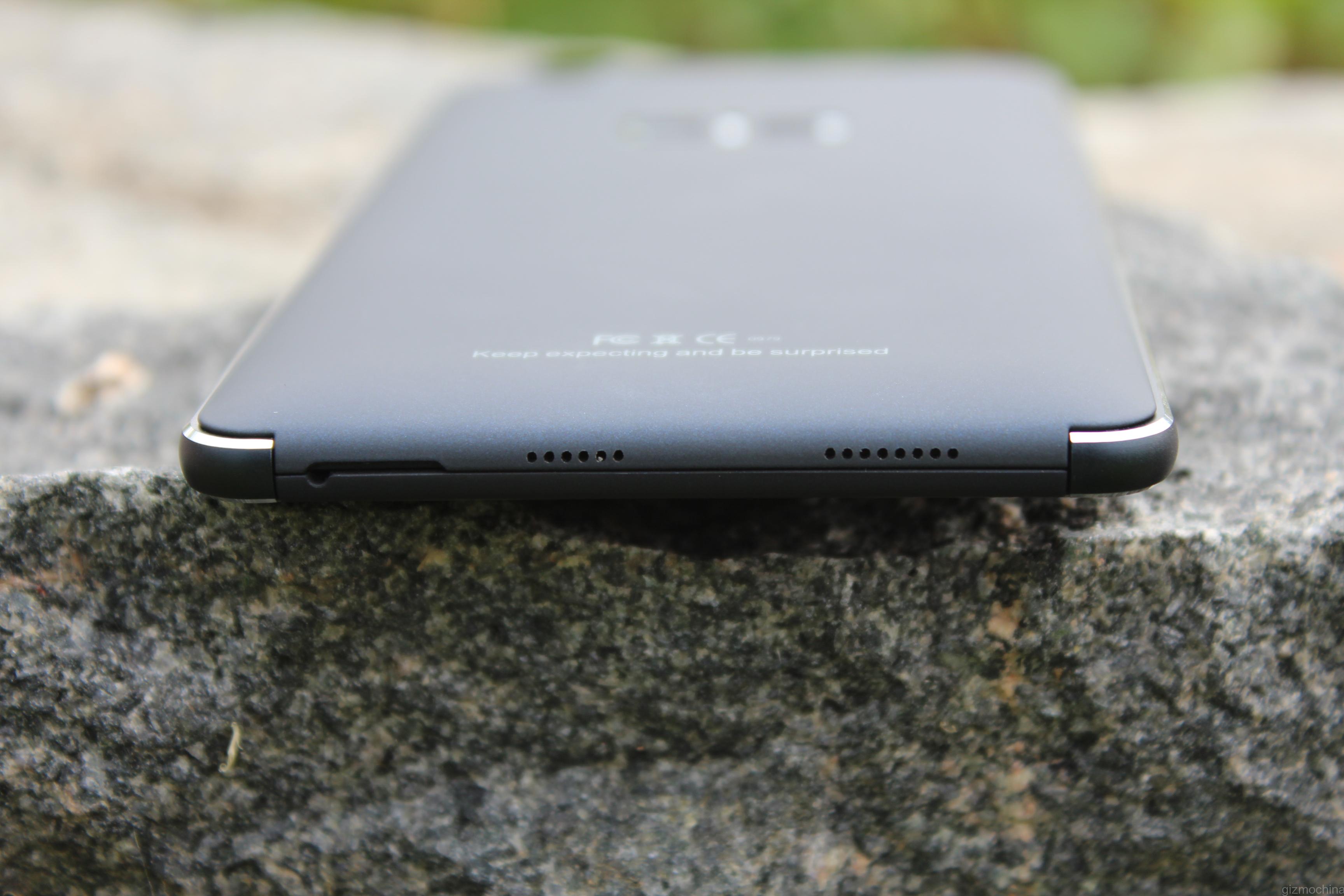 On the bottom you can find a microphone along with two speaker grills. Please check out the video review to hear sound test.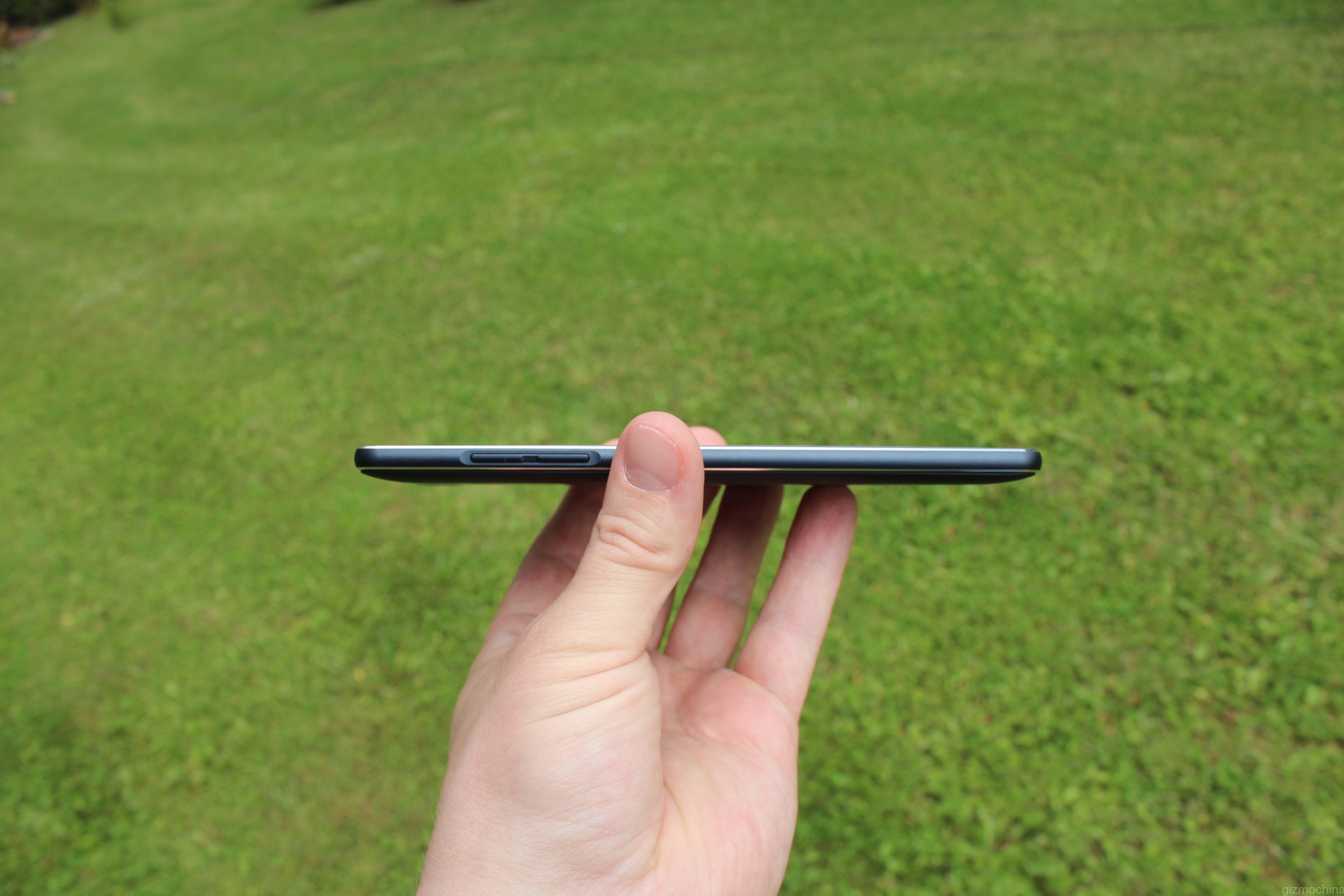 Elephone claims that this phone measures at 5.5mm thick. However, it looks like it was just a trick to get your attention. It is more likely that a metal frame is very thin, but the backplate adds a bit more thickness.
Still, the device is indeed very slim and it looks and feels well made. Also, it does not feel cheap at all as the build quality may be even better than some devices that cost way over $300.
Elephone G7 Review: DISPLAY
a 720p 5.5″ display is not the best out there but great for the budget device
The Elephone G7 is not a small device as it comes with a 5.5" 720P display. The panel itself is not the sharpest but sharp enough and you won't be able to see any pixels with a naked eye. Also, the colours look natural and the viewing angles are great. However, I would love to see a bit better sunlight visibility. Still, it's not a bad panel overall.
Elephone G7 Review: UI
THE DEVICE COMES WITH OUTDATED ANDROID 4.4.2 OS. NEVERTHELESS, EVERYTHING IS RUNNING SMOOTHLY AND THE OVERALL UI EXPERIENCE IS GOOD.
The Elephone G7 comes with a bit outdated Android 4.4.2 Kitkat OS. Although it is not the newest version of Android with a light Elephone's skin on top of it, everything is running smoothly and I didn't have any lags in daily use.
The UI itself is pretty simple affair as it comes with a usual set of features you would expect to come with most of the smartphones. One of the features, which has already become a standard is the gesture controls and they work pretty good.
In addition, all the apps are opening up fast and they are very responsive.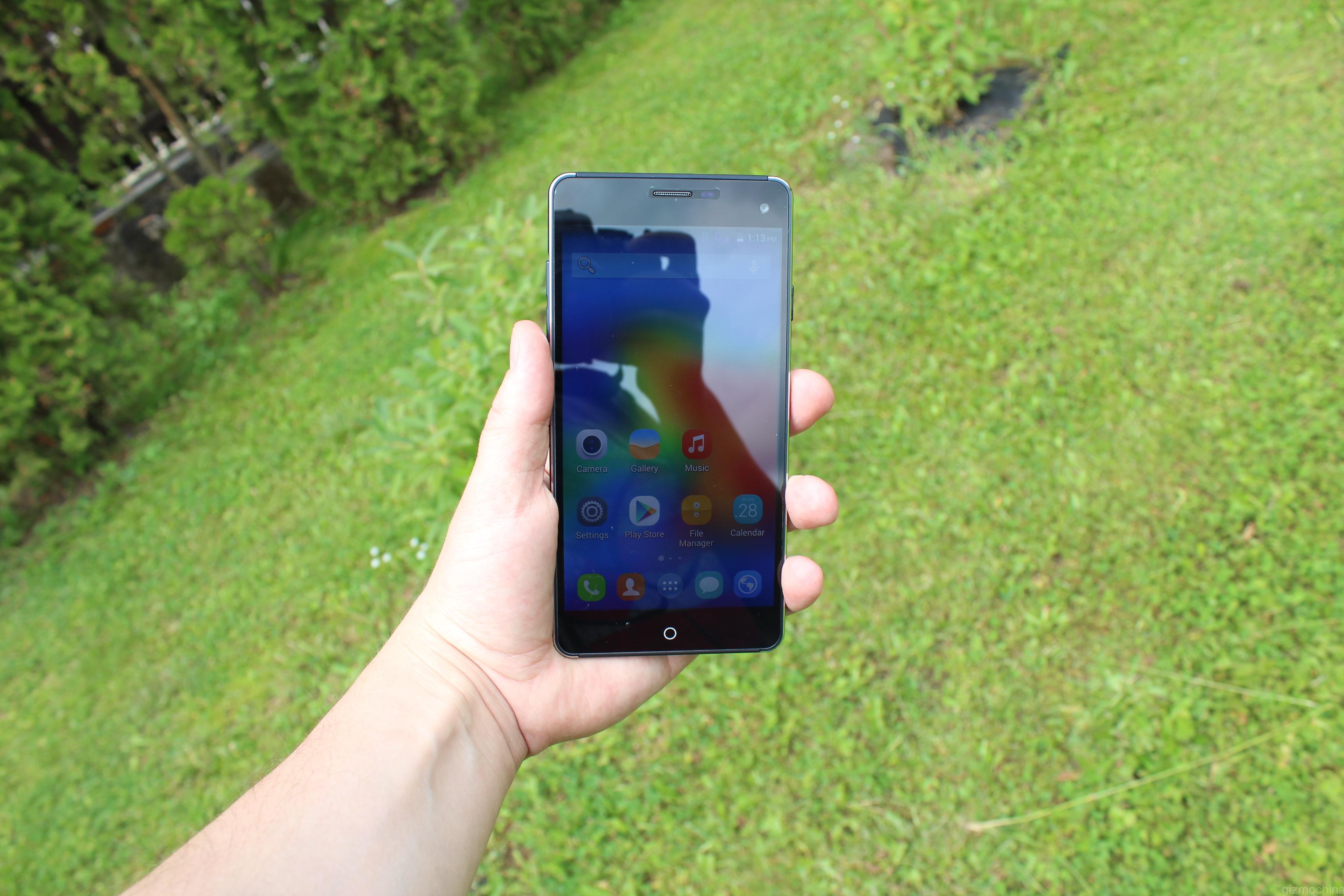 You are not getting the latest and greatest OS from Google here, but the good thing is that you would not have any lags and responsiveness is the word that is the best to describe the overall UI experience.
Elephone G7 Review: PERFORMANCE
uninspiring specs sheet and benchmark results but great real life performance
The device has an octa-core MTK6592M, 1.4GHz (32-bit) chip, Mali-450 MP4 GPU, 1GB of RAM, 8GB of expandable storage.
The Antutu benchmark score is 28765, which is uninspiring.
Well, it is not a powerhouse at all and the with the specs sheet like this and the synthetic benchmark results, the Elephone G7 falls into the low-end category of devices.
On the other hand, graphically intensive games work absolutely fine. Well, there are definitely some skipped frames, but it doesn't really bother you and the overall experience is great. In addition, the device doesn't heat up to uncomfortable levels even after more than 10 minutes of intensive tasks.
Elephone G7 Review: MULTIMEDIA
overal multimedia consumption experience is great but you may want to download a third party video and music player apps to have more functionality
The great performance is also confirmed by a smooth Full-HD video playback. A 5.5" display is fun to watch video on, but the pre-installed stock video player doesn't have much functionality, so I suggest you downloading a third-party one.
The stock Android gallery app experience is great as scrolling through or zooming in the pictures is almost seamless.
The device comes with a stock Android music player app. I was actually surprised that the loudspeaker quality is not bad at all for a budget device. Well, the sound does not have much depth like some high-end devices, but the speaker is very loud and the sound doesn't get muffled once you cover the speaker up (Please check out the video review to hear a sound test).
The browsing experience is also good. The webpages are loading fast and scrolling is without any lags.
Elephone G7 Review: CAMERA
The Elephone G7 comes with a stock Android camera app that we have already seen on many devices. There are a few settings and shooting modes to play with. As far as the shutter speed goes, it is not the fastest, but fast enough not to miss a moment you want to capture.
Elephone G7 Review: IMAGE QUALITY
a decent camera for the price of the device
The 13MP camera is quite good for a budget device. You can capture some decent looking daylight images. Most of them have plenty of detail, the colours look natural, but the dynamic range and exposure can be a hit or miss. In addition, you have to hold the camera steady to avoid blurriness.
Once you take the smartphone indoors, you can actually take some nice pictures, but, naturally, the shutter speed slows down.
The low-light shots have much more noise, but are still usable. Also, the nigh shots are possible with the dual LED flash, but it is quite weak and does not illuminate the scene that well.
Elephone G7 Review: FRONT FACING CAMERA IMAGE QUALITY
An 8MP selfie camera is quite decent outdoors as it takes pictures with a fair amount of details for social media uploads.
Elephone G7 Review: VIDEO QUALITY
the video quality is below average as it lacks in many aspects
PLEASE CHECK OUT THE VIDEO REVIEW TO SEE THE VIDEO SAMPLE.
The device is capable of shooting Full-HD videos, but the quality is below average. The footage looks dull as the sensor does not capture a lot of details and the colours look washed out. In addition, there is no continuous auto-focus on board.
Overall, the camera will not surprise you, but you can't expect more from a budget device and it even performs at the same level as some sub-$200 smartphones out there.
Elephone G7 Review: CONNECTIVITY
all connectivity options work well but the wifi range could be better
I don't have many complaints about Elephone G7's connectivity options, which could be a deal breaker. The call quality is not the best, but it is fair enough and the 3G signal reception is great. Also, the GPS lock speed is not the fastest I've seen, but once you get a position lock, navigating through streets is good. However, the WIFI range could be a bit better as I couldn't get full bars even being in the same room where the router is.
Elephone G7 Review: BATTERY LIFE
battery life is far from the best but better in reality than it looks on paper
The 2650mAh battery sounds uninspiring on paper. Surprisingly, it is not that bad in real life. It will get you through the day if you are an average user, meaning that you wouldn't stare at your phone's screen all the time. Speaking of screen on time, I could get almost 5 hours, which involved a lot of Youtube, some gaming, Internet browsing and Full-HD video playback. It is far from the best, but it is very good considering the low battery capacity, a huge screen and the price of the device.
Elephone G7 Review: CONCLUSIONS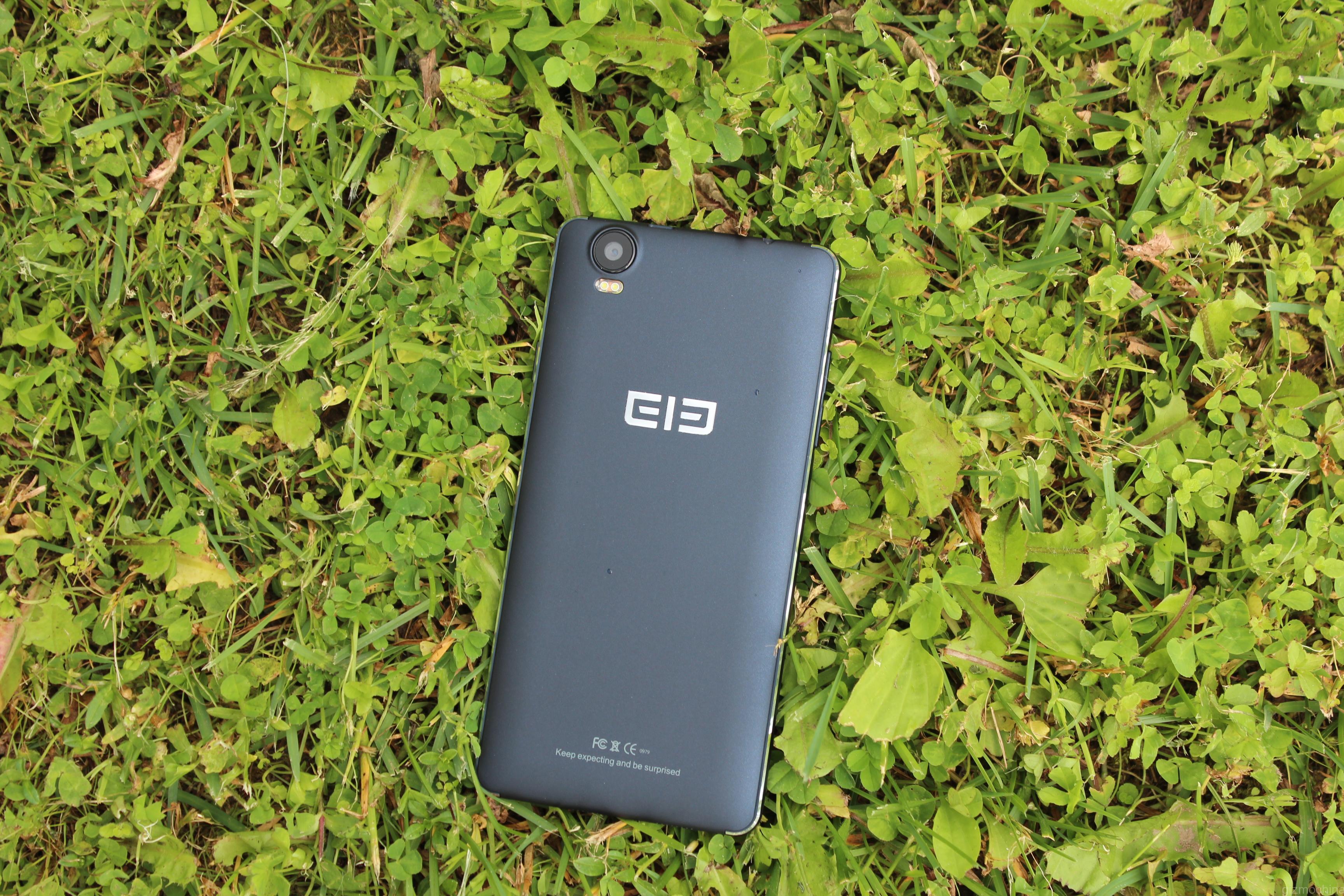 Elephone G7 may not be newest device on market, but it still offers most of the features you would expect from a smartphone and they work quite well.
The design is sleek as the device is very thin and the overall built quality is great.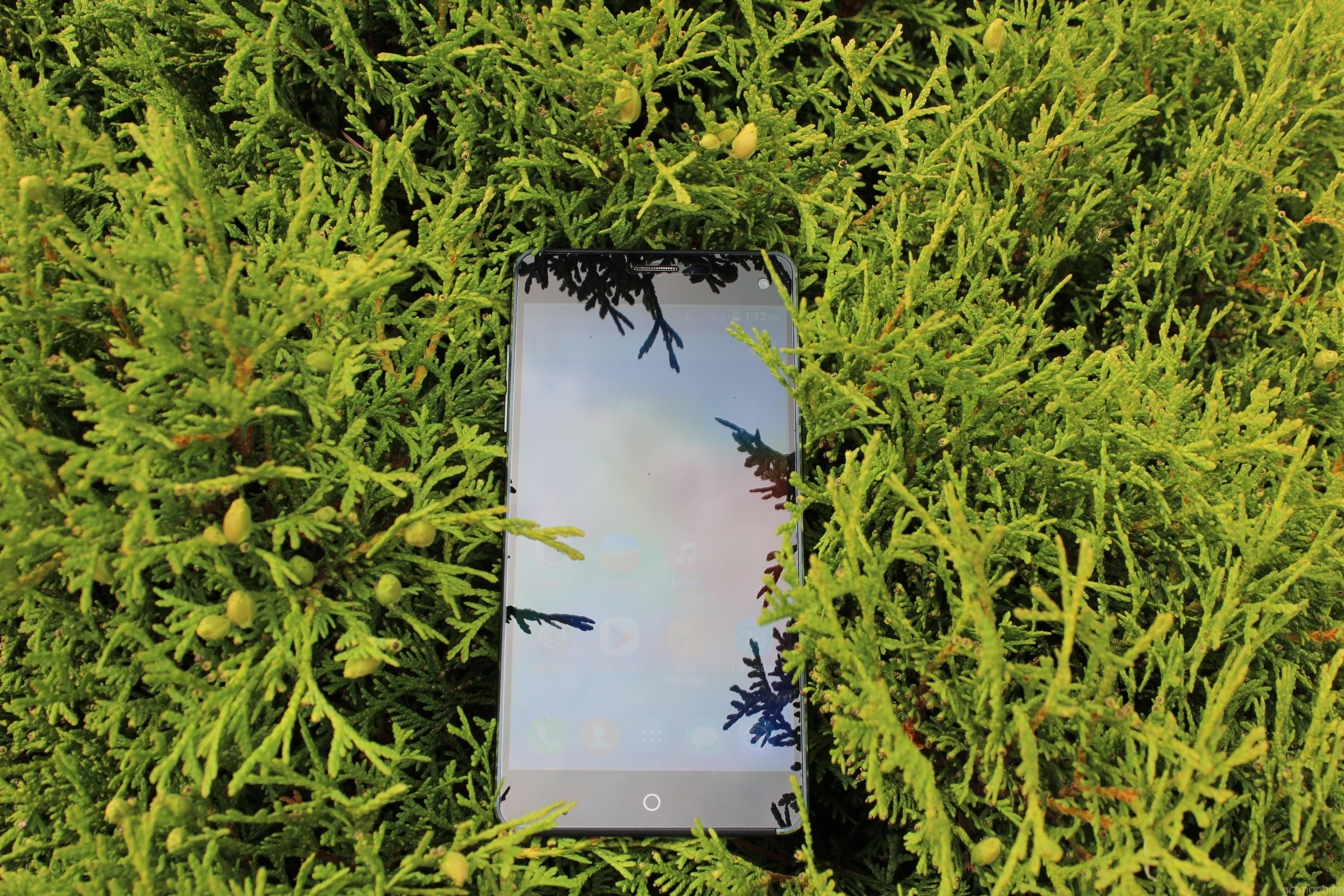 It is obvious that the smartphone doesn't carry a killer specs sheet, but you don't need to pay a huge price tag for this device either. A bit outdated Mediatek chip along with 1GB of RAM may sound disappointing, but the real life tests suggest that it should be good enough for the majority of users, who do not require that bleeding edge specifications.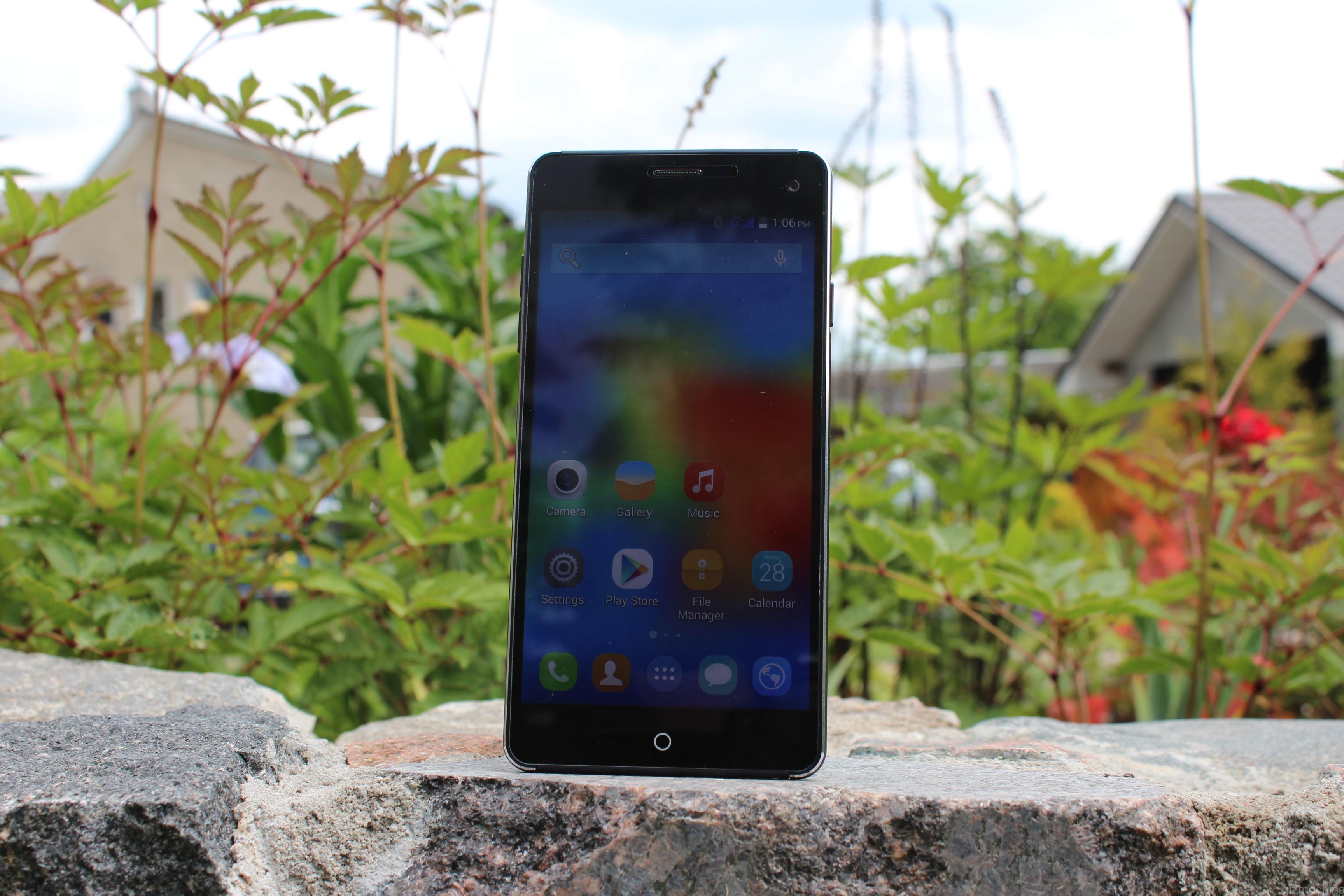 In addition, for the price of $120 you are getting a camera that is capable of shooting some decent daylight images.
Moreover, the battery life may not be the best, but it will be enough to last you a full day if you are not a heavy user.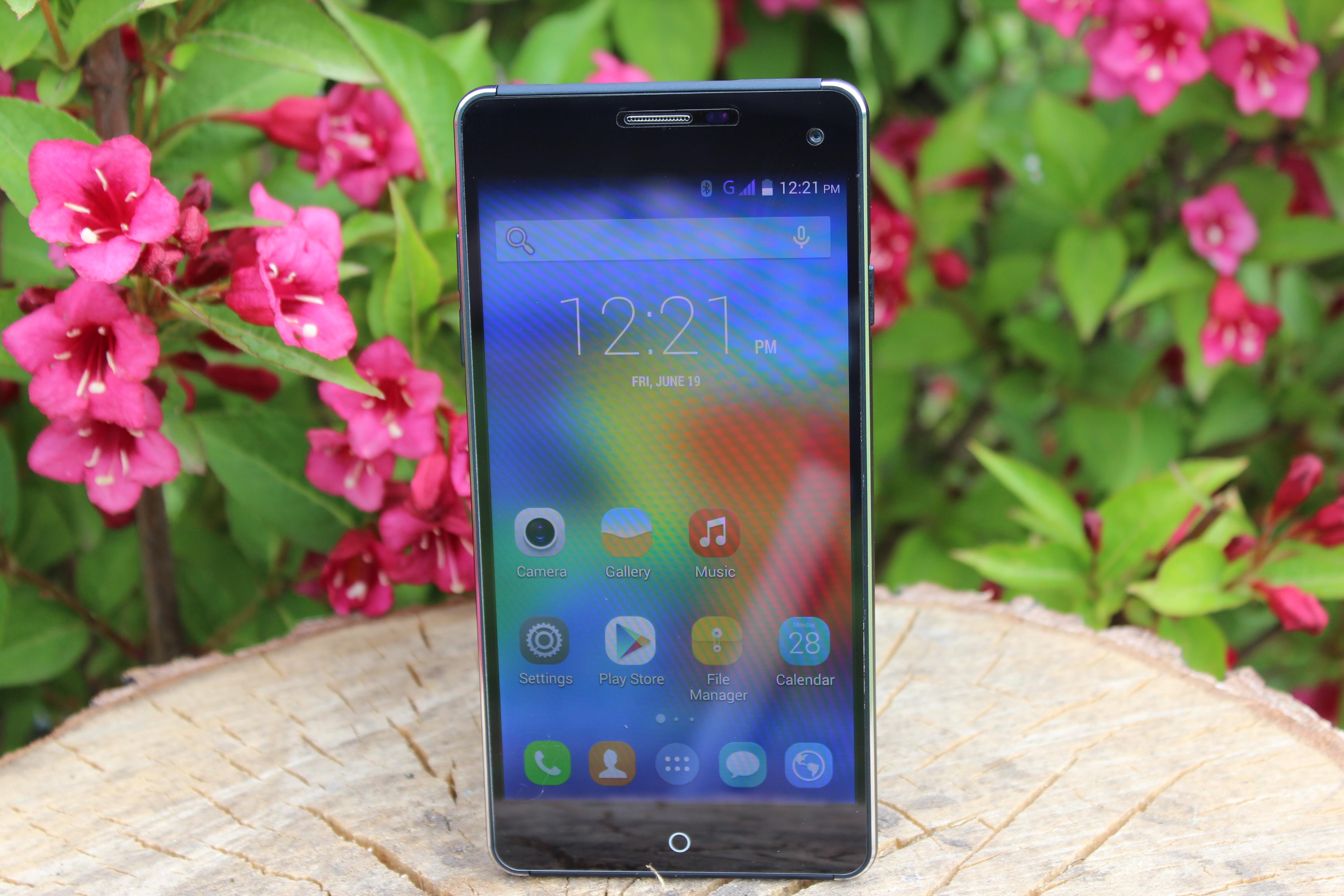 All in all, the Elephone G7 has some minor flaws but they are far from the deal breaker. Honestly, considering the whole package this device offers, it would be just unfair to expect more for the price.
We wanted to say thank you again for Pandawill.com for sending Elephone G7 for a review. A good thing about this seller is that it offers and amazing import taxes/VAT insurance service at a little extra cost!