Ulefone Be Touch 2 Could Come With Custom ROMs Like CyanogenMod
Ulefone has managed to make a mark in the crowded Chinese smartphone market. The company boasts of the latest Android operating system with the all its latest models, the Ulefone Be Pro, Be Touch and Be Touch 2 coming with the Android 5.0 Lollipop versions.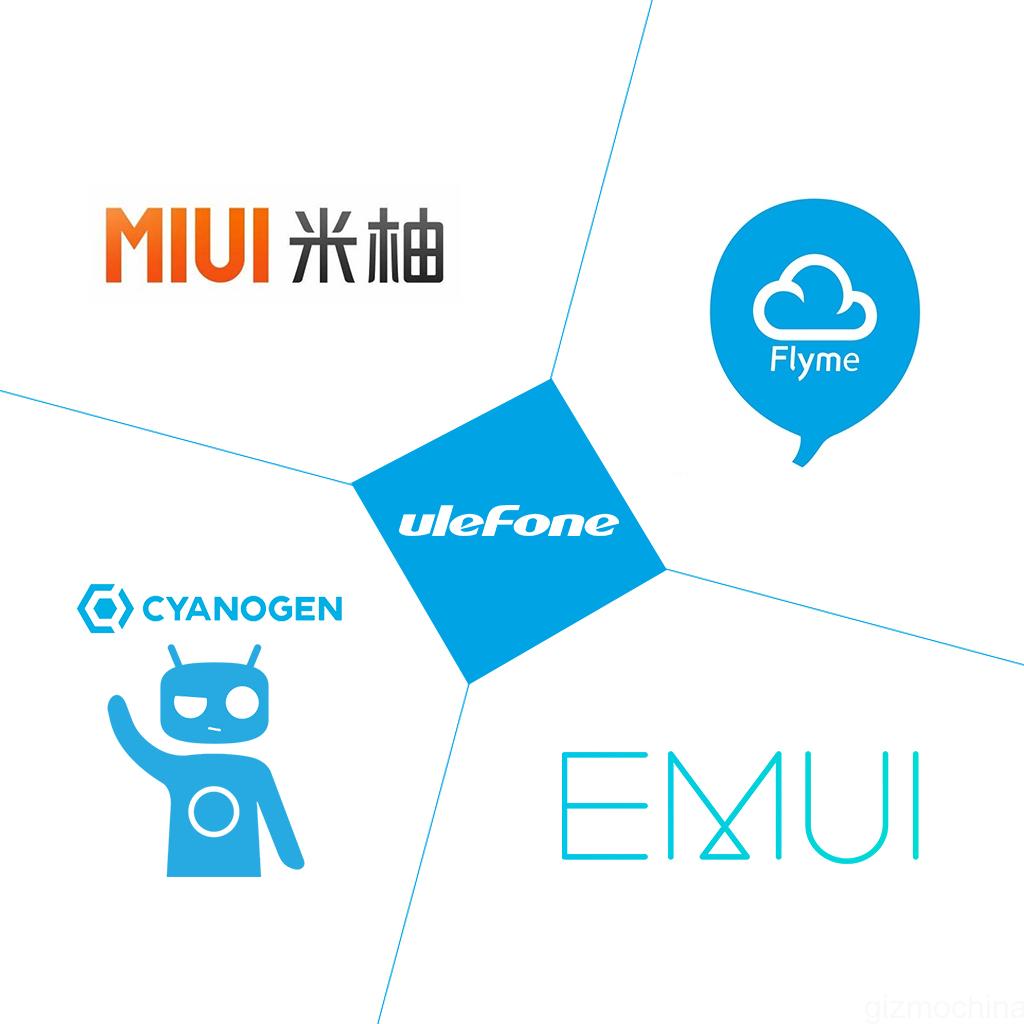 The company has always pre-installed stock (pure) Android OS on its devices, but it looks like Ulefone has decided to take the next step by making custom third party ROMs available for its latest Ulefone Be Touch 2 smartphone.
To start off, the company will develop one custom ROM for its flagship, which will most likely be the most voted ROM. In a recent survey conducted by the company on its Facebook page, MIUI and CyanogenMod got the maximum number of votes followed by other ROMs like EMUI and Flyme. Once the first ROM is fully developed for the phone, it will start with the second one.
"People want a that provide different interaction experiences and variable themes, and in the same time, they want it to be light for best performance. We'll take both the factors into consideration and make something people feel inspiring and good to use simultaneously ", said Ulefone CEO Jason Liu.
Given that CyanogenMod has a lot of features to offer, we expect the company's first custom ROM for the Be Touch to be CM. The second one could be MIUI.
Anyways, we will keep you guys updated with more information pretty soon. So, stay tuned!