iMan DG1 Rugged Walkie Talkie Phone Now Available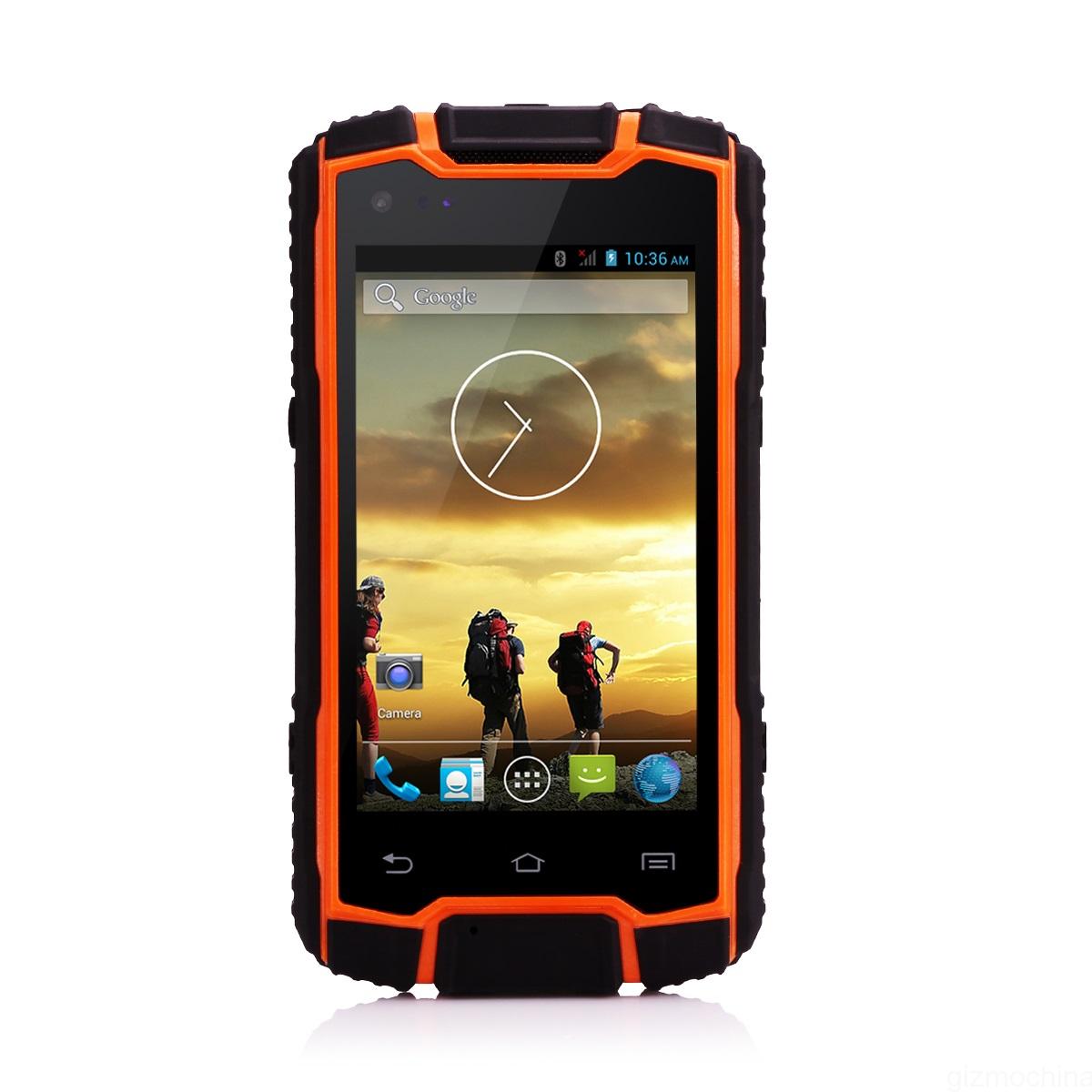 iMan are about to release the new DG1, a rugged phone with a difference!
The iMan DG1 is now on sale and available through Aliexpress
The DG1 has an additional detachable ariel that allows it to also be used as both a phone and a walkie talkie featuring a powerful 1w transceiver it should be capable of communicating over a range of 3-4km, the walkie talkie operates in the 400 ~ 480 MHZ bands for crystal clear reception.
The DG1 could be the ideal phone for adventurous types that are going out of usual cell phone reception areas, allowing them to keep in contact and reduce the amount of gadgets they need to carry, it could also be great for those working on site in building trades that currently have to carry separate hand held radios and cell phones.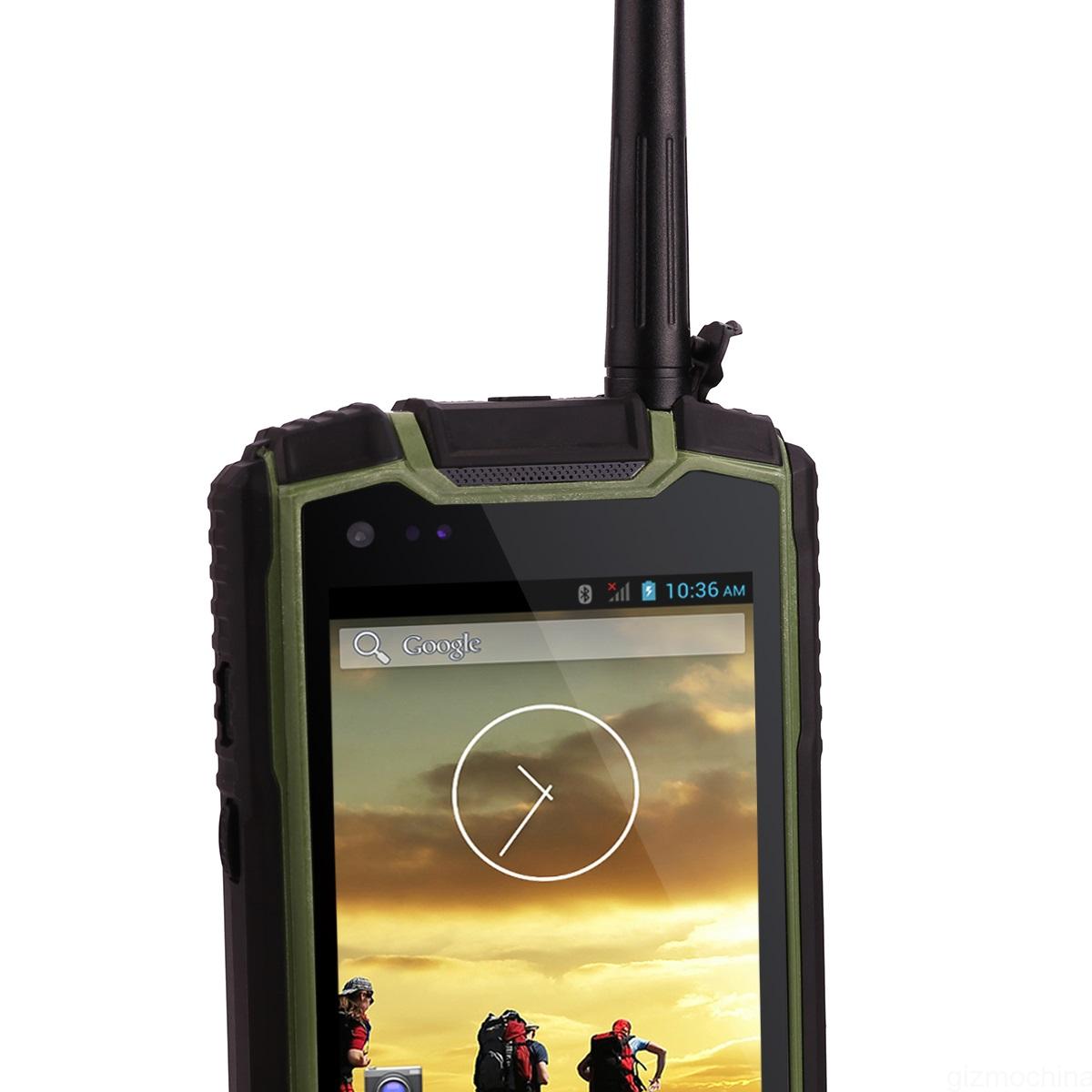 The DG1 also boasts an ratting of IP68 for shock, dust and water resistance, again making it a great fit for adventurers or those working outside.
The DG1 runs Android 4..2.2 on a 32bit Mediatek MTK6582cpu and features 8gb rom (expandable to 32gb via micro SD) and 1gb ram. 
Whilst the DG1 does not feature LTE it does have dual sim support along with an 8mp rear camera and 5mp front camera.
The addition rugged casing, IP68 rating and the walkie talkie feature make this a niche phone, that is certainly an interesting option for those looking for a sturdier phone that can roll with the punches.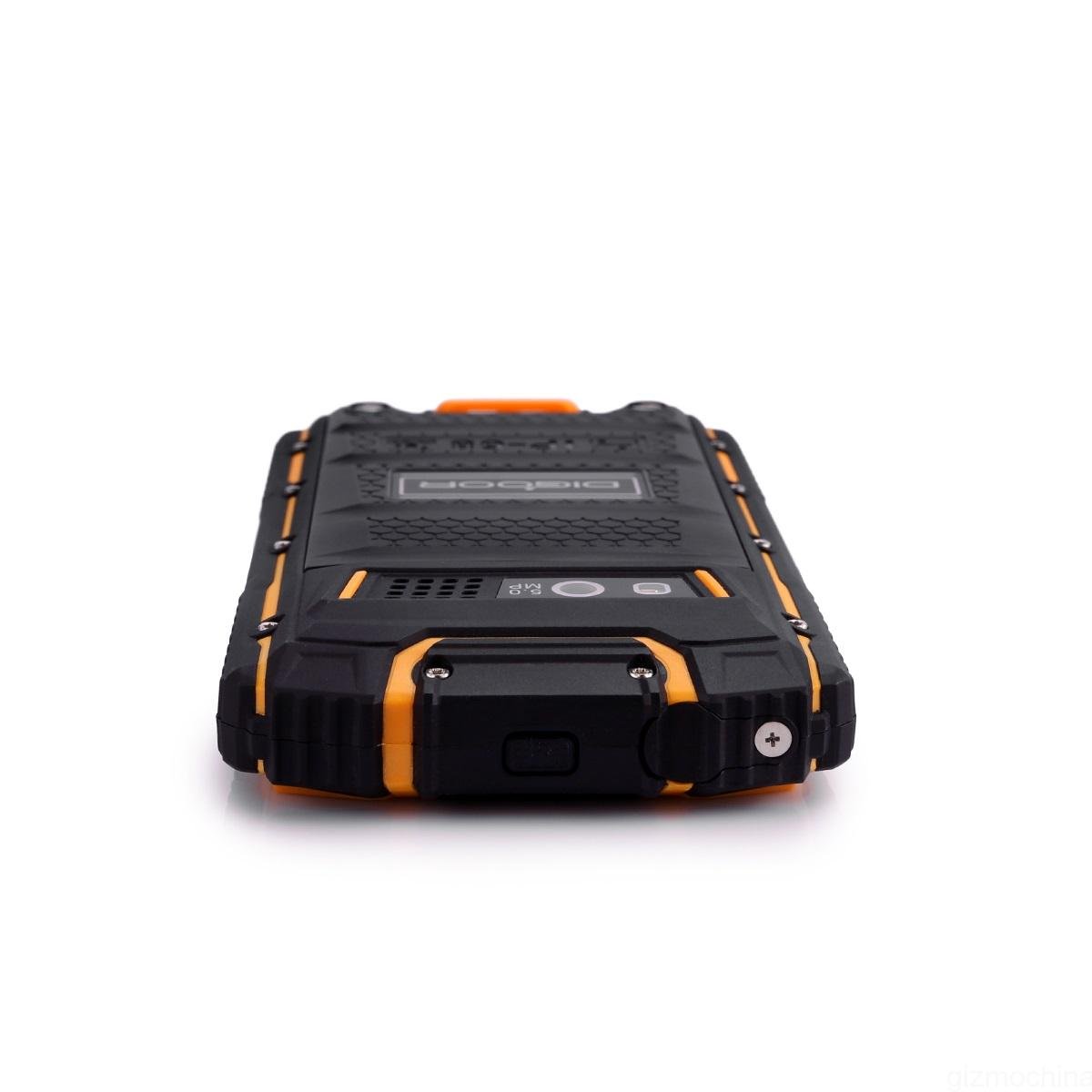 The release is scheduled for next week with and the price will be $175, the DG1 will come in the following colours black, green, orange and yellow
I should hopefully be receiving a review sample soon and will update once it arrives.