New Nubia Smartphone Leaks – Oppo R7 Clone?
Nubia is quite a popular Chinese brand, established by a tech giant ZTE. We have all seen great devices, which have a decent price tag. In turns out that the company does not want to settle with their devices portfolio as one of the general managers has recently announced that the company may introduce a new – My series devices line as early as in July.
According to some reports, the new My series smartphones will concentrate on design and build quality. Also, some of them may be female-oriented.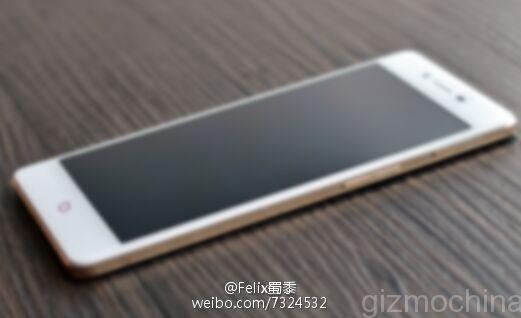 To support these rumours Weibo user @Felix has leaked a few spy blurry shots of upcoming Nubia device. The leaked photo suggests that this device has some clear inspirations from the Oppo R7 in terms of design. Also, it uses the same materials, which mainly include metal and glass.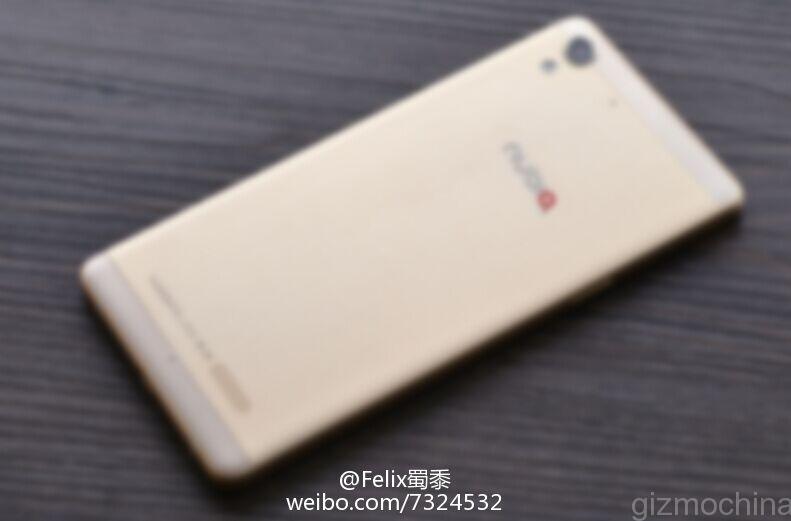 In addition, we can see that the device spots a signature Nubia home button with pulsing light effect, a very slim body and the back shell uses a gold colour metal material. Moreover, it looks like a new smartphone uses a 2.5D glass technology.
It is said that Nubia will launch this device next month, although the exact date is not disclosed. We will keep you posted on the latest news and all the updates.