UMI To Release Voix Blu Wireless Bluetooth Headphones Soon [Pictures]
UMI had earlier released the Umi Voix headphones but that didn't get much attention. Now, the company is back with a brand new Over-the-head headphones called as the UMI Voix Blu. While we are still not sure about the specifications of the device, from the pictures that we have received, the headphones look quite good.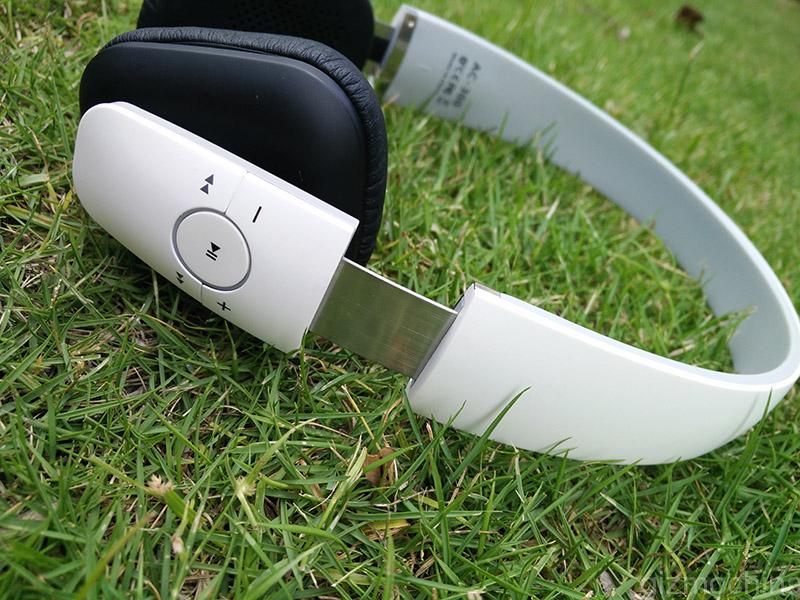 The UMI Voix Blu will connect to any Android, iOS or Windows handset that supports Bluetooth connectivity. According to the box, the wireless range is around 10 meters which is quite decent.
It comes with an inbuilt rechargeable battery which provides music playback for around 10 hours. You can charge it back to full capacity within 2-3 hours via USB.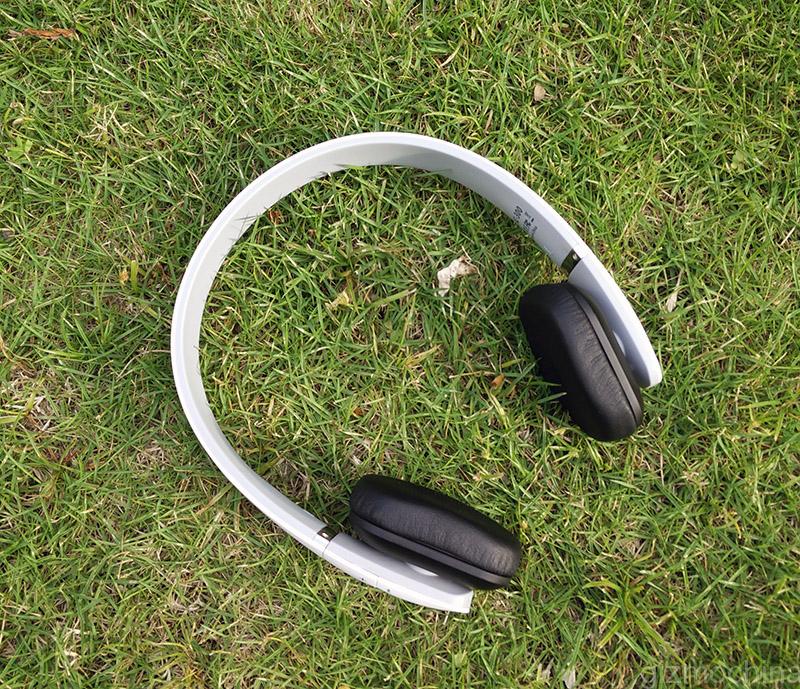 One of the highlights of the Voix Blu is its design. The overall body is super light and flexible making it possible to adjust it on your head according to your requirement and comfort. Moreover, you have five different buttons on the right hand side. So, you can play/ pause, forward, backward and adjust volume settings right from the headphone's control unit.
The Voix Blu headphones also supports hands free calling, so, as long as you are connected to the smartphone via Bluetooth, you can talk on the phone. We are not yet sure about the sound quality of the headphones, but it supports advanced noise cancellation and powerful bass, so we expect it to be good.
Anyways, we hope to get the Voix Blu headphones for review soon, so that we can estimate the quality of the build and the audio output.