Details of a possible upcoming mysterious Elephone conceptual design?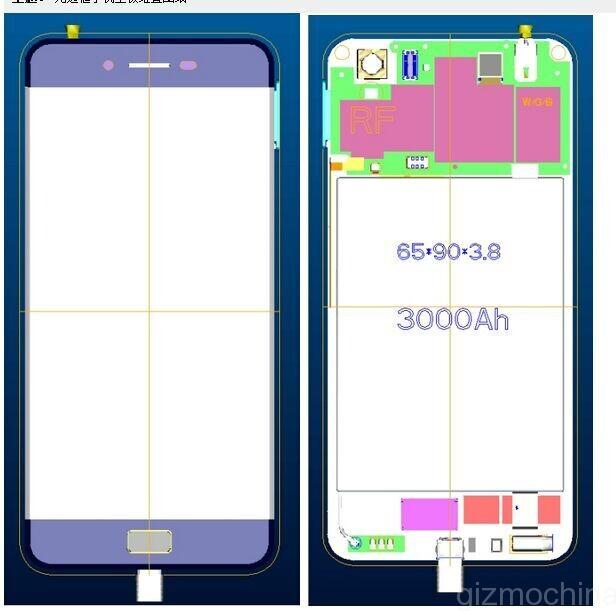 I have received this image that appears to be a conceptual design for an upcoming Elephone frameless phone, featuring an ultra thin design and 5.5″ screen.
My sources have told me that it should have at least a 3000mah battery inside but it may possibly be higher capacity.
If this were to come with an X20 processor onboard it would be an awesome handset capable of shaking up the market and giving a real rival to the Nubia Z9
Regarding price for the handset, my source has advised that the phone should hopefully be available at around the $300 price point.
As yet camera, processor, ram and rom sizes have not been provided but with the frameless design, I hope that Elephone will go with top specs and claw back some of the china phone fans that are currently sitting on the fence.
As soon as I receive further updates I will let you all know
Regards Shanos