OnePlus Two In All Metal Body Leaked In Renders
While most of the features of the OnePlus Two are already known to us, thanks to the various leaks from the company, we still have very little idea about its exterior appearance. Recent leak had revealed that the company was going to ditch its plastic body in favor of an all metal one. And earlier today, we came across a new render on Weibo which could possibly be of the OnePlus Two flagship.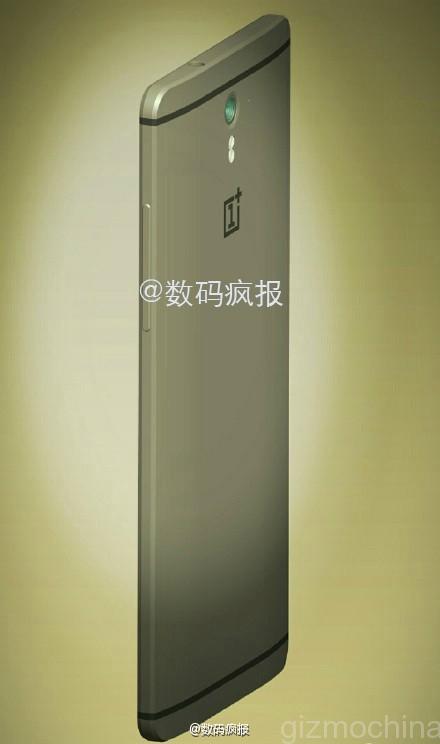 As you can see in the picture above, the device does retain a few design aspects from its previous generation. However, instead of a plastic body, the phone comes in an all metal design. You can see the OnePlus logo at the back, and above that the camera sensor and the dual LED flash. The overall phone looks quite thin too and is gently arched at the back. This should provide better grip to the user while holding the device.
Interestingly, we don't see any fingerprint sensor at the back. So, either it could be at the front integrated into the home button like the Meizu MX5, or this is just a basic prototype design. The company is yet to confirm anything about the design of the new flagship as of now. But given that we are going to see the new handset, probably in two variants on July 28, we don't have to wait too long to have a look at the new company flagship.
So what do you think about this design? Is it good enough to replace the popular OnePlus One?