OnePlus To Launch OnePlus Two Flagship In China On July 28
OnePlus has just announced that they have a special event scheduled for July 28 where it will launch the next generation model of its flagship, the OnePlus Two. The event will be held at the Beijing Convention Center in China at 10:00 AM.
Thanks to the numerous teasers from the company in the past couple of weeks, we have a fair idea as to what to expect from the OnePlus Two. First of all, it will come with an all metal body, a deviation from the plastic finish on the 'One'. Under the hood, the company has used Qualcomm's Snapdragon 810 v2.1 (third generation) chipset, which hopefully won't overheat as much as its previous generations.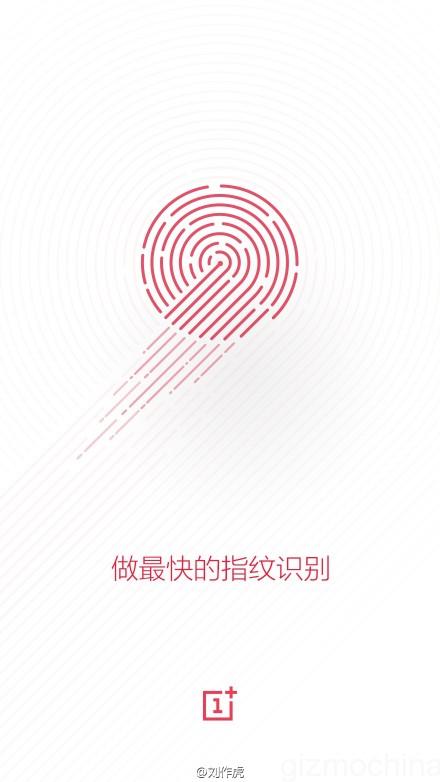 Another important feature confirmed by the company is the fingerprint sensor. This will be the first time OnePlus is using fingerprint recognition on its phone and it is said that it will be faster than Apple's Touch ID. The OnePlus Two is also confirmed to come with USB Type-C port.
Unlike the previous generation, where we saw just one model with different storage variants, the OnePlus Two is expected to come with at least two versions with different specs. The higher-end version (possibly the one that we saw yesterday) will most likely sport Snapdragon 810 and 4GB RAM with a 2K 5.5-inch display. On the other hand, the standard edition is expected to come with 1080p display and 3GB of RAM. Other possible specs include 16MP rear camera, 5MP front shooter, Android 5.1 and 3,300mAh battery.