OnePlus Two Confirmed To Feature Snapdragon 810 v2.1 CPU
OnePlus has been giving us hints about its upcoming OnePlus Two flagship. Last week, the company slashed the prices of OnePlus One, most likely to make way for its new model. Now, the company has officially revealed the processor inside the new flagship, the Snapdragon 810.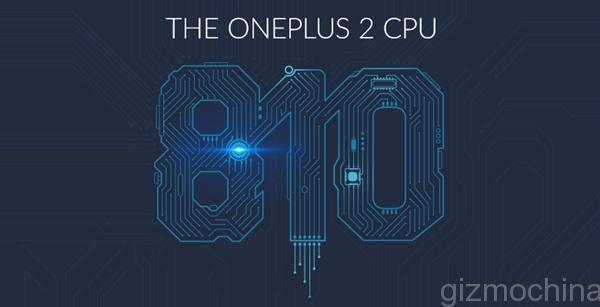 While this doesn't come as a surprise, it does bring forward a lot of questions, especially whether OnePlus managed to fix the heating issue associated with the chipset. To answer all your doubts, the company has written a detailed blog post which reveals that its engineers worked closely with Qualcomm to develop a cooler version of the chipset without compromising performance.
The OnePlus Two will use Snapdragon 810 v2.1 which is the same version that's inside the Xiaomi Mi Note flagship. The post also adds that the company did consider other chipset options, but every time, it came back to Snapdragon 810 because of its advanced features.
"Features that the 810 supports include streaming 4K Ultra HD video, amazingly crisp and fast photos with one quick snap, immersive 3D gaming brought to you by the first-in-class Adreno 430 GPU, high-quality video streaming that uses less bandwidth, and exceptional battery life" were some of the features of 810 detailed in the post.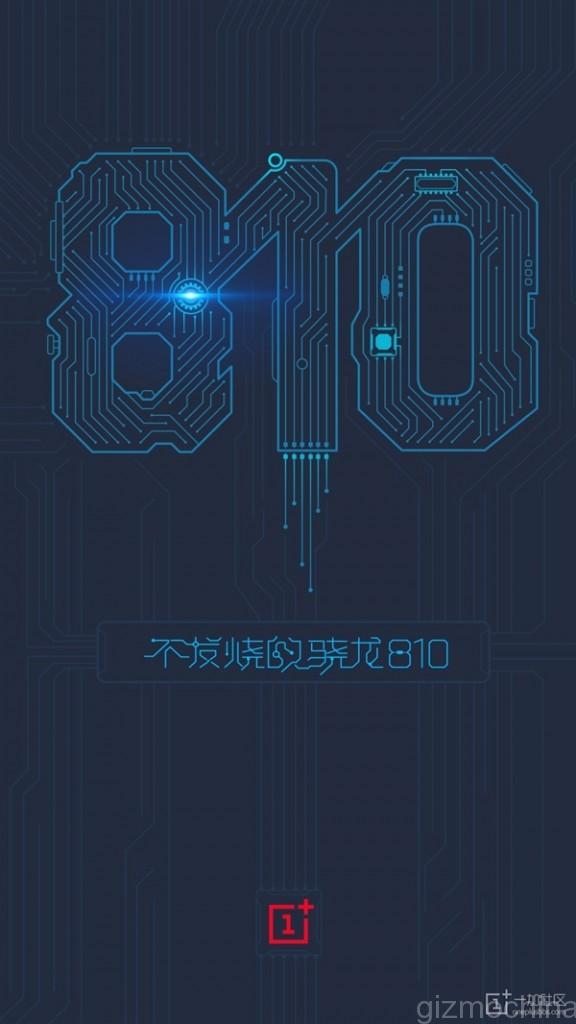 The company has also heavily optimized its OxygenOS to run smoothly on the OnePlus Two with Snapdragon 810. The OS was pretty fluid on the OnePlus One, so we expect the experience to be the same even on the new device. The company said that they have created a proprietary technology, which will handle a variety of tasks for the chipset inside the 'two'.
OnePlus has assured that the phone won't get warmer with 810 inside, further explaining that the phone comes with graphite and thermal gel for effective heat dissipation.
According to recent rumors, OnePlus Two is expected to debut sometime in July this year, so we don't have to wait too long to more official details about the flagship.