OnePlus Two Will Most Likely Debut In July
Oneplus has confirmed that the Oneplus Two is coming soon. In this regard, the company has started a number of online contests such as 'PhotoMania 2015' and 'Your OnePlus Story'. While leaks have suggested a lot of things about the upcoming OnePlus Two flagship, Chinese Media revealed a few details about the phone earlier today.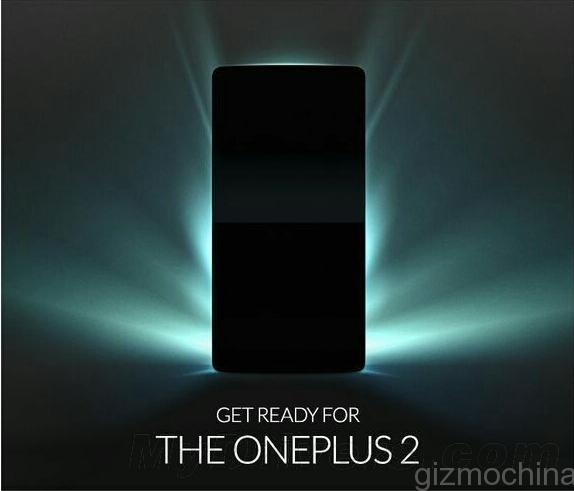 The website reveals that OnePlus will keep a conference next month, i.e. July where it will unveil the new generation flagship. The source further adds that the company will continue with the low cost pricing with the new model, which will feature high-end specs.
Some of the possible specs include Snapdragon 810 with 3GB RAM, 13MP camera and 5.5-inch 1080p display, all for a price tag of just 1999 Yuan ($322). The source also says that there could be another smartphone launch before the end of the year with more powerful specs..
Unfortunately, the company has revealed very little about the upcoming OnePlus Two, so for now, we can't be sure whether there will be two launches from the company this year. Anyways, stay tuned for more details.