P8000 source code and phones to rom Developers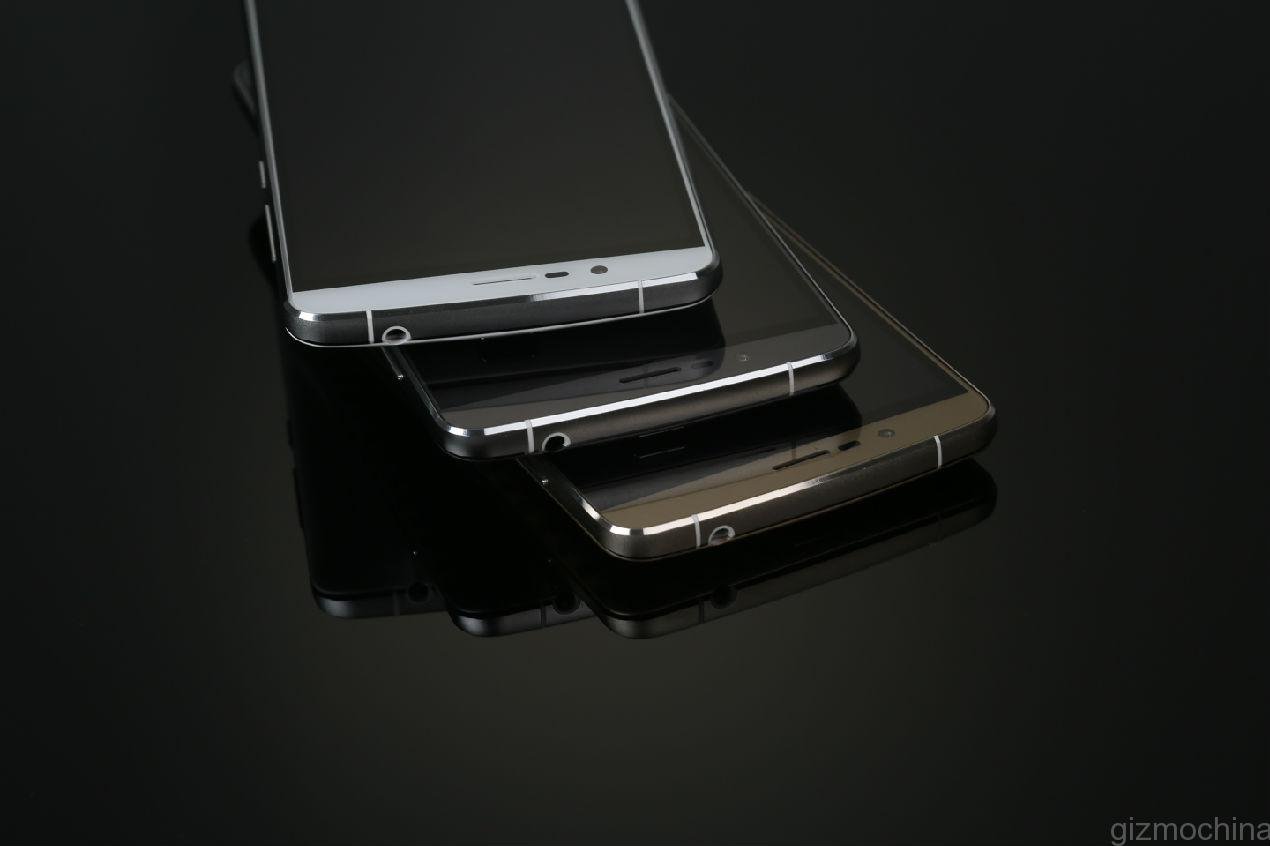 In what is a very unusual move for china based phone companies, Elephone have announced that they will be releasing the Android 5.1 source code to developers for the upcoming P8000.
Not only that they are going to be sending out phones for experienced developers to work on, are you a developer? do you have what it takes to help make the Elephone P8000 rom great?, think you have what it takes? why not contact them via email [email protected] and show them what you can do, they will check out your skills and if you qualify they will hook you up with the tools you need.
You can also head over to their forum and leave a message there if you are interested P8000 source forum
This is really amazing news for china phone users as it will allow new and exciting features to be added to our phones, but more importantly it will allow bug and problems to be fixed quickly.
Hopefully this push by Elephone to get the P8000 source out may become a move that other companies will follow, it will also allow developers to extend the life of the phone in the future.