OPPO Find 9 Coming With Snapdragon 810 Under The Hood?
Its about time we see a new OPPO flagship, but as of now, we haven't heard much about the OPPO Find 9. However, earlier today, in the marketing documents of China Mobile, we came across a paragraph which mentioned OPPO's latest flagship, the Find 9.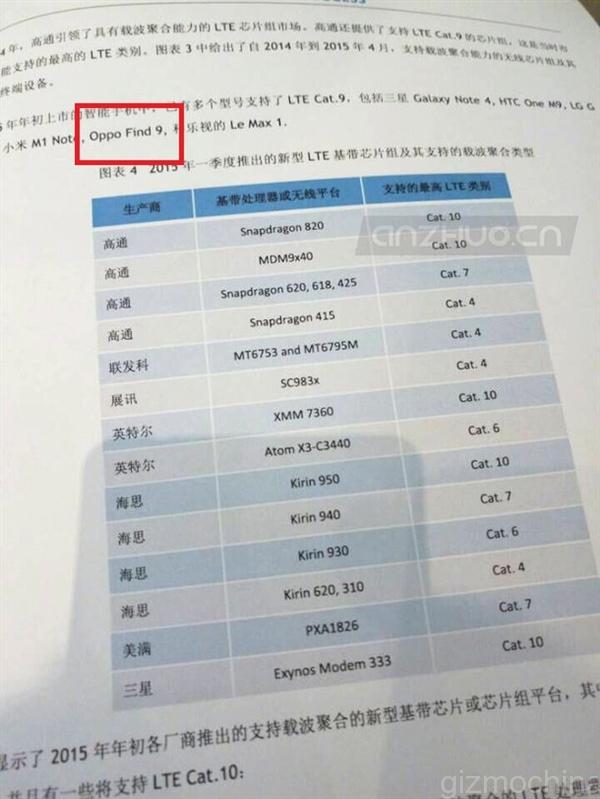 The document quoted OPPO Find 9 among other smartphones saying it already supported Cat. 9 LTE networks. The same document revealed more details about the upcoming chipsets which will support the more advanced Cat. 10 LTE networks. 
Now, in this market, Snapdragon 810 is the only known chipset to support Cat. 9 LTE networks, which means that the new OPPO device could come with this chip under the hood. Also, given the fact that the phone is mentioned here, it looks like the company is already past the testing phase on the carrier. So, we should see the device pretty soon.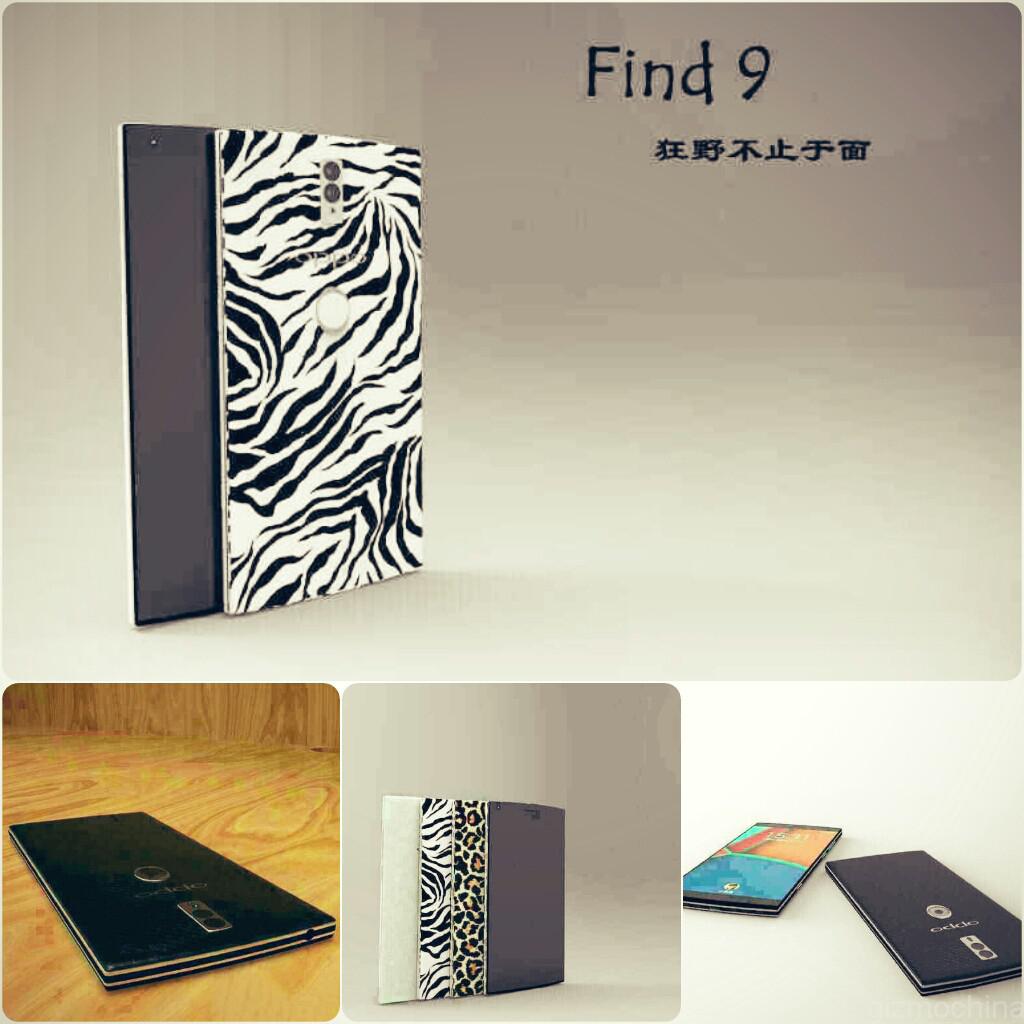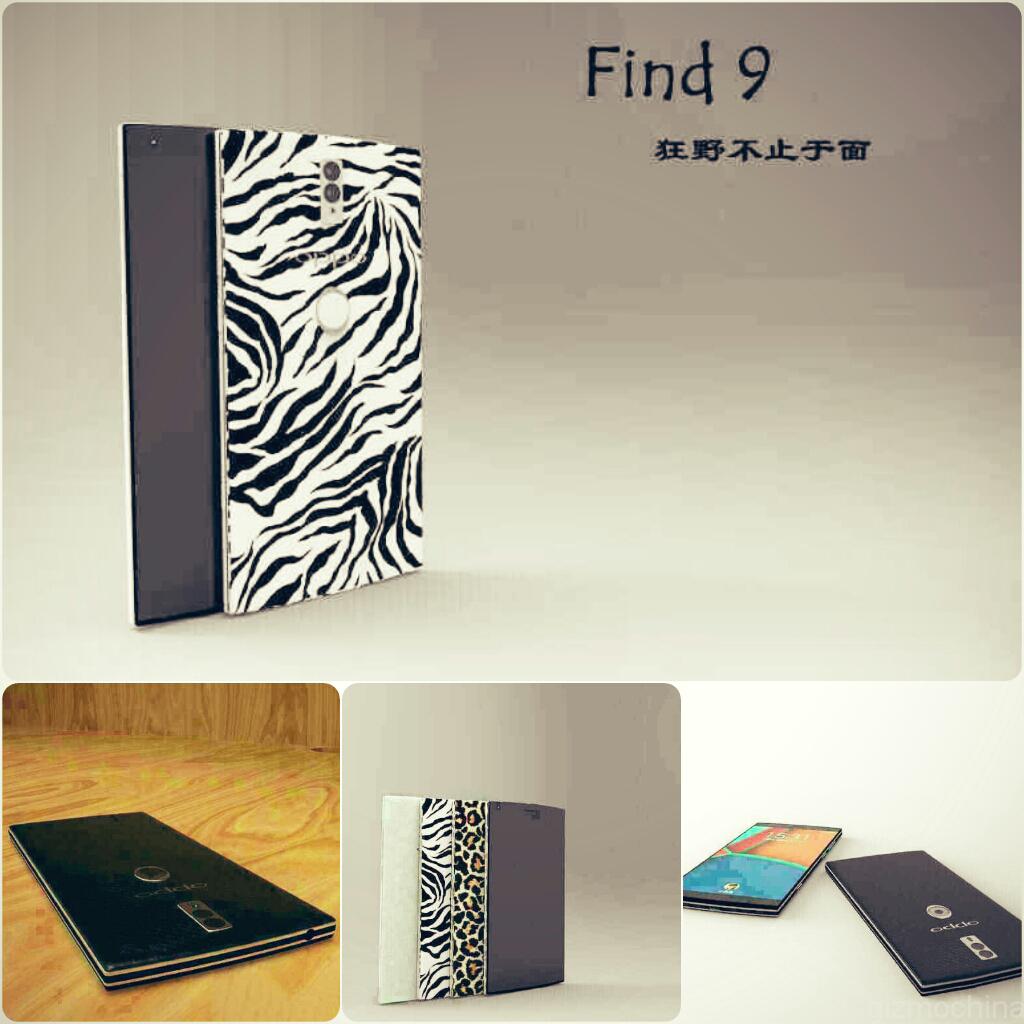 Unfortunately, OPPO has not revealed any details about its upcoming flagship. So, for official details, we may have to wait for a few weeks more.