OnePlus Two Confirmed To Feature Fingerprint ID
OnePlus has been slowly teasing a few aspects of its upcoming OnePlus Two smartphone. Its been more than a year since we saw the first flagship device from the company, and latest rumors indicate that we will get to see the handset sometime in July.
We already know that OnePlus Two will feature the new generation Snapdragon 810 v2.1 chipset under the hood. Along with this octa-core chip, the company has also confirmed the presence of the new age, USB Type-C port, the same one found on LeTV smartphones.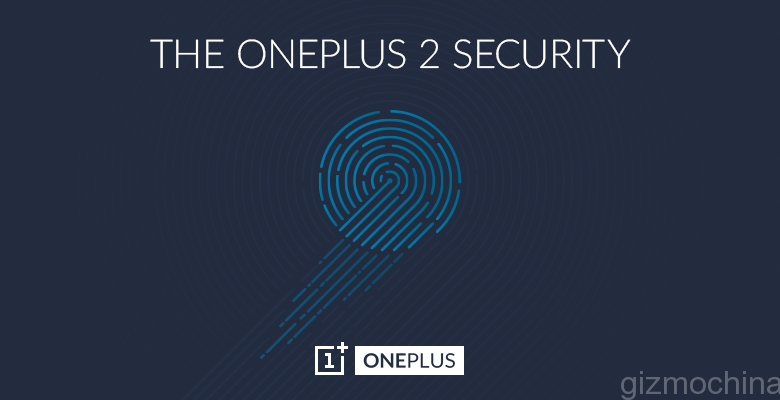 Now, the company has released a new teaser which reveals that the OnePlus Two will feature Fingerprint ID. Apparently, the sensor inside the 'Two' will be faster than Apple's Touch ID. We still don't know whether this is possible due to a better sensor or some software tweak, but it will definitely speed up the process of unlocking your smartphone. The company aims to make fingerprint ID a core feature of the device, so it may not just be limited to unlocking the phone.
Interestingly, the two main smartphones that are going to launch today namely the Meizu MX5 and the Huawei Honor 7 are both expected to come with fingerprint ID. It looks like mainstream smartphone manufacturers have finally decided to make fingerprint ID standard among flagship devices.
We will be covering both the launches which will start in a few hours. So, stay tuned for more updates.