LeTV Le 1 One S1 X600 Review: Bezel Less Le Superphone
LeTV has brought a lot of media attention with their entry into the smartphone market. The company announced not only its entry to the hectic smart devices game, but it also has some huge international expansion plans, which starts in the U.S. LeTV is widely known for its Netflix-like services in its homeland of China, but the most important thing for us tech fans is the new hardware. We have already heard the words that describe LeTV Superphones: bezel less, USB type-C, bleeding edge specs, all-new UI, bill of materials, very low cost for flagship-grade performance and so on. But are the new devices really worth all the hype? Let's find out in our full review of the LeTV One (S1) Le Superphone.
LeTV Le 1 One S1 X600 Review: VIDEO
Check out a comprehensive video review! 
LeTV Le 1 One S1 X600 Review: SPECIFICATIONS
Display
5.5″ 1080p, 403ppi
Processor
Mediatek

Helio

X10, 64-bit, up to 2.2GHz
RAM
3GB
Camera
5MP Front/13MP Back (f/2.0 aperture)
Connectivity
Bluetooth, 3G, 4G, GPS, WIFI, GSM,EDGE, GPRS, UMTS, HSPA, HSPA+,
Battery
3.000 mAh Li-polimer (non-removable)
Dimensions
147.8 x 74.2 x 9.5mm
OS
LeUI based on Android 5.0 Lolipop
Storage
16, 32 or 64GB (non-expandable)
LeTV Le 1 One S1 X600 Review: UNBOXING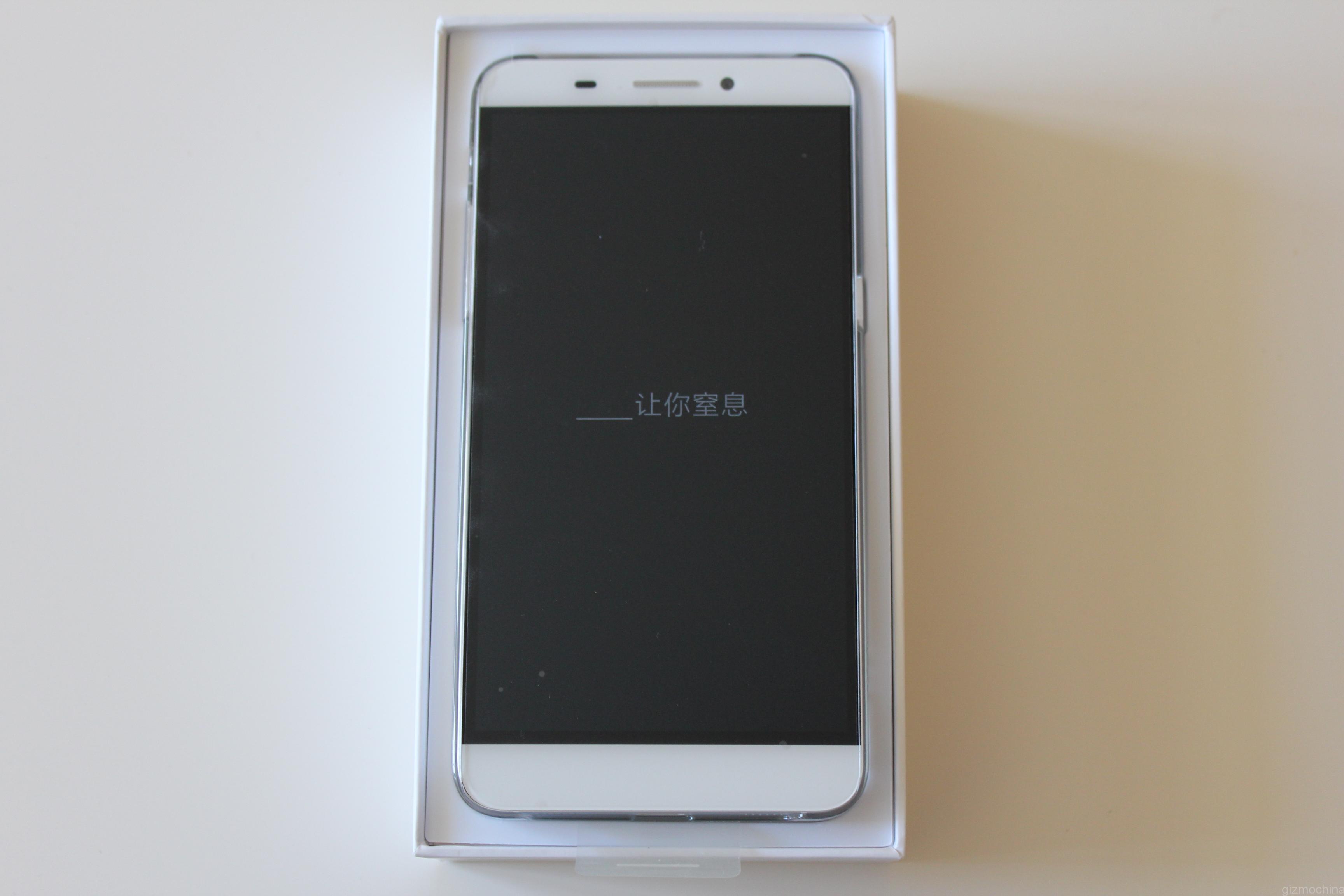 Let me start by taking a very quick look at the presentation of the smartphone. The box is quite simple and as usual, I don't go too much into details about it. Nevertheless, it has a nice looking minimal design and some specs printed on the bottom side. Leaving the device aside for a moment, you can find a really premium looking presentation. Everything is packed very nicely and it is a pleasure to unbox all the stuff.
The first thing you are going to see in the box is Le Superphone itself.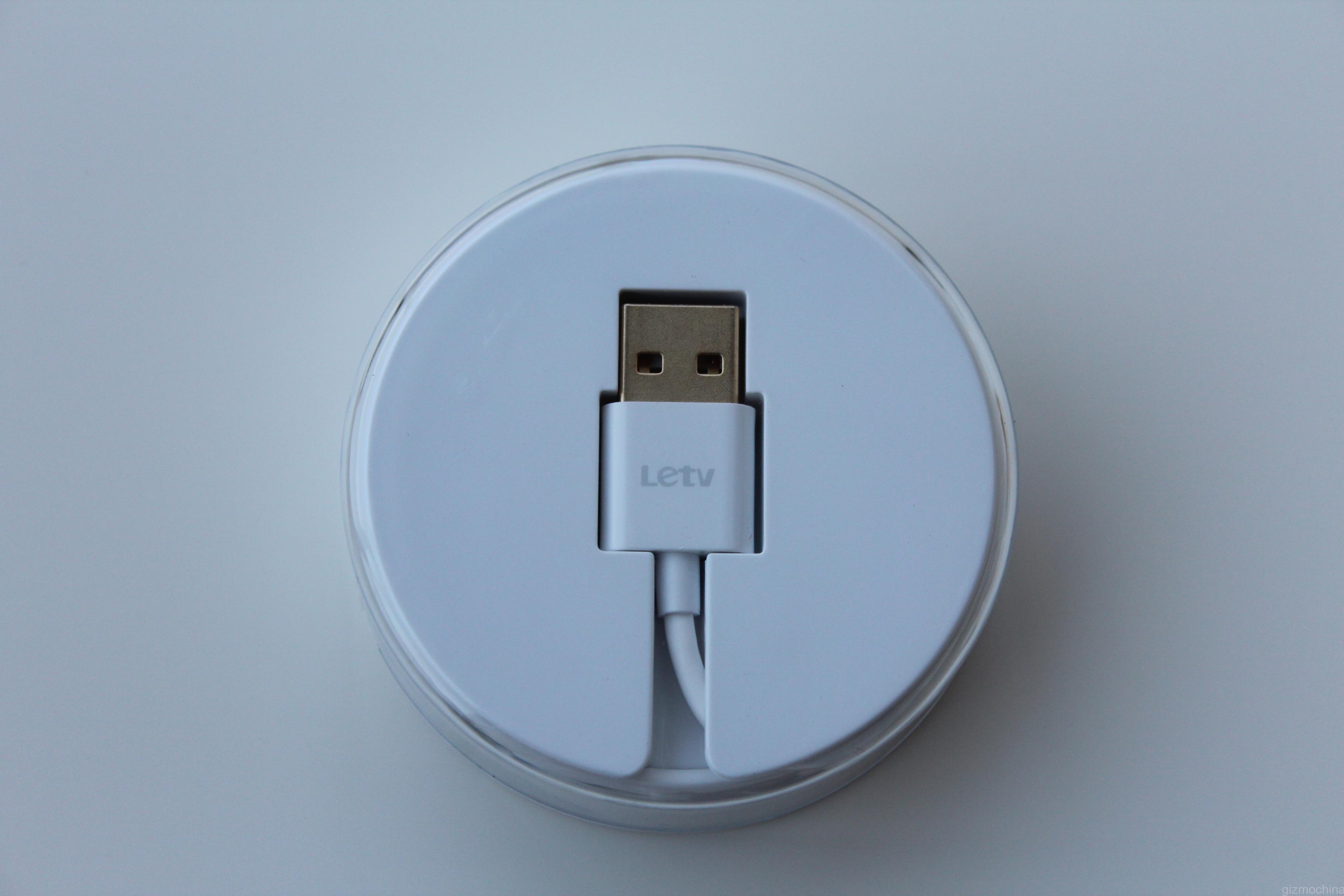 The contents that come in the packaging include the USB charging cable, which is not only nicely folded in a convenient little travel box, but it is the first USB Type-C cable on the smartphone in the world. I will get back to this topic a bit later, so stay tuned.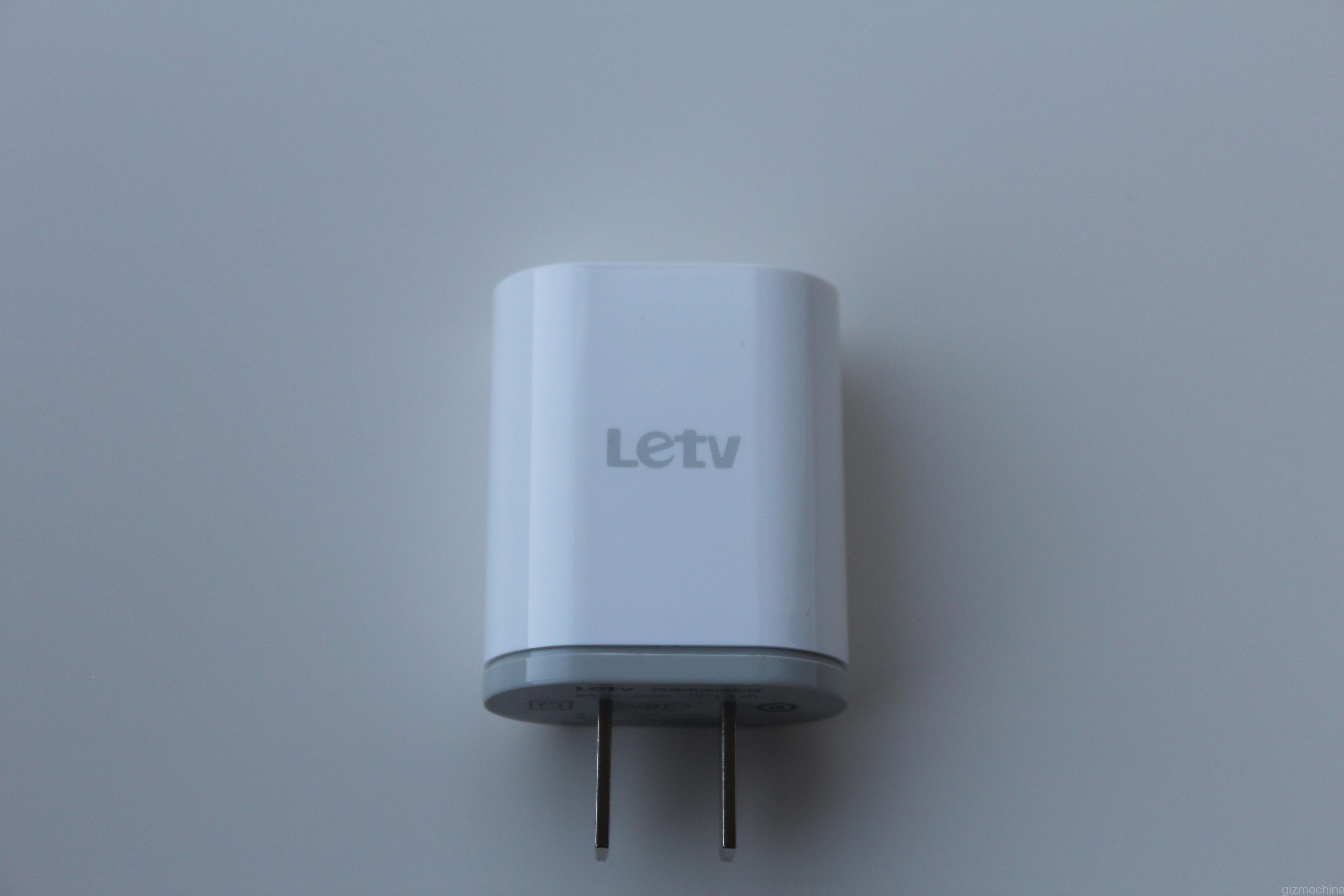 The included charging brick has a great design and can provide 2A of power to charge your device at the decent speed.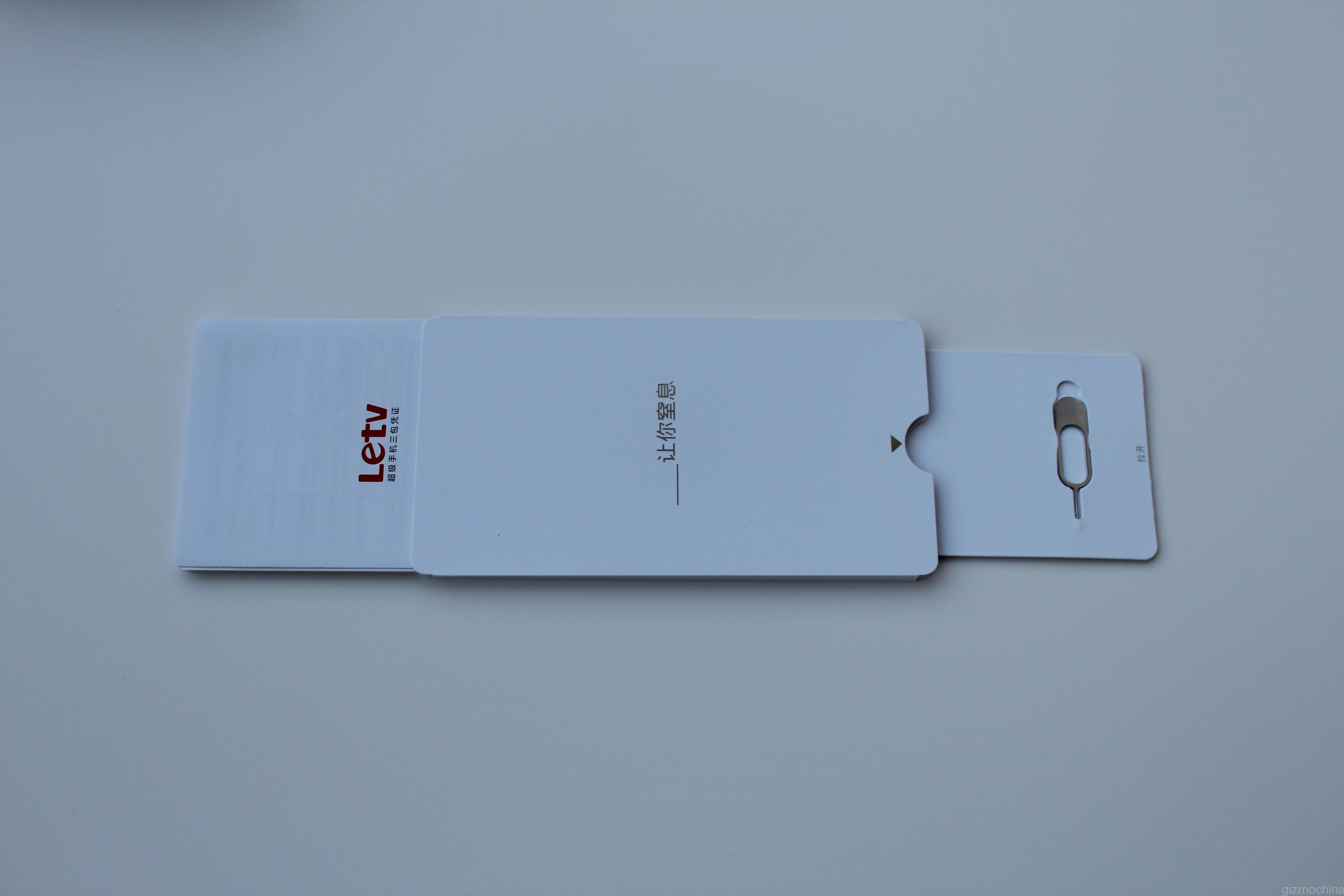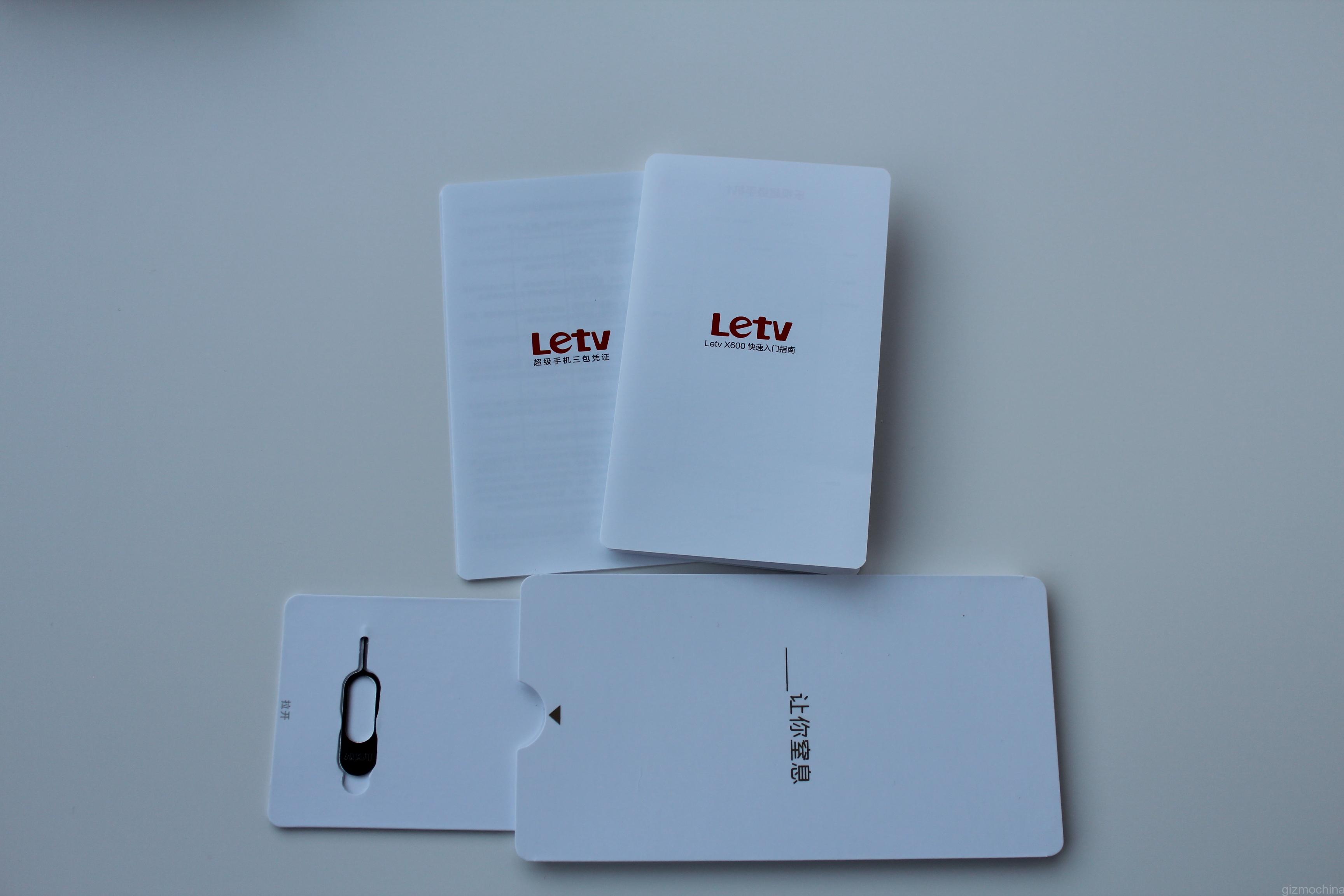 The included envelope is something I haven't seen in any smartphone's retail box. You have to pull one side, where the SIM ejector tool is located and the user manuals, which are written in Chinese, pop out from the other side. That's pretty cool.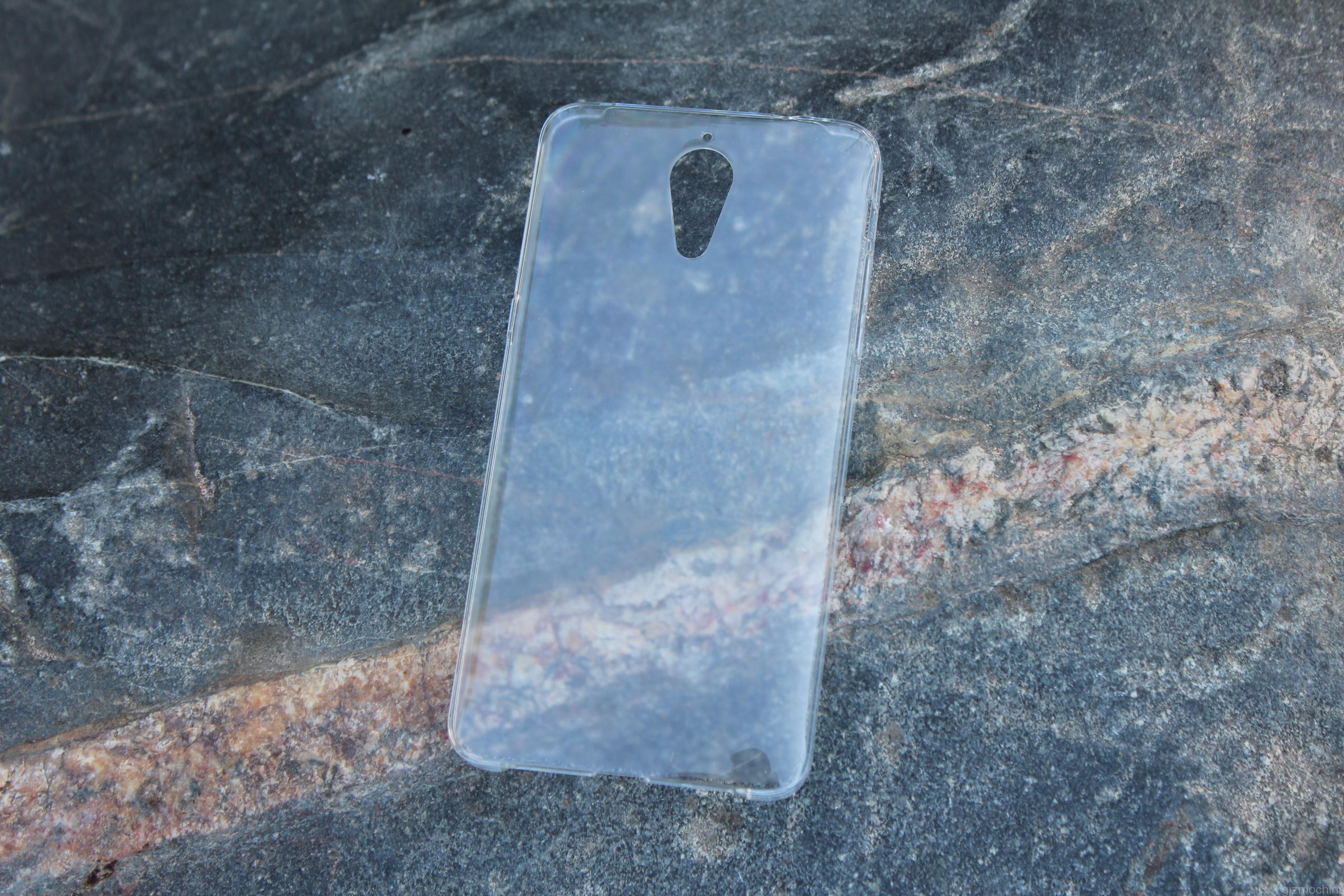 Overall, the built quality is top notch. The device looks and feels great in the hand.  Even it has 5.5" display and the dimensions of the whole device are 147.8 x 74.2 x 9.5mm,  it is easy to handle it with one hand due to tiny bezels on each side.  One more thing worth mentioning is that it weighs 170g, which is quite a lot. However, it is a personal choice and I prefer a bit heavier devices that you at least feel something in your hand. Finally, the smartphone is definitely a looker and many people have already asked what kind of phone I have.
LeTV Le 1 One S1 X600 Review: UI
Let's talk about the UI a bit. The LeTV One is running the LeUI, which is a highly customised version of Android 5.0 Lolipop. The very first impressions you are going to have once you start navigating through the UI is how clean and simple it looks. Also, it is one of the fastest implementations of Android I've seen in a while. Everything is running very smoothly and it is extremely fast.
Although the OS is running very smoothly, you have to keep in mind that it is designed for Chinese market after all. In addition, it is made mainly to enjoy the LeTV video streaming services. Well, it is definitely useful as you can watch some TV shows and movies, but all the content is in Chinese. Well, unless you are a Chinese or understand this language, it is pretty much useless. The bad thing is that you can't turn these LeTV services off in the settings menu.
The good thing is that it is an Android OS after all and you can always install a custom launcher. I've tested Nova and Google Now launchers and it works absolutely fine.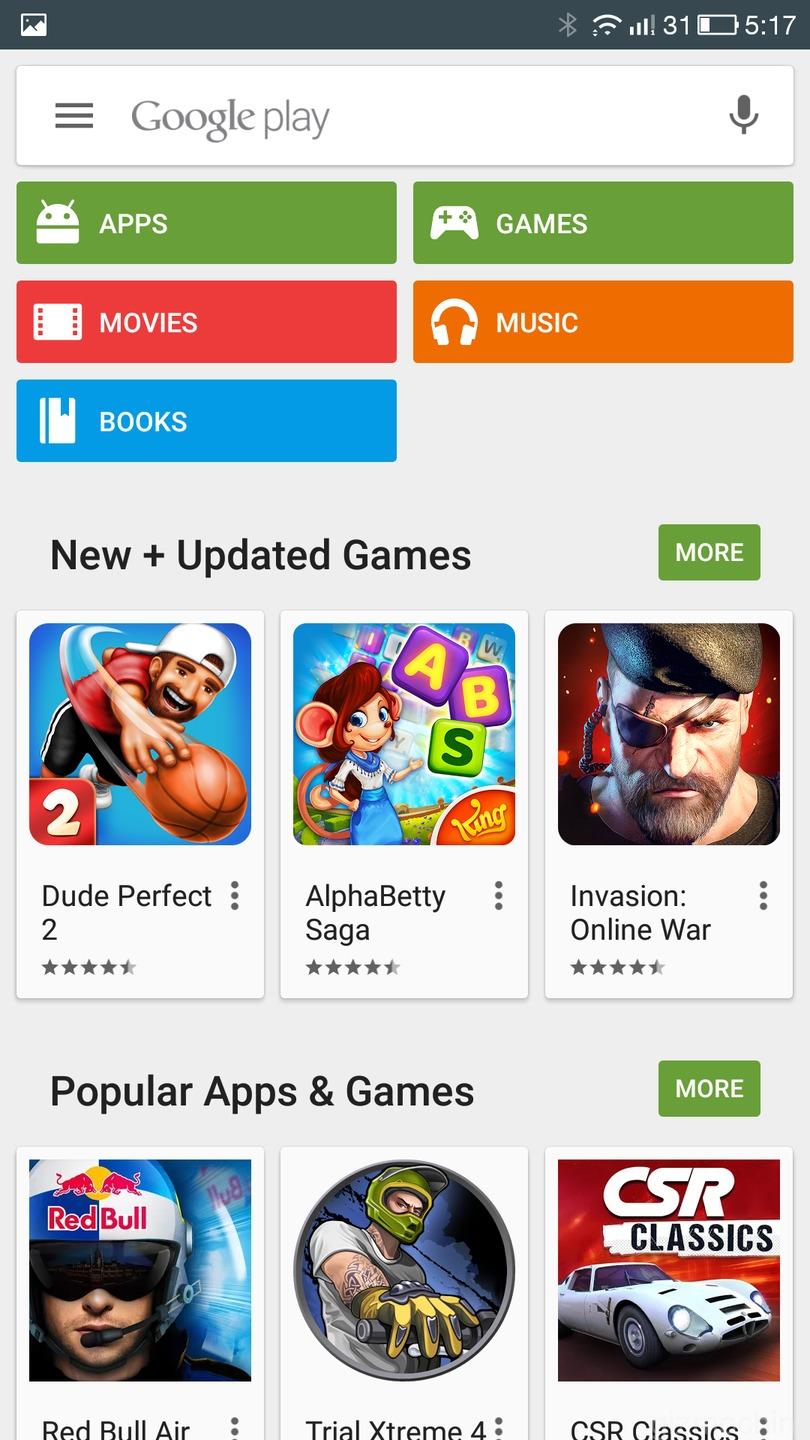 Speaking of Google, the LeTV smartphones come without Google Services pre-installed, so you would need to do it yourself. Doing that is really easy and it took me just a few minutes. I may write a separate article or even make a tutorial video on that.
As usual to the Chinese smartphones, you have tons of customisation options. It all starts with a variety of wallpapers, which come out pre-installed out of the box. Also, there are a lot of themes to chose from both already installed and online.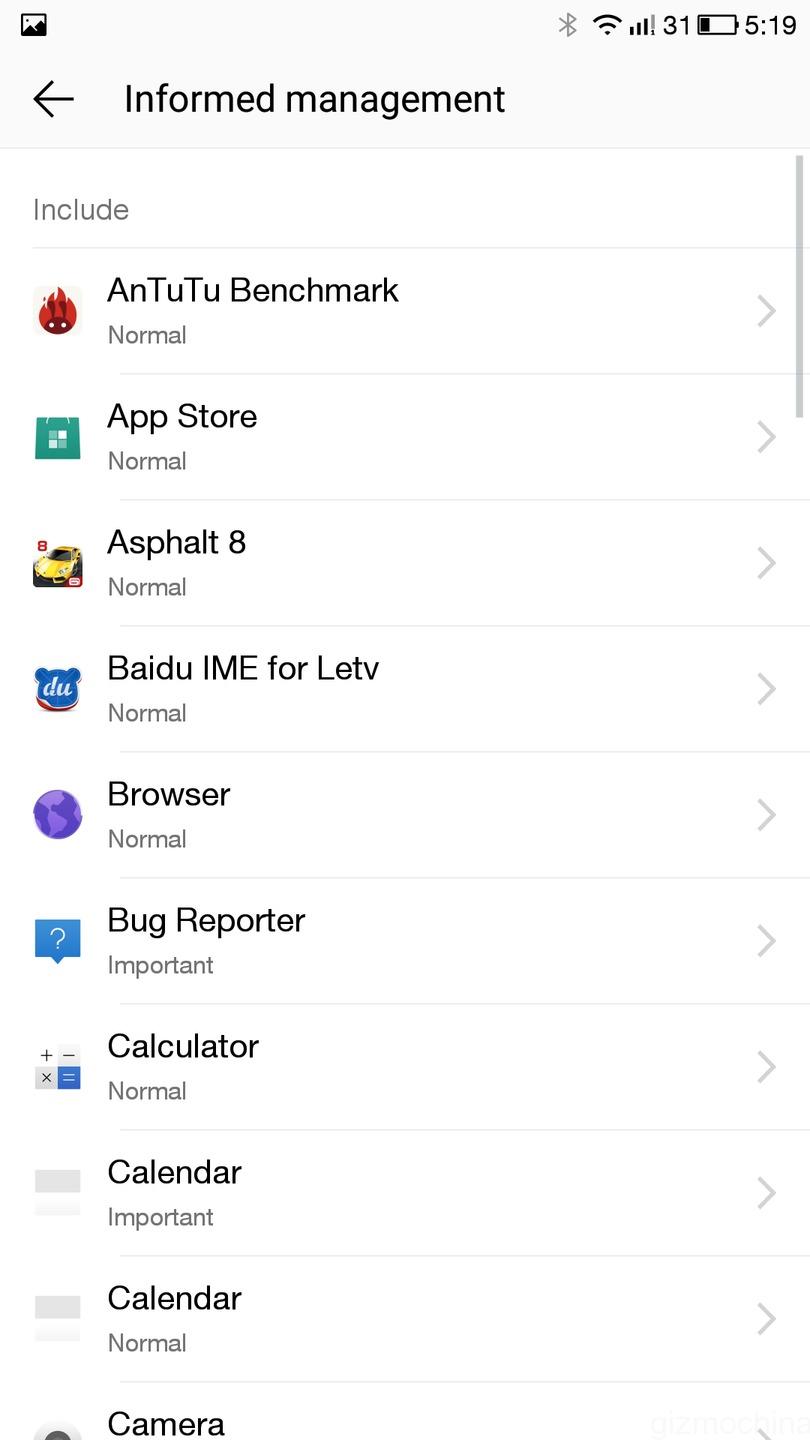 Although the English translations seem to look fine in general, but there is still some Chinglish left, e.g. Informed management translation sounds weird and you can't really understand what it is at the first glance.
Speaking of languages, the device comes only with English and some Chinese language options.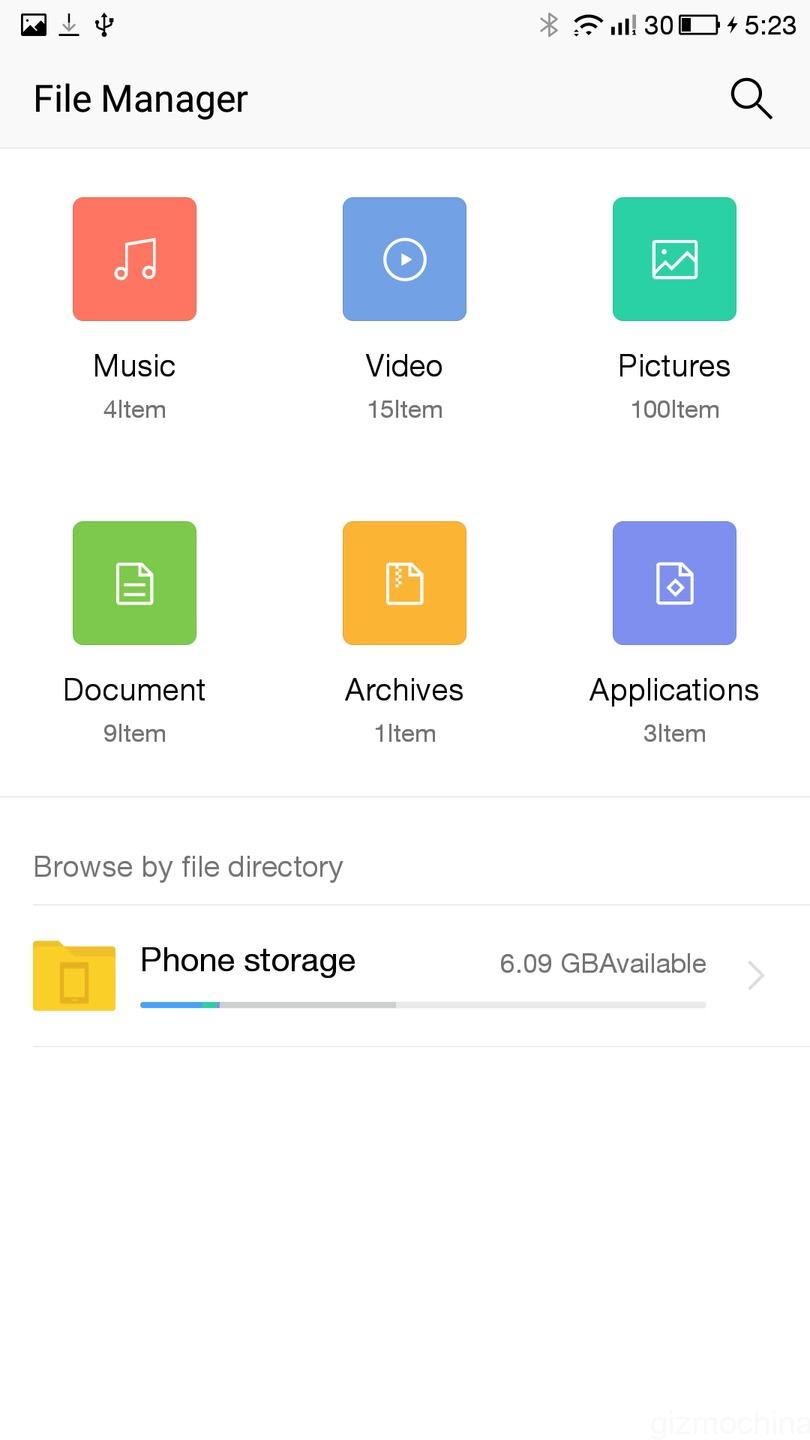 As far as the storage goes, the 16GB model is definitely not enough as there are just over 11GB user available storage. I would suggest to go for at least 32GB model.
The LeUI has clearly taken some inspiration from Apple as scrolling up in the home screen brings a quick search function. Anyway, it is a great feature and works like a charm. Swiping from the top of the screen does not open the quick settings menu, but rather shows you the most important notifications. If you want to access both the recent apps and quick settings menu, you have to press the multitasking key. It it quite unusual way to access it, but you can get used to it quite fast. There are plenty of toggles to choose from and if you don't like them all, the menu can be customised the way you want.
LeTV Le 1 One S1 X600 Review: PERFORMANCE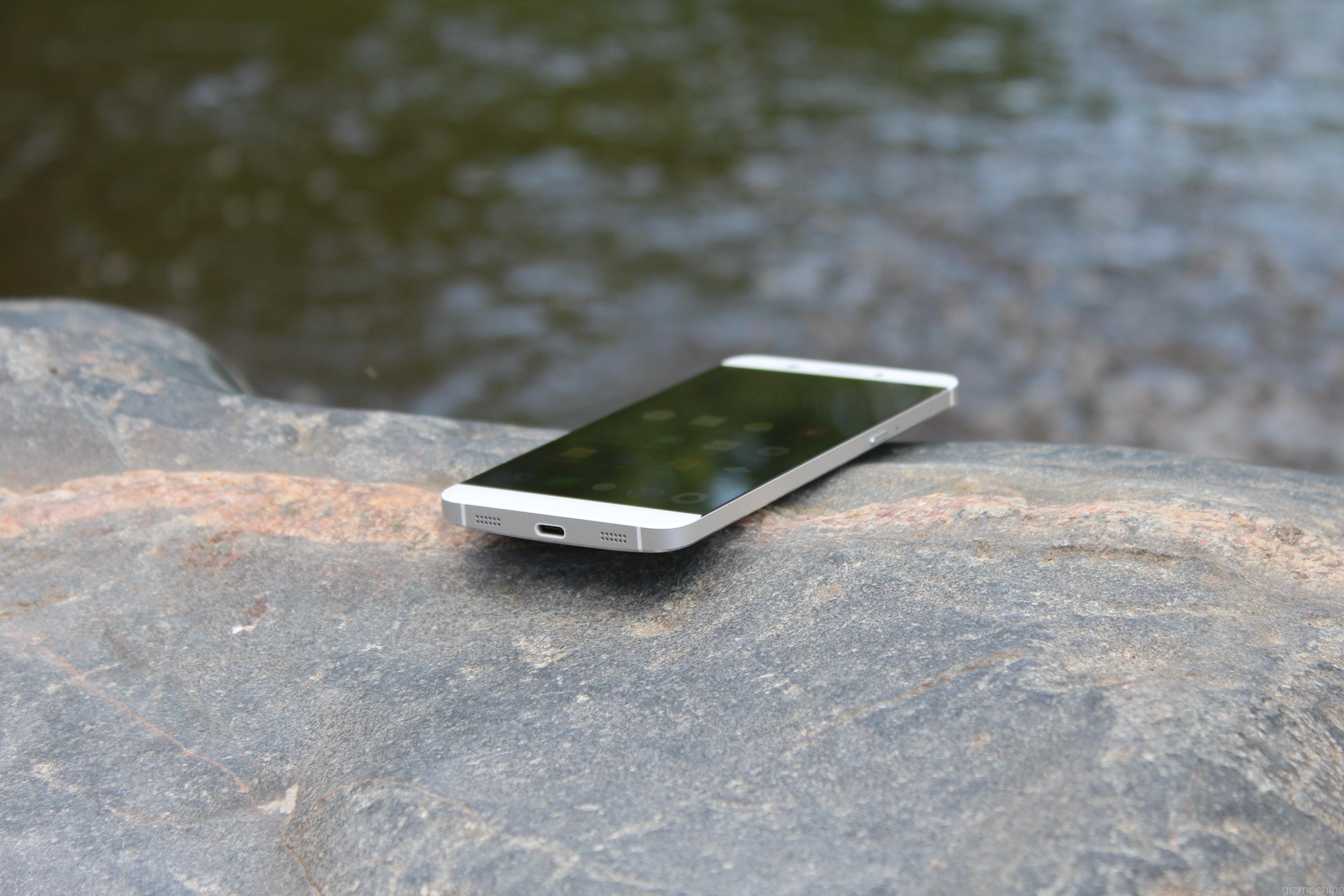 As far as the sheer power goes, the LeTV One has a powerful octa-core Mediatek Helio X10 64-bit processor, which is clocked at 2.2GHz and it is supplemented with 3GB of RAM. That's a lot of power for a low price tag.
As far as the music player app, it is pretty simple, easy to use and responsive. There are no settings to play around, but you can turn on some Dolby Audio effects to get a little enhanced sound. I can say that these effects really make the sound richer (of course, it may be just some equaliser settings that the app enhances).
The stereo speakers have a great volume output and have maybe not the best, but pretty good sound quality. However, the speaker can get muffled with your finger very easily.
Check out the video review to hear the sound test.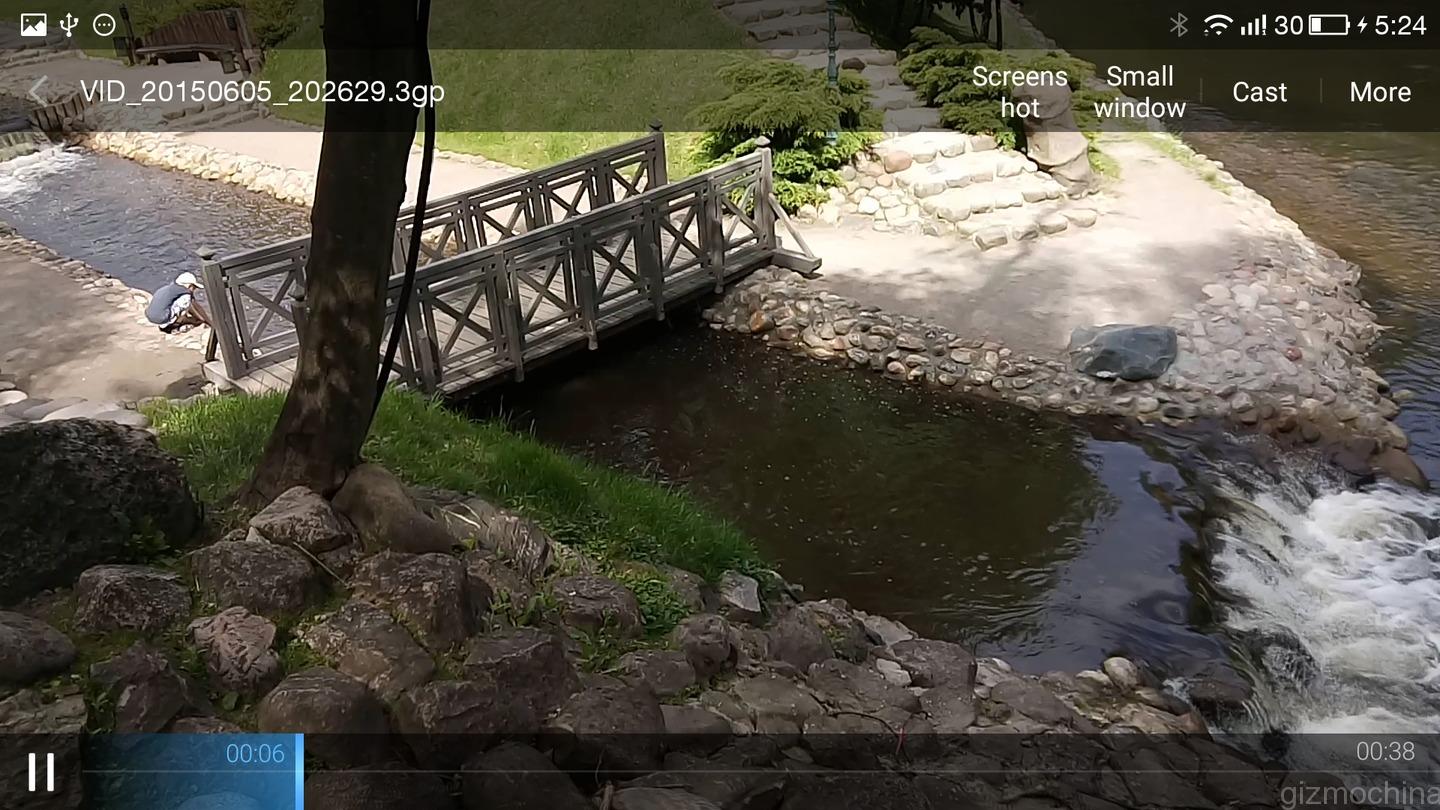 The 1080p video footage looks stunning on a 5.5" display and the device handles high resolution video without any issues. In addition, the pre-installed video player app is very responsive and easy to use.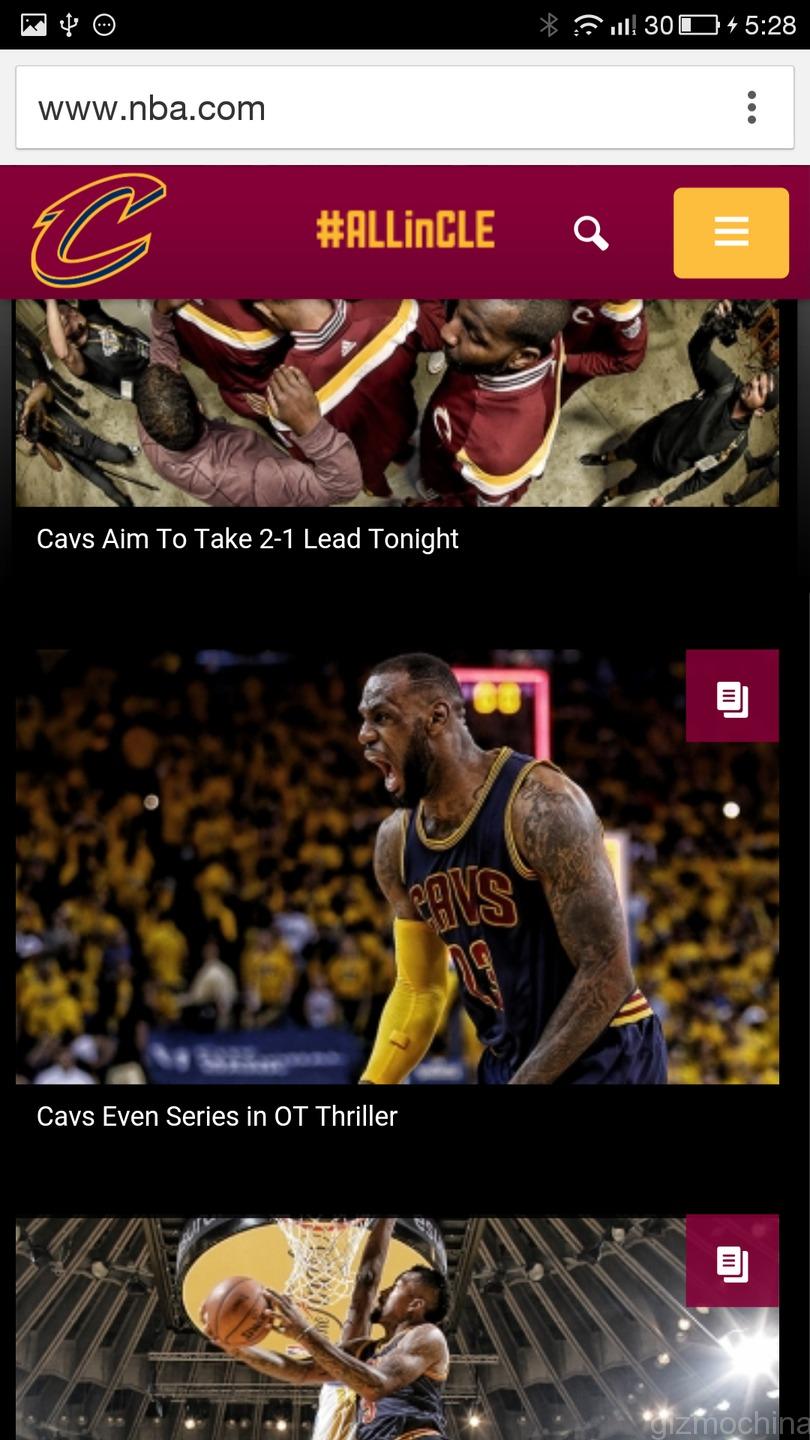 To have a great Internet browsing experience I suggest you downloading Google Chrome browser since the pre-installed one has too many Chinese aspects in it. The browsing experience using Chrome browser is just flawless as everything is running smoothly.
LeTV Le 1 One S1 X600 Review: CONNECTIVITY
The call quality is perfect as the voices coming out the earpiece are clear and loud. Also, the people I spoke to could hear me very clearly. In addition, the 4G connectivity worked absolutely fine and the device had full signal bars most of the time.
Other connectivity options like bluetooth, GPS, dual-band Wifi worked just fine, so I have no complaints in this department.
LeTV Le 1 One S1 X600 Review: CAMERA
As far as the image quality goes, the daylight pictures look sharp, have plenty of resolved detail and colours look natural. In addition, exposure and dynamic range seem to be fine most of the time. What I've noticed is that once you use the tap-to-focus technique, the dynamic range or saturation levels become pretty bad, so my advice is just simply trust the auto-focus feature.
Once you take the device inside where there is plenty of light, you can produce some sharp looking close-up pictures.
The low-light shots are not as good as daylight, but you can still capture some nice looking images. However, the low-light camera performance is not as good as I expected and it is a bit worse than my vivo Xshot (see the picture comparison vs. vivo Xshot in the video review).
The shots taken in complete darkness using the dual tone dual LED flash are disappointing. The LED flash is very powerful, but it is not optimised at all. Some of the shots are even completely useless. Hopefully, this is a just a software bug that can be fixed by reducing the LED light output or something.
LeTV Le 1 One S1 X600 Review: FRONT FACING CAMERA
The 5MP selfie camera does a great job, as it has enough details and overall it will satisfy you with your social media needs. Just keep in mind that the beauty mode is set as default, but if you like putting on some make up, it can be fun playing around with it.
LeTV Le 1 One S1 X600 Review: VIDEO QUALITY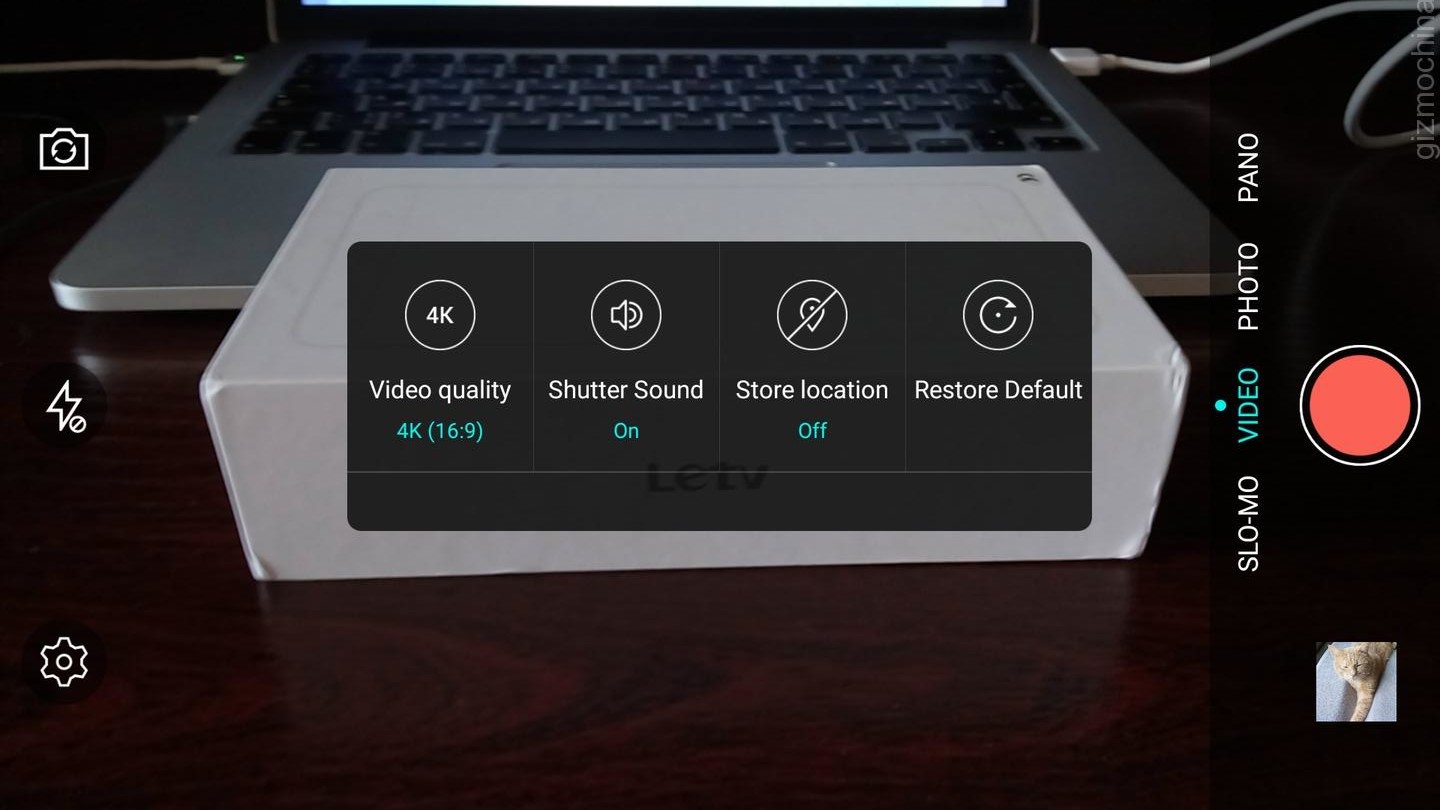 Please check out the video review to see the video samples.
The 1080p video recording is just above average. The footage has natural looking colours, does an okay job with auto-exposure, but it could be definitely sharper and smoother. However, I believe that it will be definitely improved with a software update. For example, the video used in the video review was shoot in the unusual for the high-end smartphones .3gp video format. However, one minor software update changed the format to the .mp4. That means that LeTV has already addressed the issue and we may see some major improvements here since we know what Sony IMX214 sensor is capable of.
The footage is actually not that bad, but I may produce a follow-up video once these software bugs are fixed.
The camcorder woes continue with the 4K video capture. Well, there is good and bad news here. The good thing is that the 4K footage looks very sharp, has plenty of details and it is definitely a high quality material overall.
The bad news is that the footage can be only played on the smartphone. I've transferred it to my Mac, tried 3 different players, but the video just got stuck or did not even play. Again, this is a huge software bug and it is impossible that LeTV leaves that as it is.
The slow-motion video can be shot at 720P resolution and I the footage turns out to be pretty good. There is a reasonable amount of detail and I like what I'm seeing overall.
LeTV Le 1 One S1 X600 Review: CONCLUSIONS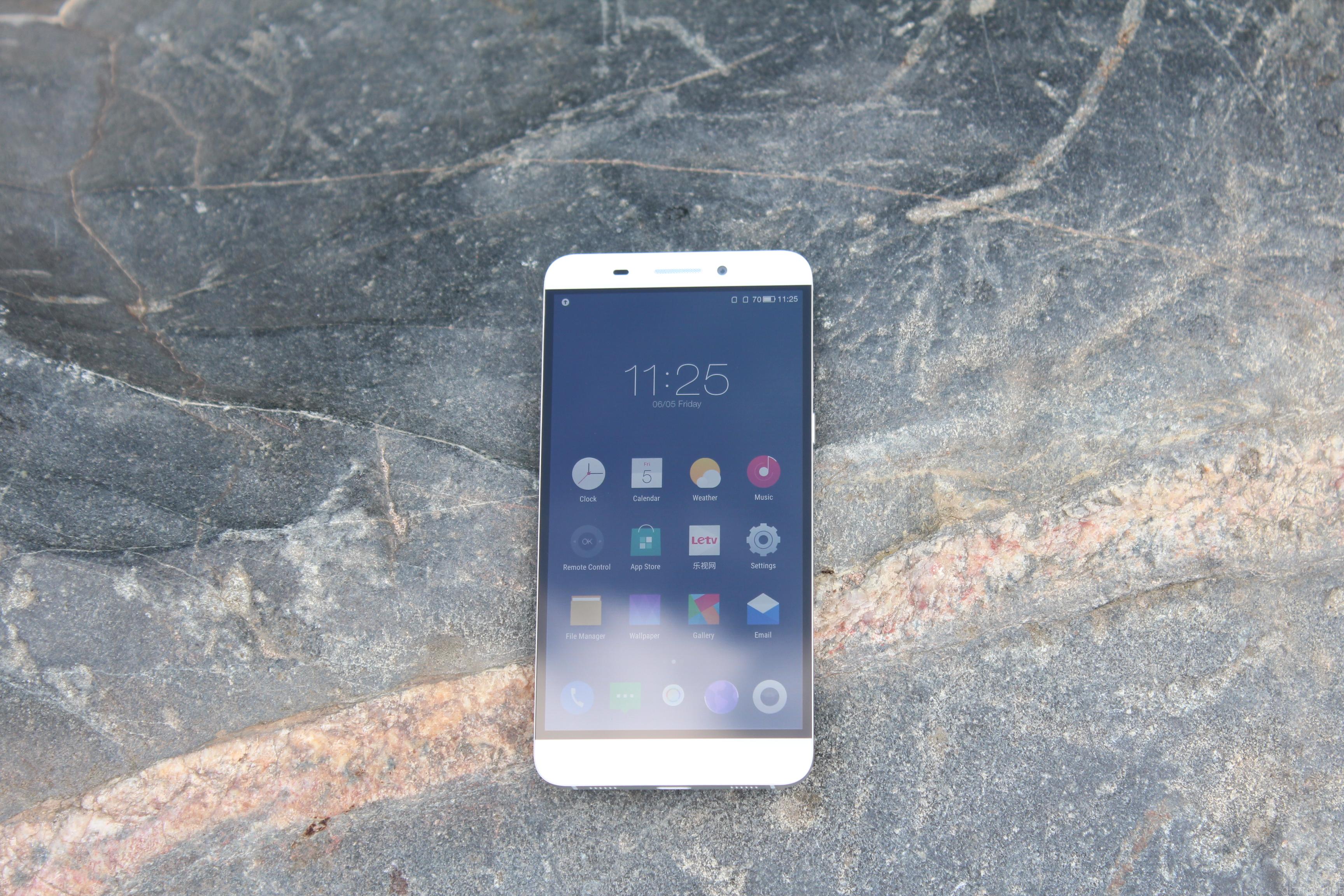 So there you have, the LeTV One Le Superphone. The device has a good looking design and outstanding built quality. All of this beauty looks and feels great in the hand and it is comfortable to handle it even with one hand despite its large 5.5" screen.
Speaking of display, it is not completely bezel less as there are clearly visible borders on each side, but the edge-to-edge glass does make a great impression. In addition, the screen is sharp, vivid and has great viewing angles.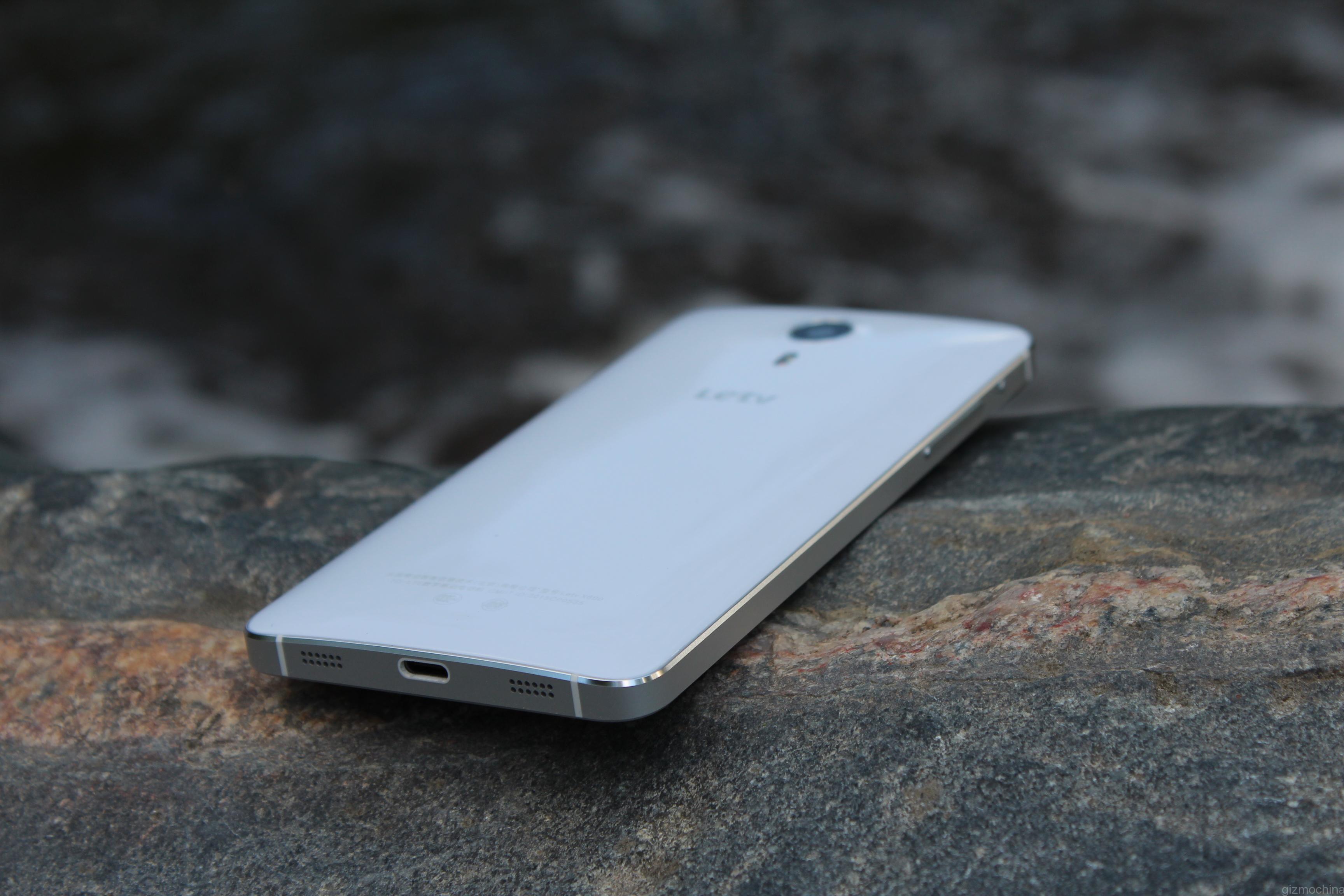 The UI is very fast, fluid and has a great design, but still has some weird English translations. Also, you can't remove the LeTV home button. Still, since it's Android, you can customise the device the way you want and even install the Google Play services manually without a sweat.
Moreover, The lack of the MicroSD card slot suggests that you would rather buy at least 32GB model if you are a heavy user.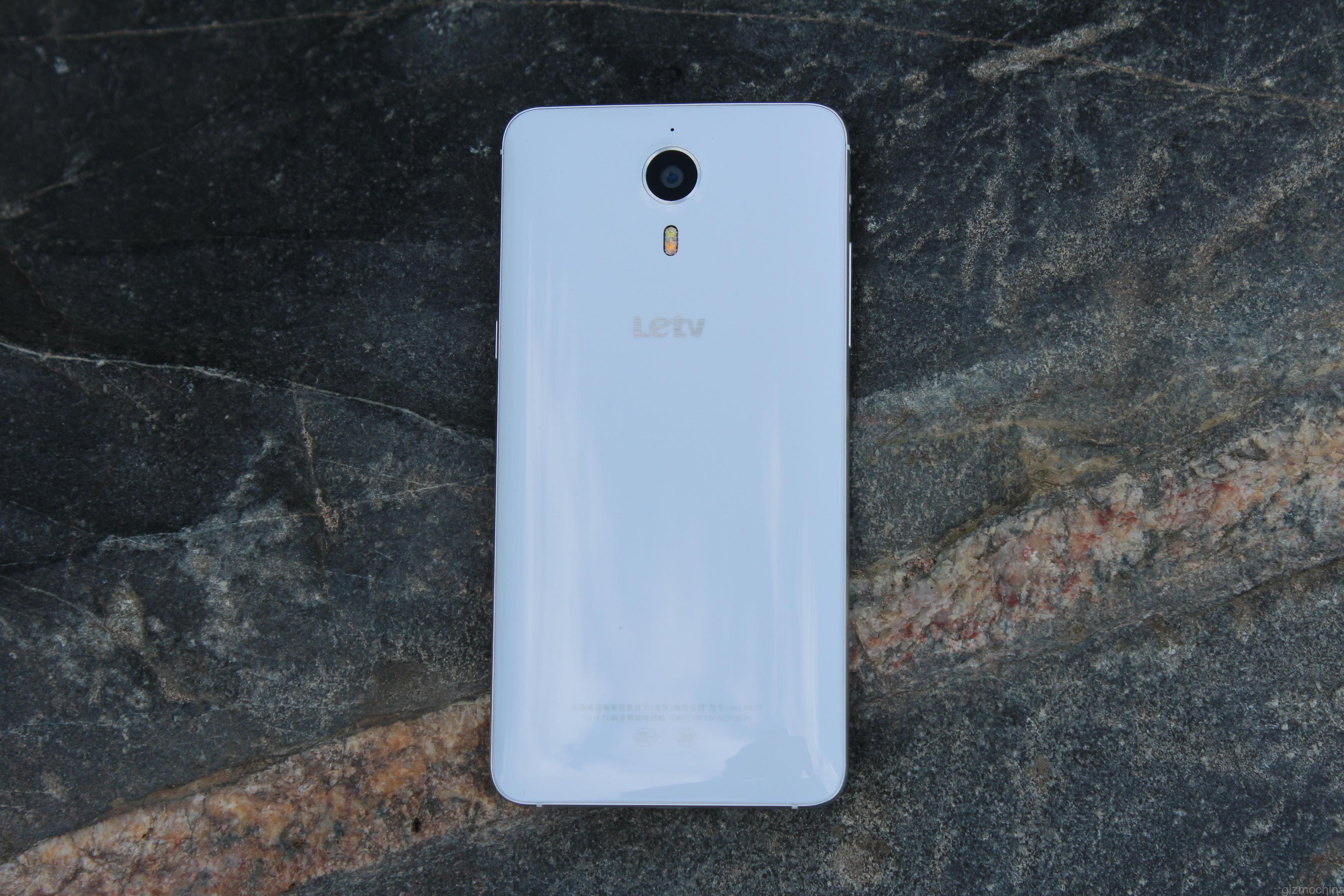 The powerful chip along with 3GB of RAM is a combination you can trust when it comes even to the most demanding tasks like 3D gaming or 4K footage playback or recording.
However, there are some issues in the video recording department, but as I've said earlier, there are some high chances that it will be fixed with a software update soon. I may produce a follow-up video on that.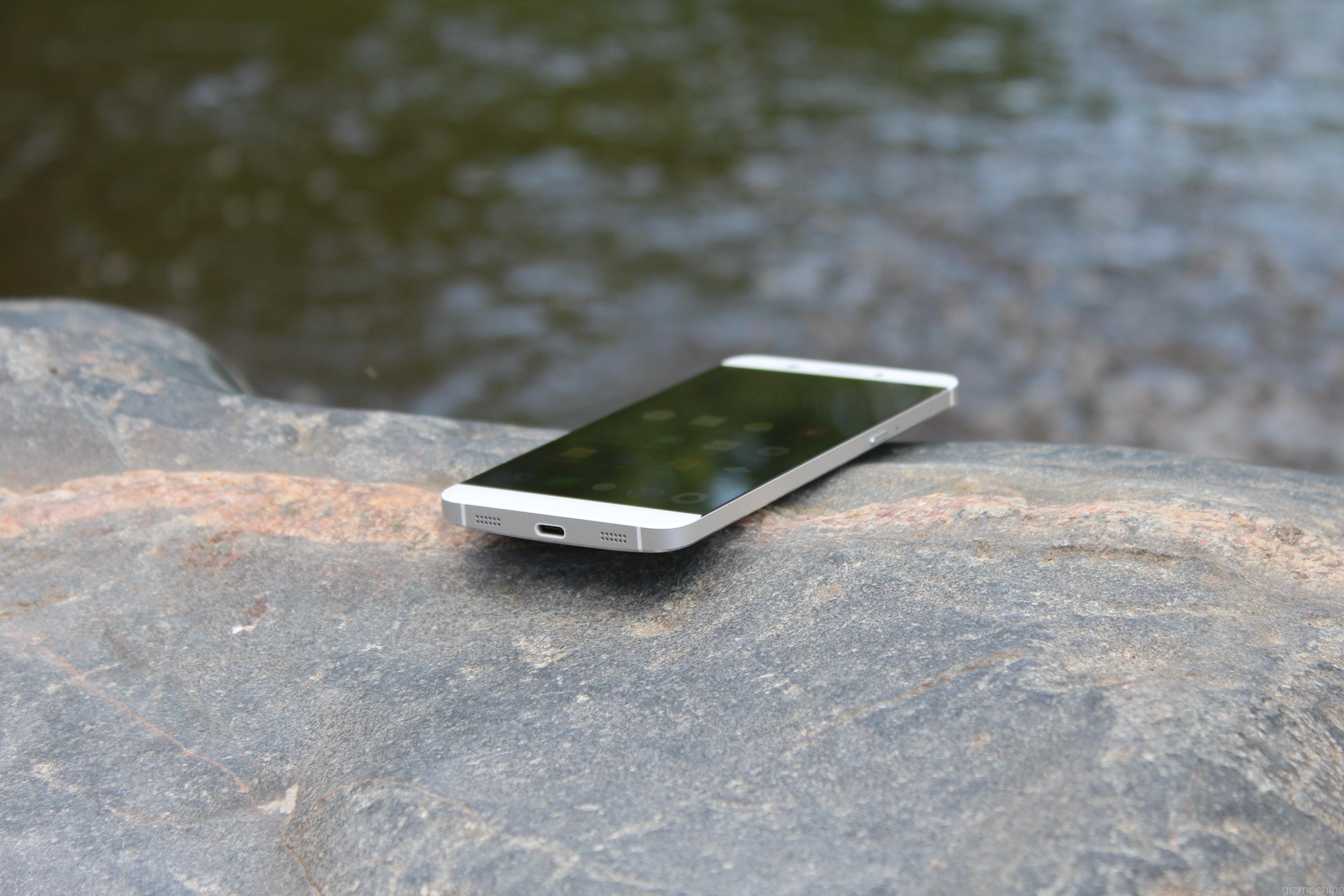 On the other hand, the daylight still camera images look very good and indoor shots are great too. However, the LED flash is simply too bright and hopefully it can be fixed via software update as well.
In addition, you can be sure that the battery will keep the lights on for a good amount of time and you would not have any connectivity issues.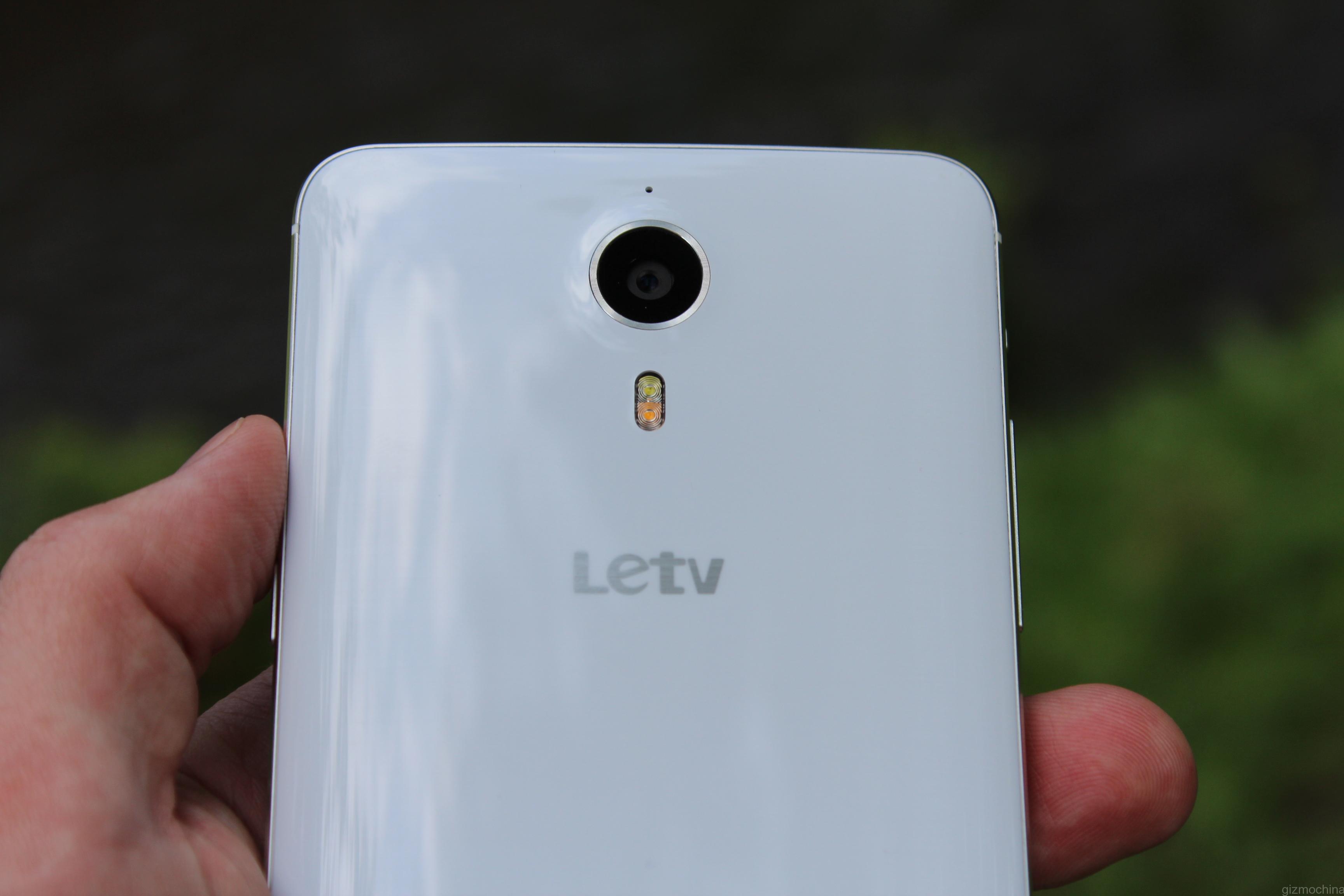 Finally, LeTV One Le Superphone is without a doubt a great device. Despite a few shortcomings, which I strongly believe can be fixed via software updates very soon, it shapes up to be one of the best offerings on the market for the price of under $300 unlocked.