Xiaomi Redmi Note 2 Leaked Again In All Metal Body
Its about time we see a new Xiaomi Redmi Note flagship and looks like the launch is nearing. Earlier today, a couple of pictures of the Xiaomi Redmi Note 2 leaked online once again confirming an all metal design.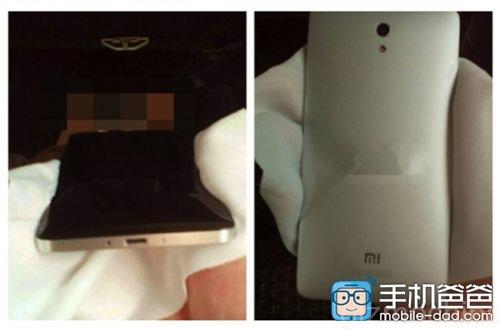 It looks like the upcoming Redmi Note 2 will have slightly different looks than the current generation model. The pictures reveal a metal design with a smooth back cover. The overall design looks much more premium especially with that solid metal frame that you can see in the image.
As for the specs, a leaked Xiaomi product roadmap revealed that there will be two different versions of the Redmi Note 2. The regular version will feature Snapdragon 410 with 5.5-inch HD display while the Redmi Note 2 Pro version is said to feature a full HD 5.5-inch panel with Snapdragon 615. Both the models will come with 2GB RAM and 13MP+5MP camera units on the back and the front respectively.
According to the same roadmap, we can expect these models to debut sometime in July, which is just a month away. So, stay tuned for more details.