Honor 7 Could Come With Huawei's Home Grown Kirin OS
Last month, there were rumors that Huawei was developing its own software for its smartphones. Now, a leaked screenshot reveals the new Kirin OS 1.0 on a device, which the source claims is the new Honor 7 flagship. Yes, if the source is to be believed, then we will probably see this new OS as soon as this month!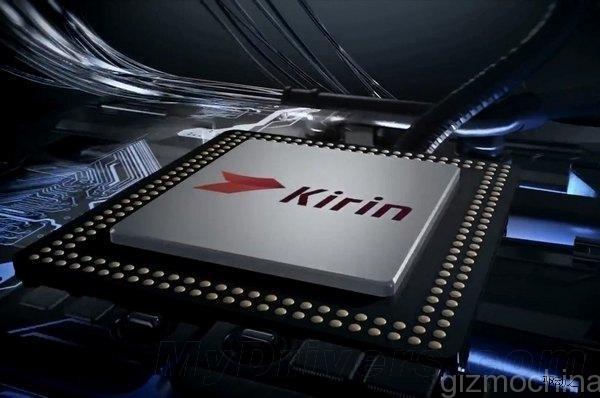 Honor 7 will be the company's first smartphone to run on its own OS. This doesn't come as a surprising news given the fact that all major manufacturers are now trying to develop their own UI for better user experience. We have already seen Lenovo unveil a new brand called ZUK which will focus on developing new UI (software) for the company.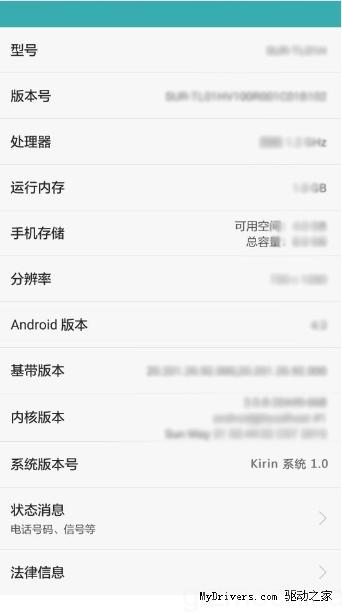 It is said that Huawei has been developing this new mobile operating system (Kirin OS) for the past three years in its own lab. So, it will be interesting to see how the OS performs as compared to competitors like CyanogenMod and OxygenOS.
However, the company has not revealed anything about a new home grown OS, at least till now. So, take this leak with a pinch of salt. But if the Kirin OS is real and if its coming with the Honor 7, we expect a lot more information in the next couple of weeks. So, stay tuned to the website for more updates.