ZTE Could Be Working On A New Phone With 4K Display
Its been a while since 2K screens started appearing on flagship devices. Given the immense competition and development in the smartphone market, its about time we see an upgrade in the display resolution (although it may not be needed). Day by day, 4K TVs are gaining popularity and it looks like 4K display smartphones could arrive in the market pretty soon.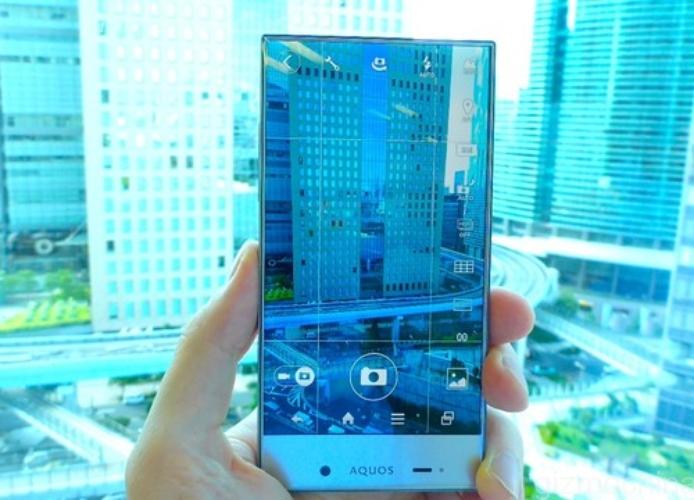 We have already seen the  5.5-inch 4K (2160 x 3840 pixel resolution) display from Sharp, translating in a whopping 806 ppi. Now, Chinese media reports that ZTE is planning to use a similar 4K display on its new ZTE Star 3 flagship. In addition to this super resolution display, their source reveals that the TFT Panel will use a special crystal structure which will reduce power consumption as well as improve the strength of the display.
To be honest, its too early to be making conclusions based on such little information. So, take this news with a pinch of salt. We will keep you guys updated if something more conclusive comes up in the coming weeks.
Stay tuned.