The Coolpad Dazen F1 Plus takes on the Redmi 2A with better specs and cheaper price tag
If you ever thought that 499 Yuan ($80) was the cheapest price at which a mainstream company could sell a phone, then you have been proved wrong. Coolpad has just announced a Dazen smartphone that's better and even cheaper than Xiaomi's budget Redmi 2A smartphone.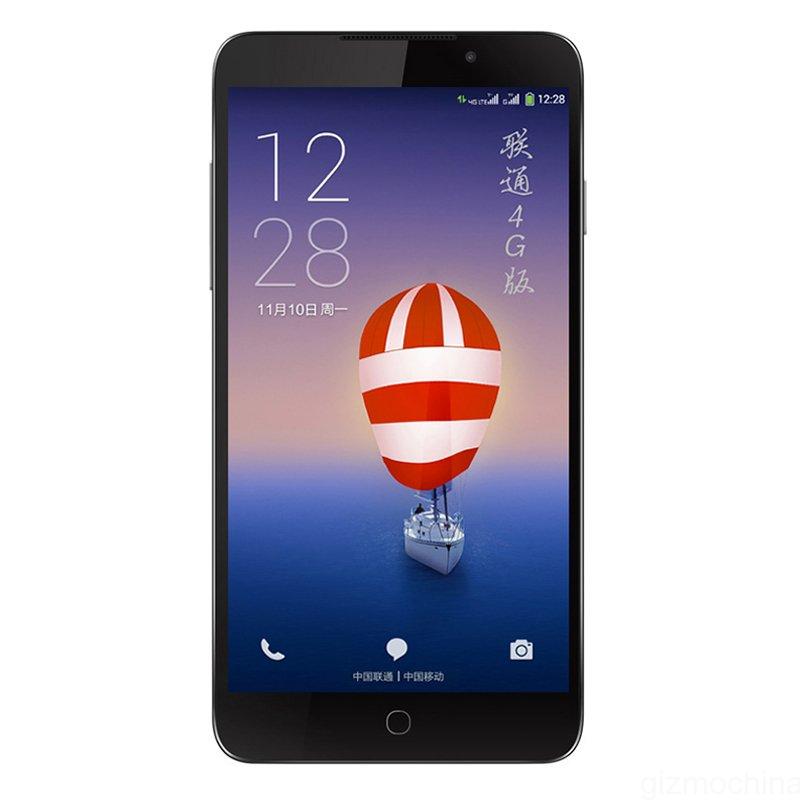 Coolpad is offering its new smartphone at an impressive price tag of 399 Yuan. This is 100 Yuan cheaper than the regular Redmi 2A version. Moreover, if you are interested in getting a 2GB RAM version, you just have to shell out 499 Yuan in total, which equals Redmi 2A's retail price.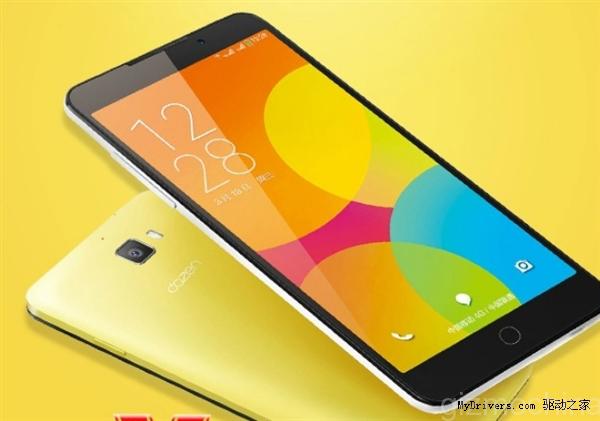 What's more, you get better specs on the Dazen F1 Plus than Xiaomi's offering. In fact, Coolpad has made a special infographic to explain that the F1 Plus is better than the Redmi 2A in a number of areas.

The Coolpad phone comes with a 64-bit  Snapdragon 410 chip as compared to the 32-bit Leadcore L1860C on  Redmi. Other improvements include a larger display (5-inch), a better front camera (5MP instead of 2MP), and a larger battery (2500mAh instead of just 2200mAh). Other features such as 4G LTE connectivity, 1GB RAM and 8GB of ROM remains the same as the Redmi model.
Overall, its looks like Coolpad has released a winner. Its better than the Redmi in many aspects, yet costs 100 Yuan less. What's even better is that even the 2GB RAM version costs only 499 Yuan. So, customers will definitely be happy to get that option at such a cheap price tag.
S what do you think about the phone? Would you consider buying the Dazen F1 Plus or will you stick with the Redmi 2A model?
[socialpoll id="2275937″]