Get the Mlais M9 with MT6592M octa-core chip & 5-inch Gorilla Glass for just $79!
We have just spotted a great deal on Mlais M9. This particular budget smartphone which usually retails for around $100 is now being offered for an amazing price tag of just $79. The M9 is a great budget smartphone, especially for those who are not willing to spend too much. It offers much more than regular sub-$80 phones, which is why, we thought it may interest our readers. You can read on for more information.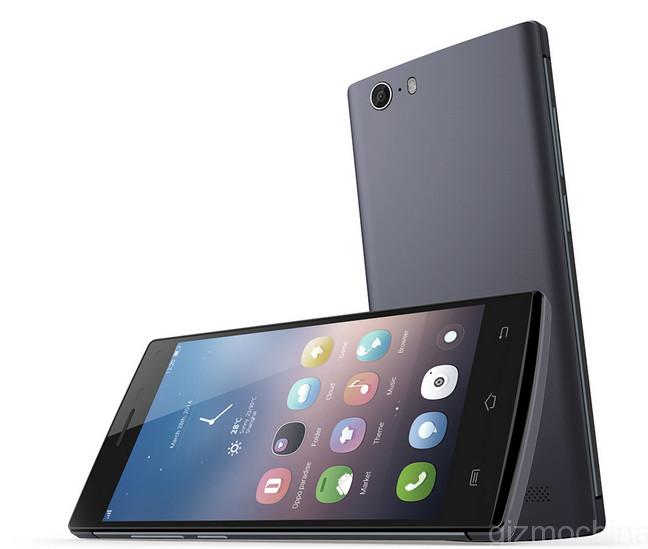 The Mlais M9 comes with the octa-core MT6592M processor clocked at 1.4GHz and 1GB of RAM on board. This combination is pretty good for a super cheap device. You get 8GB of expandable memory inside and a 5-inch 940 x 540 pixel display up front. The surprise here is that the phone is protected by Corning's Gorilla Glass. There will be 2100mAh battery on board. As for software, it will run on the Android 4.4 KitKat version. There will be an 8MP camera at the back along with a 2MP front facing shooter, but don't expect much from these camera units.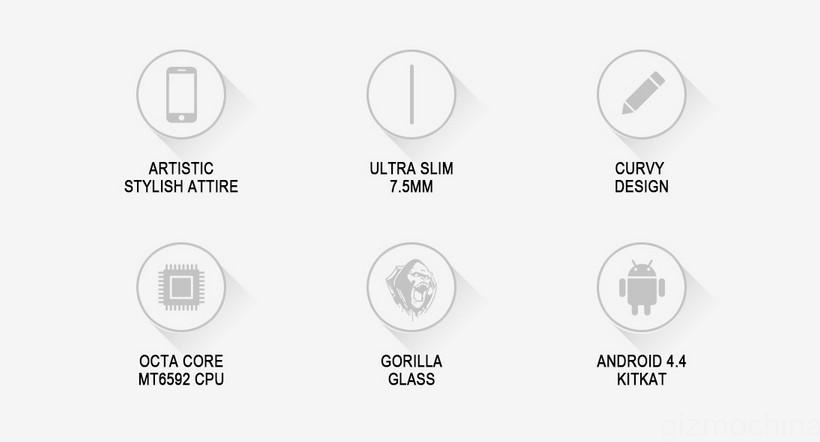 As you can see, this isn't the latest specs, but its good enough for your everyday basic usage. So, in case you are looking for a second cheap handset or for just basic use, the Mlais M7 should serve the purpose. What's more, the design looks good and the phone is slim measuring just 7.5mm.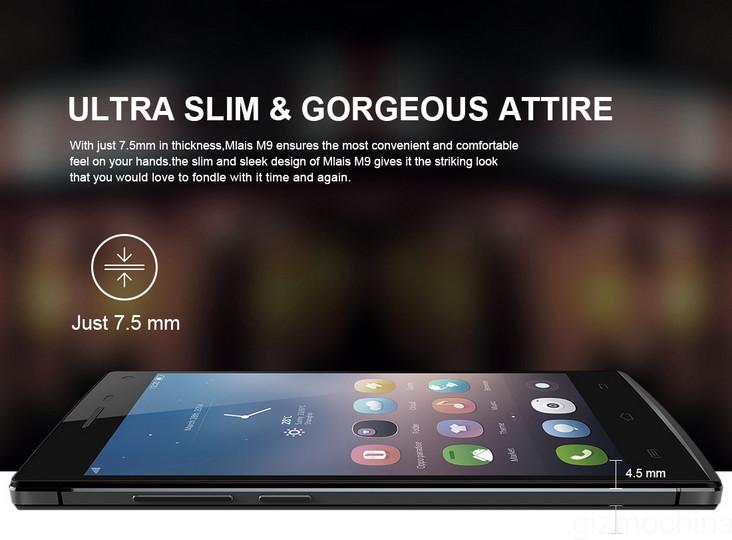 We don't know how long will this sale last, so make sure to check out the device as soon as you can.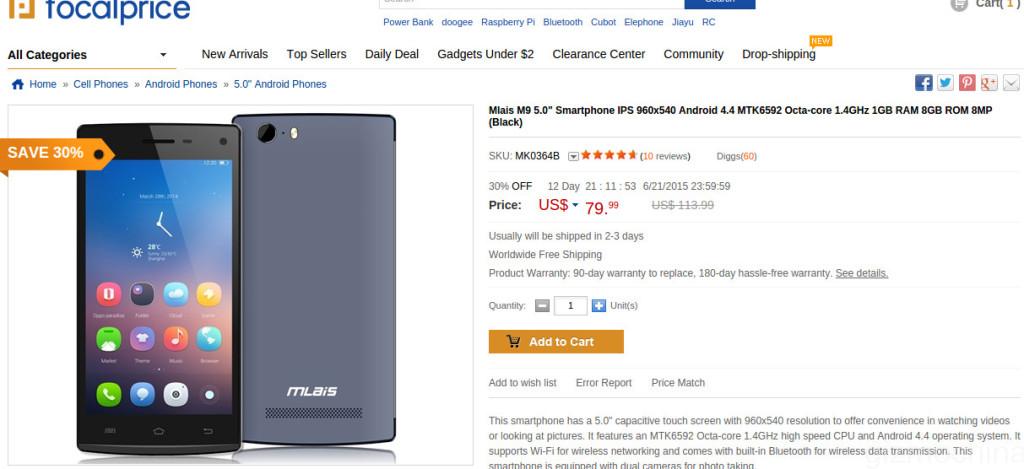 So, what do you think about the phone? Too old specs or is it good enough for $80?