Huawei Honor 7 To Come In Multiple Variants With Different Designs
Huawei will release its latest flagship, the Huawei Honor 7 on Tuesday, i.e. 30 June 2015. We have already heard a lot about the upcoming device, including the possibility that there may be multiple variants. Now, latest rumors adds some more detail about this possibility.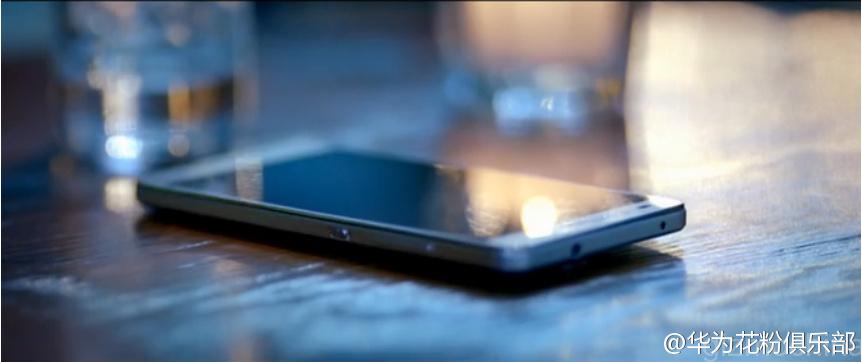 According to Chinese media, Honor 7 will come in multiple versions and one of the biggest difference between these models will be the body and the material used. Earlier rumors indicated that the difference could be limited to the specs inside. However, it looks like the low end and high end versions will differ in the design too.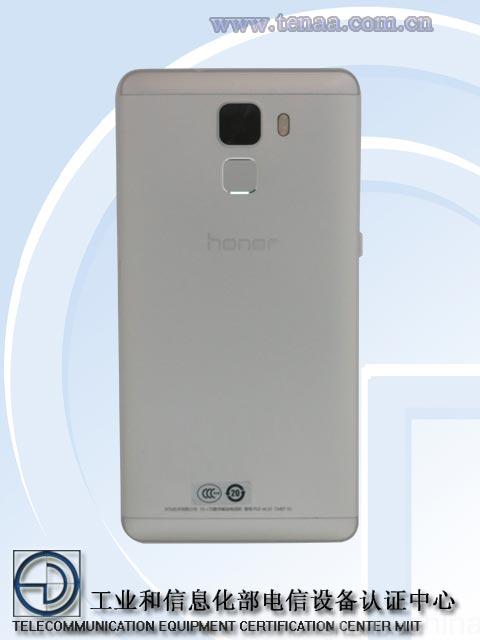 The low end version is said to come with round corners and a metal frame, rather than an all metal body. On the other hand, the high end version will reportedly come in an all metal body.
Also, it is said that the phone will be powered by the latest Kirin processor, most likely to be the Kirin 940 chipset. The performance is expected to be better than the Kirin 930 which uses eight Cortex A53e cores. Kirin 940 will be built on a 20nm process with possible configuration of quad Cortex A53 + Two Cortex A72 cores or quad A53 + two A57 cores. The cores will be clocked at 1.9Ghz to avoid overheating.
Apart from the body and design, there are differences in the specs as well. The low end version is said to come with 3GB RAM and 16GB internal storage while the high end version will come with 4GB and 128GB storage. There will be 16MP OIS camera, 5.2-inch 1080p display and a 3280mAh battery on both the models. Other features include full network connectivity and fingerprint recognition.
While we are still not clear about the pricing of the handset, expect the base model to start at around 1999 Yuan.
Interestingly, Meizu is also expected to release a flagship model probably Meizu MX5 tomorrow. So, stay tuned for more details.