Xiaomi Mi Note 16GB Version Price Slashed To 1999 Yuan
Xiaomi has a tradition of cutting down the price tag of its popular products after a certain period. Sticking with this tradition, the company has just slashed the price of its popular Xiaomi Mi Note 16GB version.

At the time of launch, the same phone was priced at 2300 Yuan. So, Xiaomi has officially reduced its price by around 300 Yuan, which is definitely a great move. When you compare the price drop in terms of dollars, now, the 16GB Xiaomi Mi Note version can be purchased for just $322 as opposed to the $370 price tag.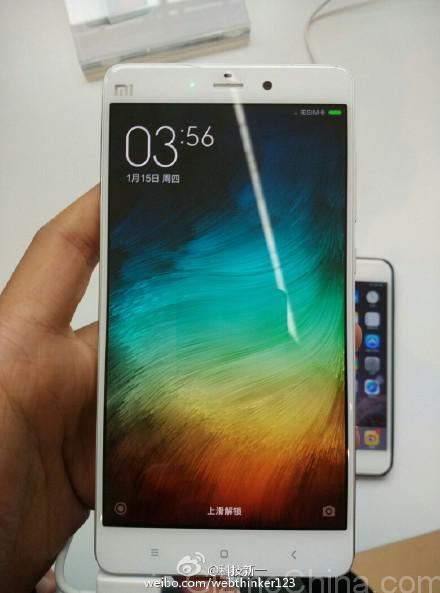 The company will be offering 300 Yuan vouchers to those who will purchase the device. As you can see, this definitely makes the Mi Note a great buy at the moment. Those are lucky enough to get the vouchers can redeem them any time between July 6 to July 13. What's more, the terms and conditions of the deal state that if you buy more than one Mi Note from the same account, you may get multiple vouchers too.
Xiaomi Mi Note is a great device and this price will definitely attract a lot of interested buyers.
Meanwhile, you can buy the Mi Note right now from OPPOMART.