Xiaomi has slashed the price of the its MiPad tablet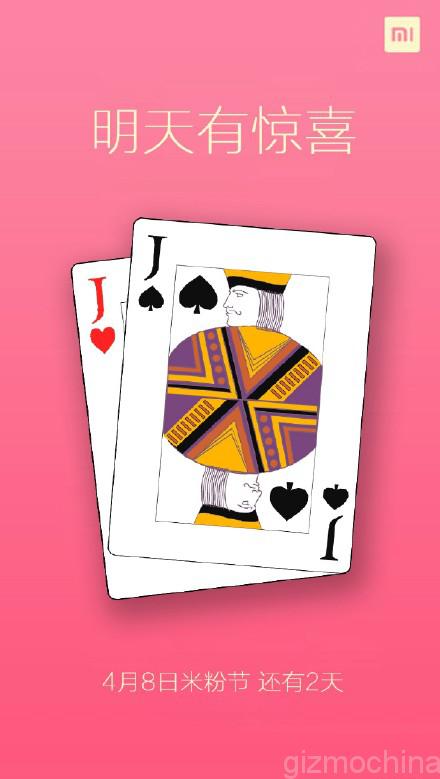 Yesterday, Xiaomi released a new teaser on Weibo which showed two 'Jacks'. Many believed that this teaser was for the upcoming discount on the Xiaomi MiPad tablet. Looks like they were true indeed as the company officially revealed today, the discounted prices of its MiPad lineup.
Xiaomi has a big promotional event on April 8, wherein most of its products are being offered for discounted prices. Till now, the Xiaomi MiPad was the only product left out of the promotion which is why this move does not come as a surprise.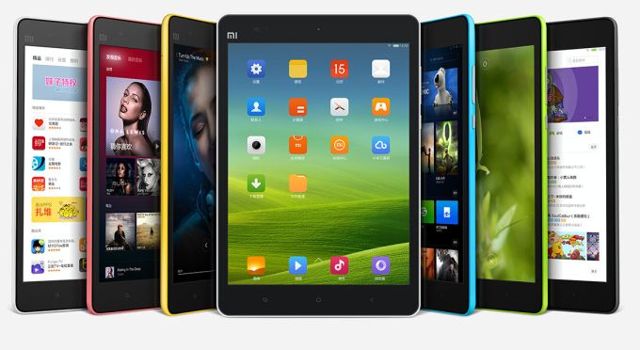 On April 8, the 16GB version of the Xiaomi MiPad will be available for sale for just 1299 Yuan which is much less than the original price tag of 1499 Yuan. The 64GB version will also get a price cut, from 1699 Yuan to 1499 Yuan. This will make the already cheap tablet, much more affordable to customers.
Xiaomi has announced that all of its products will go on sale on April 8 without any need for previous reservations.
So what do you think about this move?