Blackview Alife S1 features a powerful 18MP Samsung ISOCELL CMOS Camera Sensor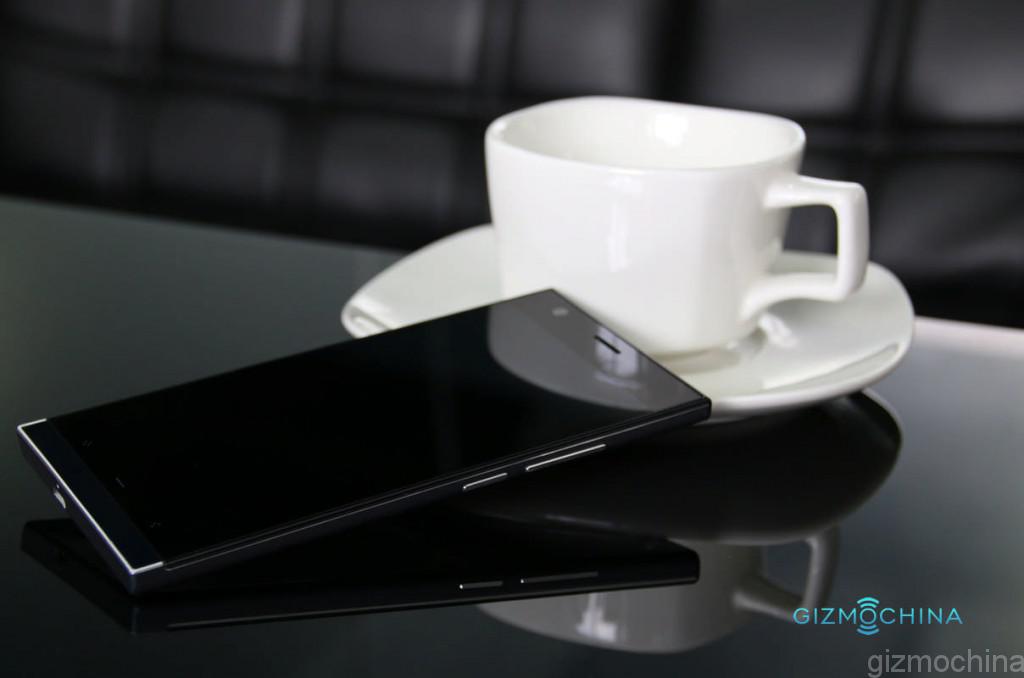 Aside from Blackview Alife S1's other high-end features and specifications including 4G LTE Dual SIM connectivity and a 64-bit MediaTek MT6732 Quad-core 1.5GHz processor, it also plays host to one of the best mobile cameras in the world. This is due to the Alife S1's camera sensor and camera technology utilized by both its high-resolution rear 18-megapixel camera and 8-megapixel front-facing camera.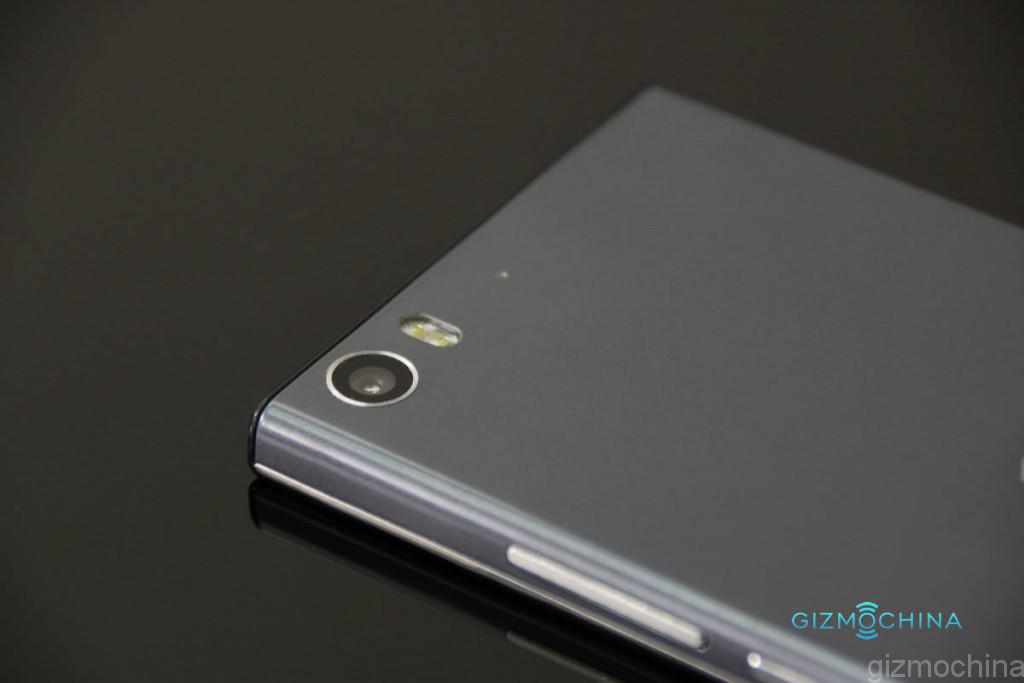 The Blackview Alife S1's camera sensor, the Samsung ISOCELL CMOS image sensor, is considered by many to be the best camera sensor in the world. It utilizes top-of-the-line 1.1um pixel technology which enables the camera to take quicker shots, capture wider light rays, and have a higher resolution (as seen in the S1's 18-megapixel and 8-megapixel cameras).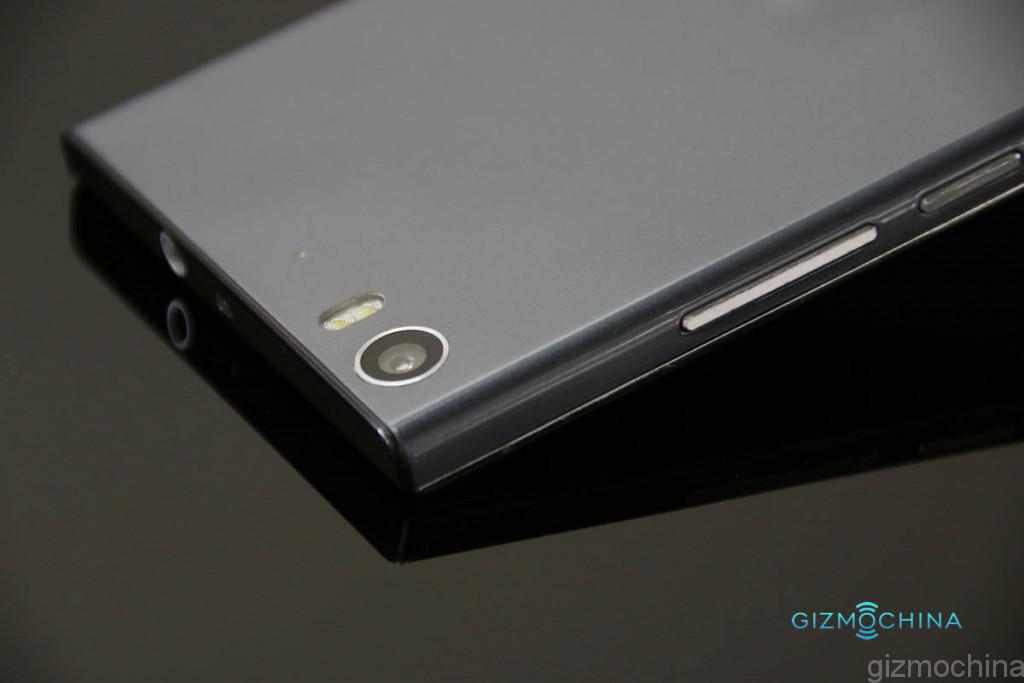 The ISOCELL CMOS image sensor is also capable of amazing performance in Night Scene mode making it capable of shooting low light and backlit scenes where other smartphone cameras can't. Lastly, the sensor's technology enables the camera to use less power during operation which ultimately increases the battery life of the S1 and lead to more photo taking.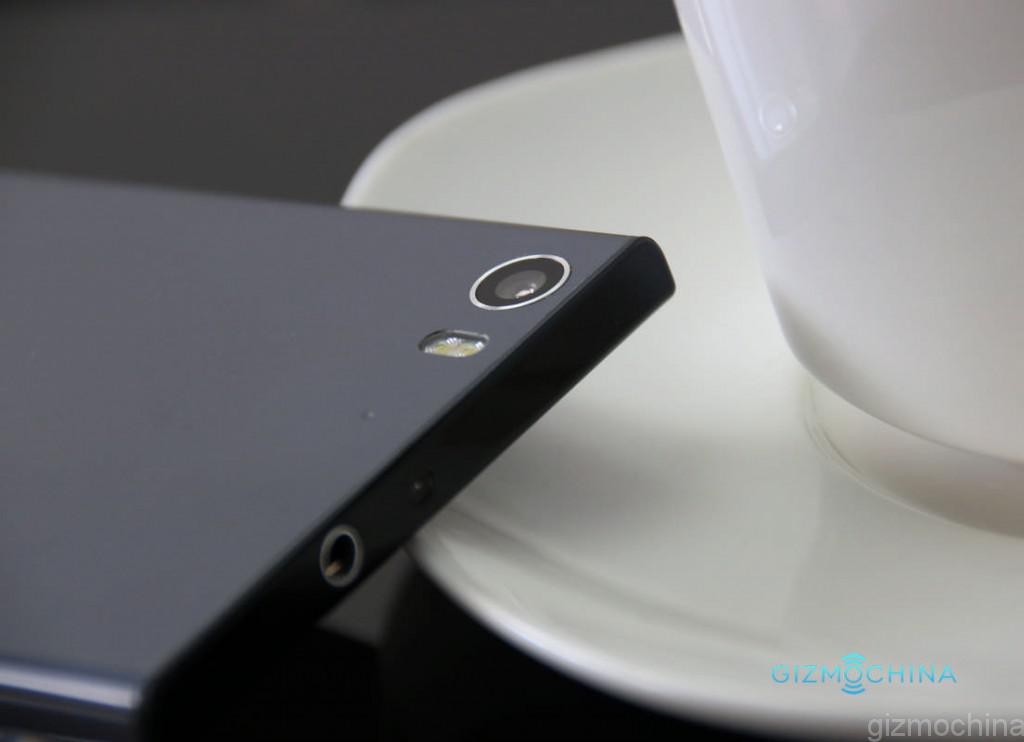 The Alife S1 amazing camera sensor is coupled with SWDR (Super Wide Dynamic Range) technology which improves overall exposure and color reproduction in photos. It also comes with an F2.0 aperture lens, electronic anti-shake system, image stabilization, and a wide-angle dual LED flash.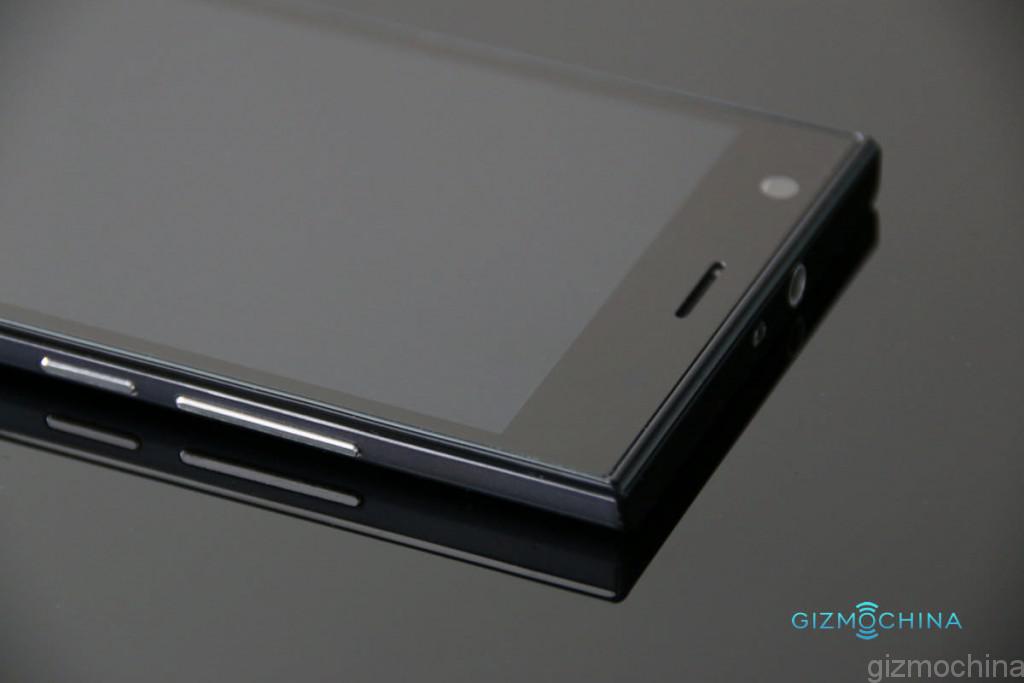 All these technologies combined make the Blackview Alife S1's camera comparable to even large and bulky DLSR cameras and ultimately making it one of the best cameras on a smartphone.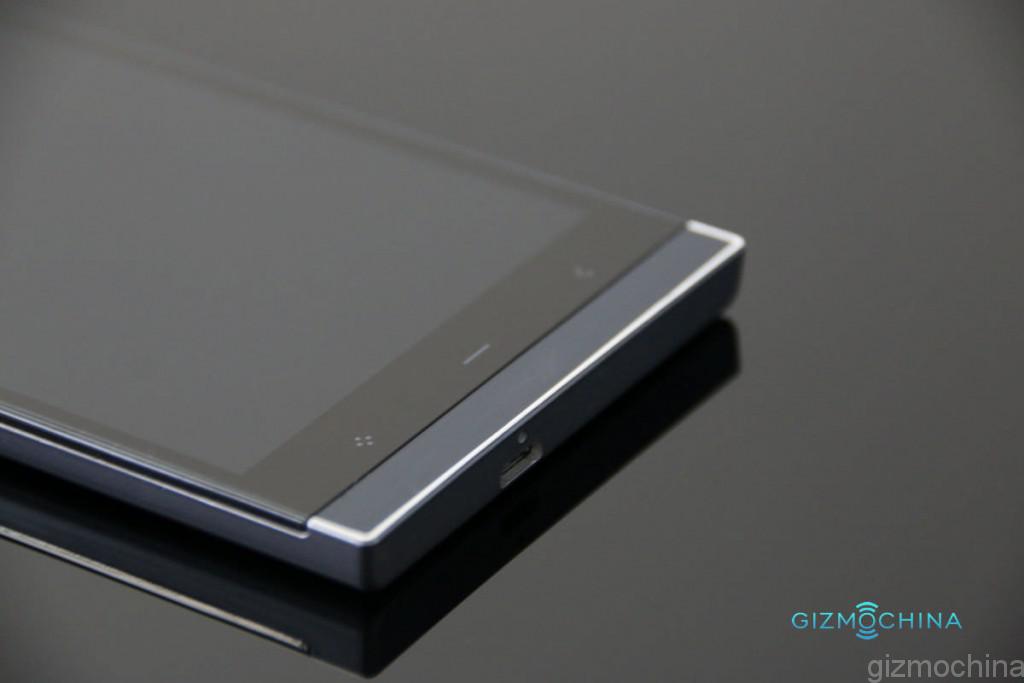 You can check out another smartphone from the company, the Blackview Omega.