Latest leak claims Meizu will unveil new headphones on April 8
A set of leaked photos showing a black box with Meizu's logo and the box's interior with a piece of foam packaging with a cutout in the shape of a pair of headphones could signify that the company plans to release their first pair of headphones during the company's event on April 8. No other details other than the images have been released so no information on what kind of headphones the company plans to launch if they do launch them at all.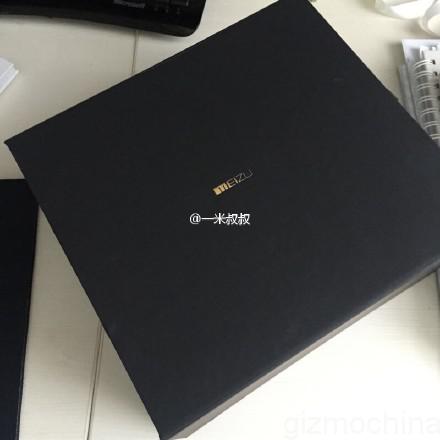 Meizu could be trying to follow in the footsteps of its major competitors like Xiaomi and OPPO by also producing and releasing other products aside from mobile devices as both companies have released headphones or earphones in the past.