Zopo ZP530 Unboxing and First Impressions
Zopo is one of those Chinese manufacturers, which is known both in its homeland and internationally (more or less). Actually, it seems that the manufacturer really wants to step into the EU market as they already have physical retail stores in the Netherlands. Also, the company is said to open the European Operations Centre soon and they even had some conversations with the Dutch Prime Minister.
Well, in general it is a good thing for Europeans, but let's put these things aside for now. This time we have brand new Zopo ZP530, which comes out from the new devices portfolio by the manufacturer. As usual, let's unbox it and see what we have here.
VIDEO
SPECS
| | |
| --- | --- |
| Display | 5″ 1280×720 resolution (HD) |
| Processor | MTK6732 Quad-Core 1.5GHz (64-bit) |
| RAM | 1GB |
| Camera | 5MP Front/8MP Back, f/2.2 aperture |
| Connectivity | Bluetooth, 3G, 4G, GPS, WIFI, GSM,EDGE, GPRS, UMTS, HSPA, HSPA+, |
| Battery | 2.100 mAh Li-polimer |
| Dimensions | 145×71.2×8.8mm |
| OS | Android 4.4.4 Kitkat |
| Storage | 8GB (can be expanded up to 64GB via Micro SD) |
UNBOXING
The box is made out of cardboard, so nothing out of ordinary here. One of the cool things is that you need to pull the sleeve to open it up. The box has a list of specs in case you want to check it out.
DESIGN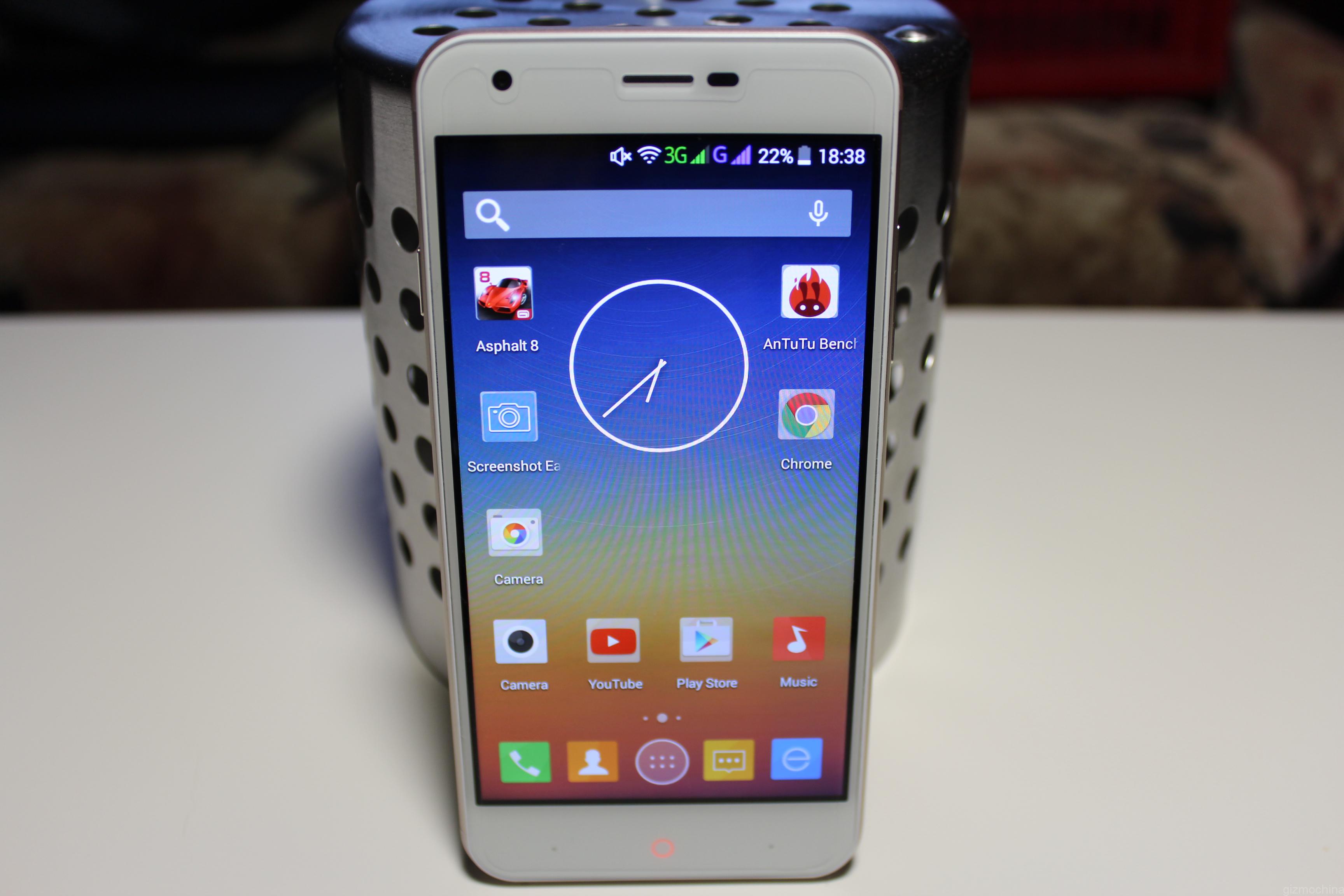 Look what we have here… Another iPhone 6 wannabe. Anyway, it looks quite good.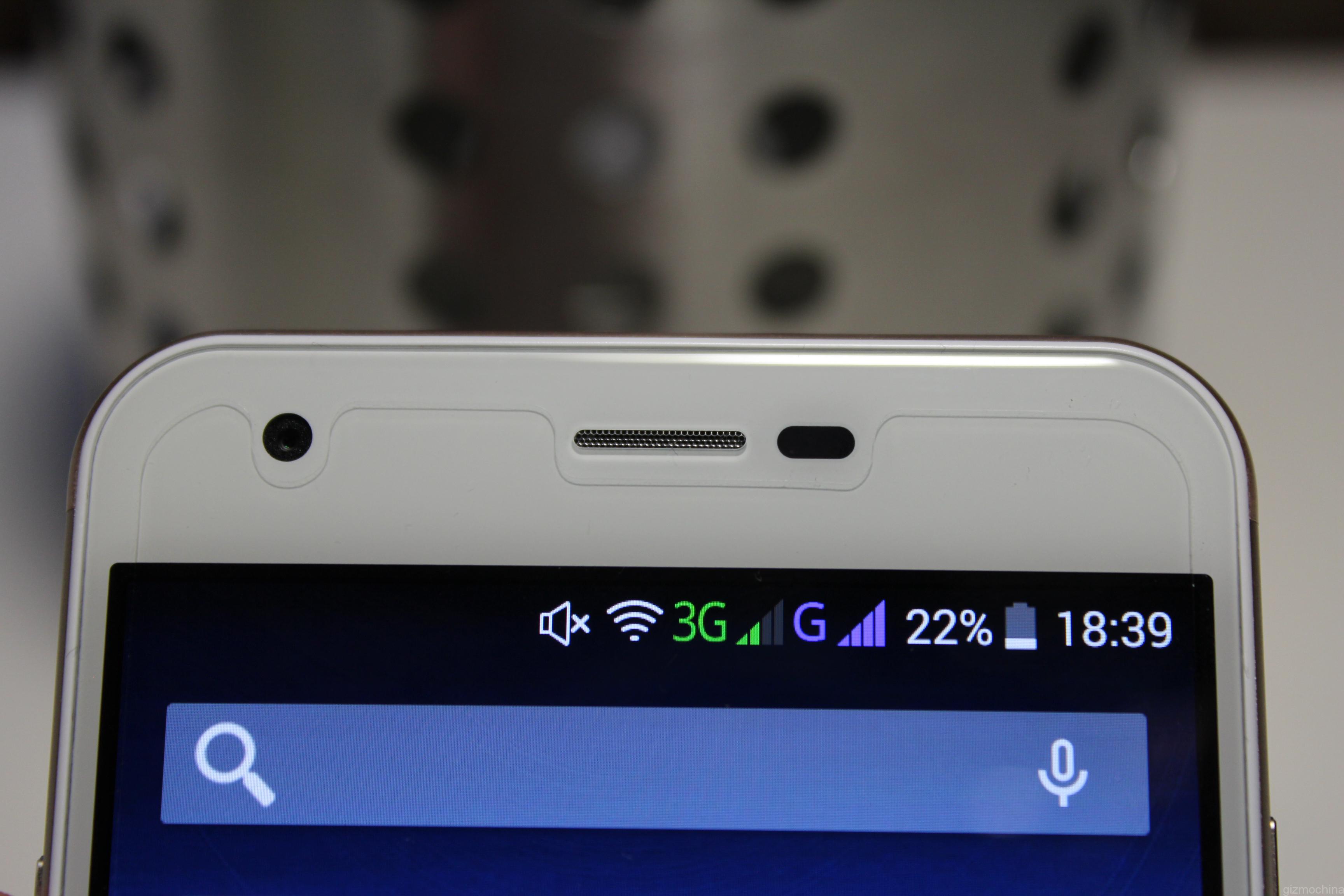 On top of the device you can find a 5mp snapper, earpiece and proximity sensor.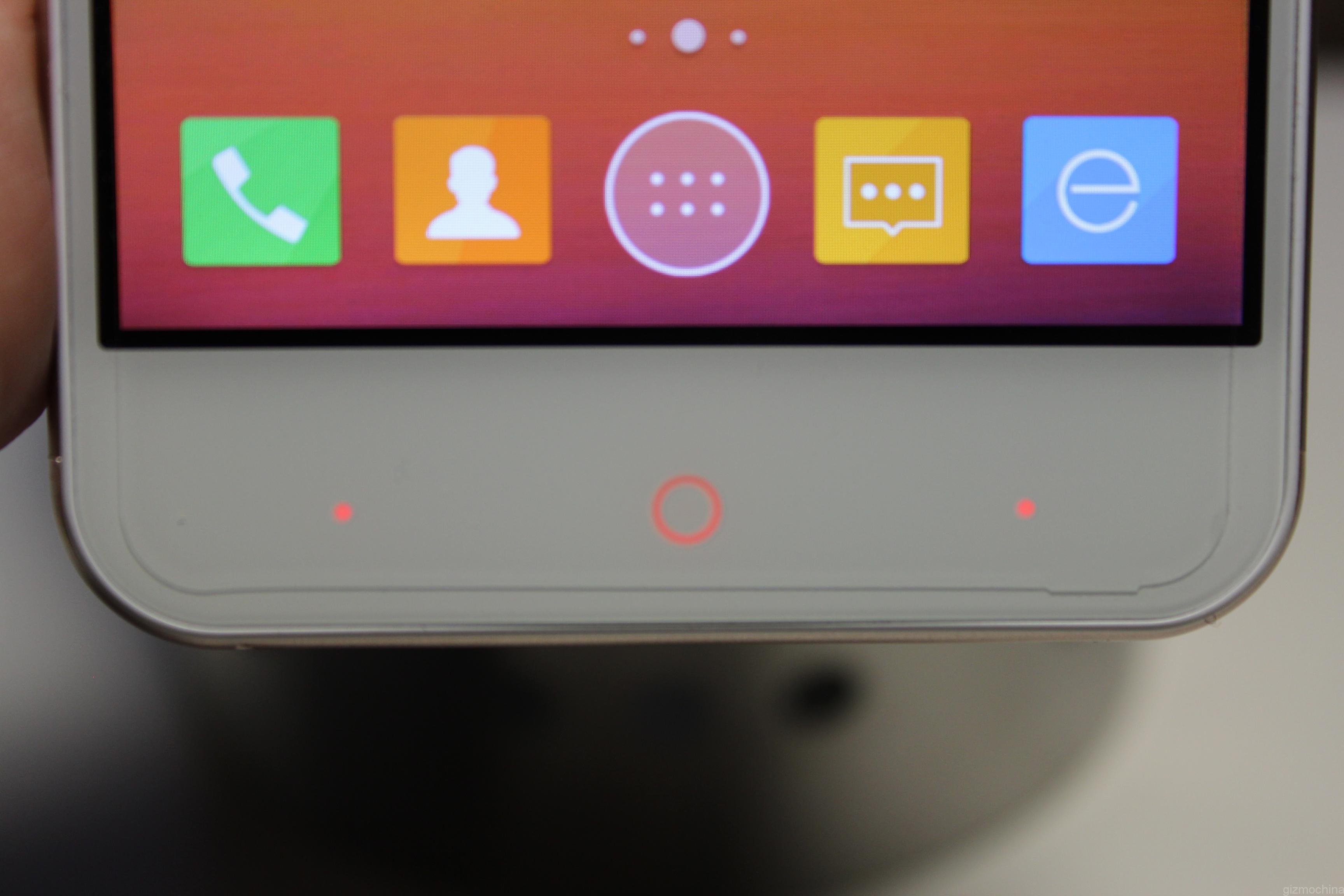 On the bottom, there is a Nubia-like home button, which has a pulsing effect once you touch it or receive a notification. Also, there is a menu on the left and back button one the right. What I have found already is that sometimes you can miss those little capacitive buttons. Maybe it is just me or you need some time to get used to it.
The device is surrounded by a high quality metal frame, which is painted on gold colour. On the left there is a power key (I never like the placement of this button on the left). On the right, there is a volume rocker. On the top, you can find a Micro USB port along with headphone jack.
On the back, you can find an 8mp shooter (yeah, you may think "only" 8mp, but you would probably this device, because it looks like iPhone 6 anyway…). On the bottom of the back there is a Zopo logo along with the loudspeaker.
Under the hood you can find a 2100mah removable battery, two SIM card slots (one regular, another micro) and the Micro SD card slot (up to 64GB). One thing worth mentioning is that taking the back cover off is not recommended using your nails as it sits really tight.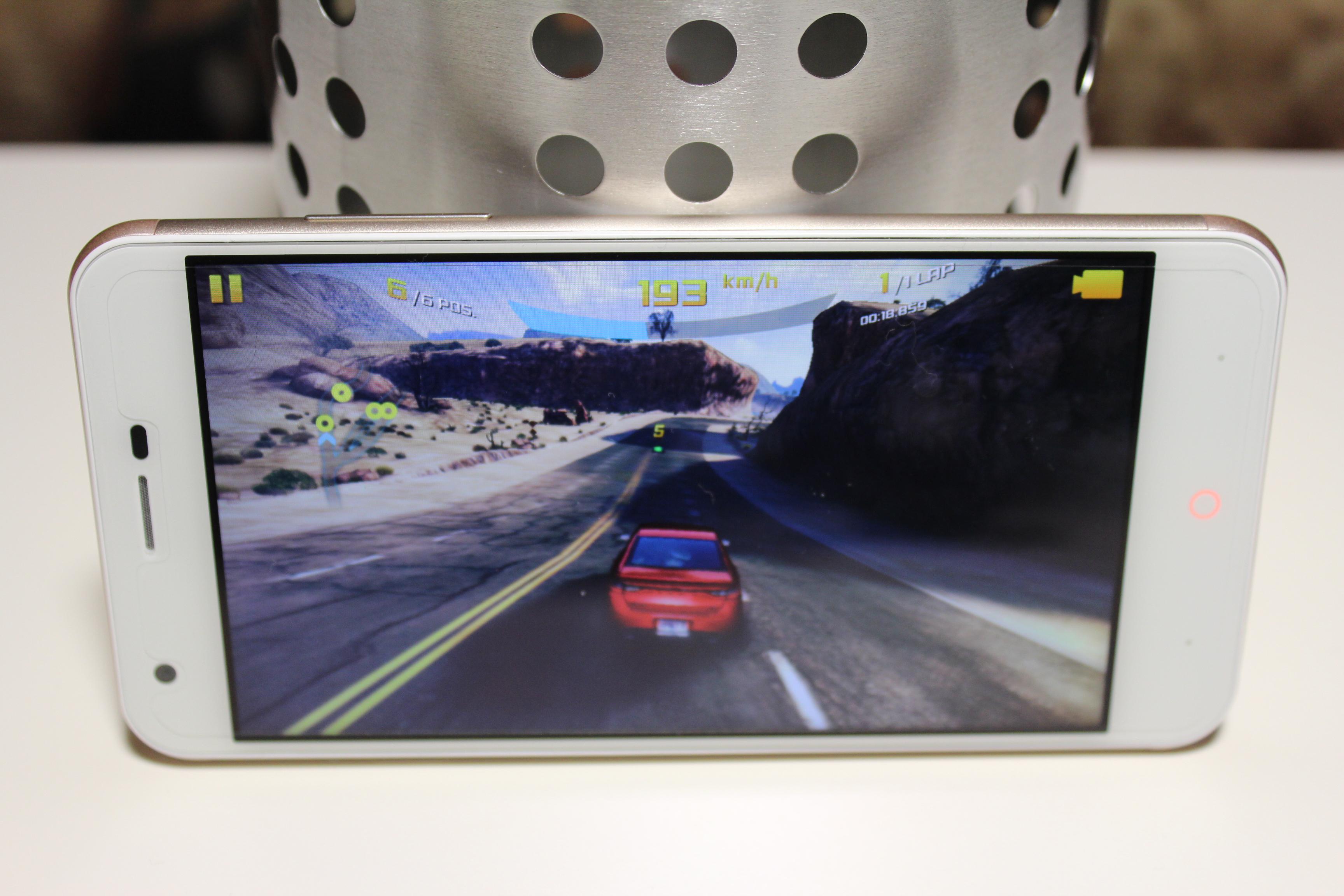 INITIAL IMPRESSIONS
You may already have your own impressions as far as design and you are right. Zopo ZP530 is another iPhone 6 wannabe device as far as design goes. We don't call it a clone per se, but if you look only at the front, a lot of people would ask you if it is the newest flagship by Apple. We don't call it necessarily a bad thing, but this shows the strategy company follows with this device.
On the other hand, the device really looks beautiful and very well made. It spots a 2.5D glass, which gives the seamless feeling in the hand. Also, the metal frame along with the metal buttons make it feel premium. What is more, the device is very sturdy overall. Finally, some add ons like a glowing home button makes it quite attractive.
Well, so far so good, but our full review is coming soon, where it will be clear if this device is worth your attention or not.