Zopo has one budget device that is called Hero 2. It costs around $70 but it has some nice features like a metal trim and fingerprint sensor. Learn more in our full review.
Zopo Hero 2 Review: VIDEO REVIEW
Zopo Hero 2 Review: UNBOXING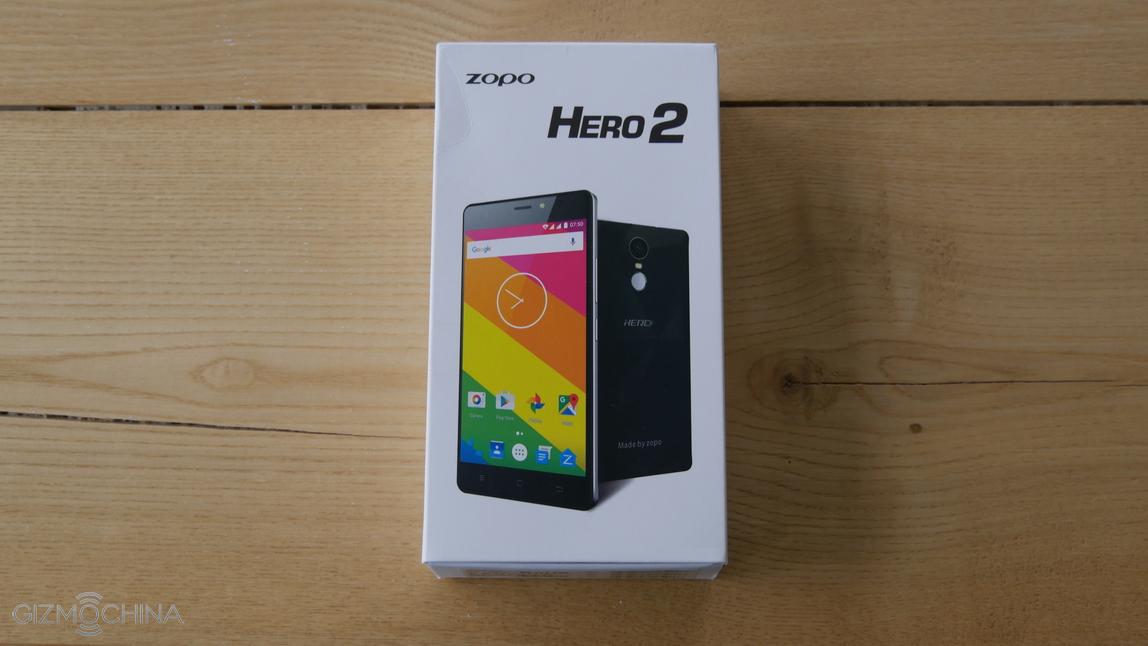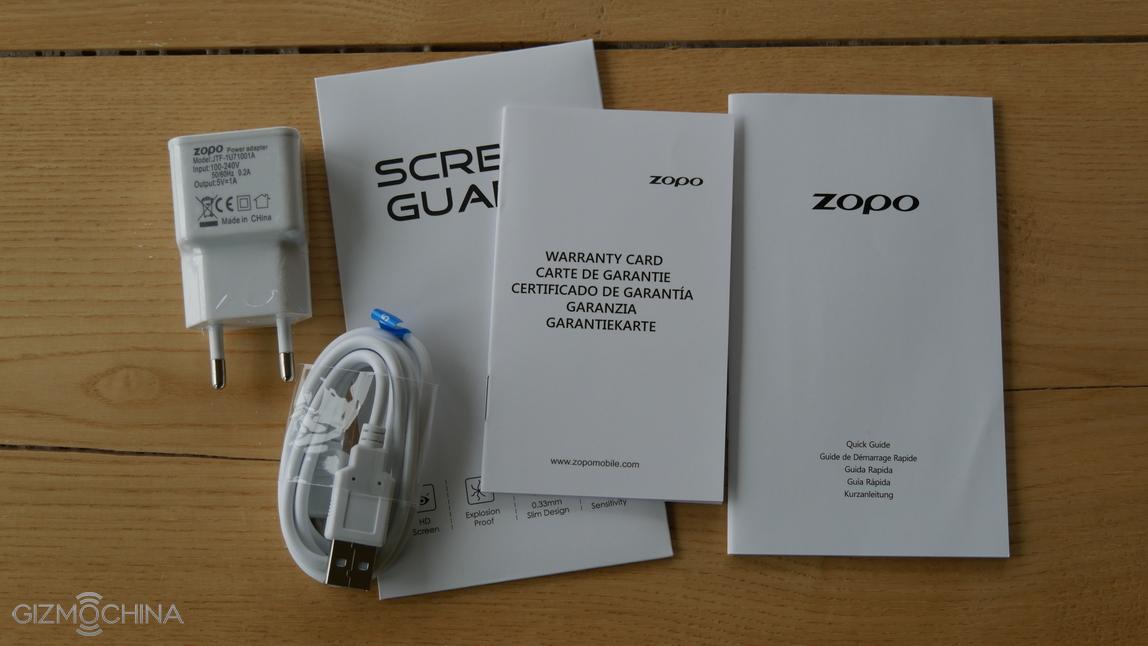 In the box, you are getting all the usual stuff and some extras include a high-quality screen protector.
Zopo Hero 2 Review: DESIGN and DISPLAY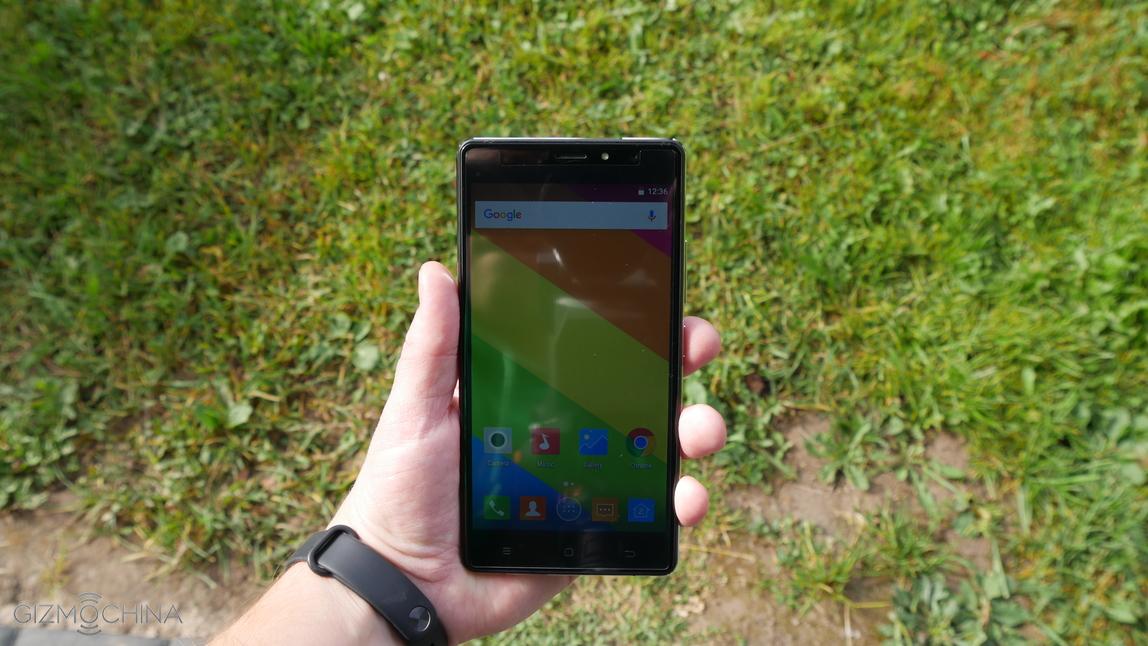 The key design elements of this phone is a metal trim and tactile metal buttons and a vinyl-like textured back cover.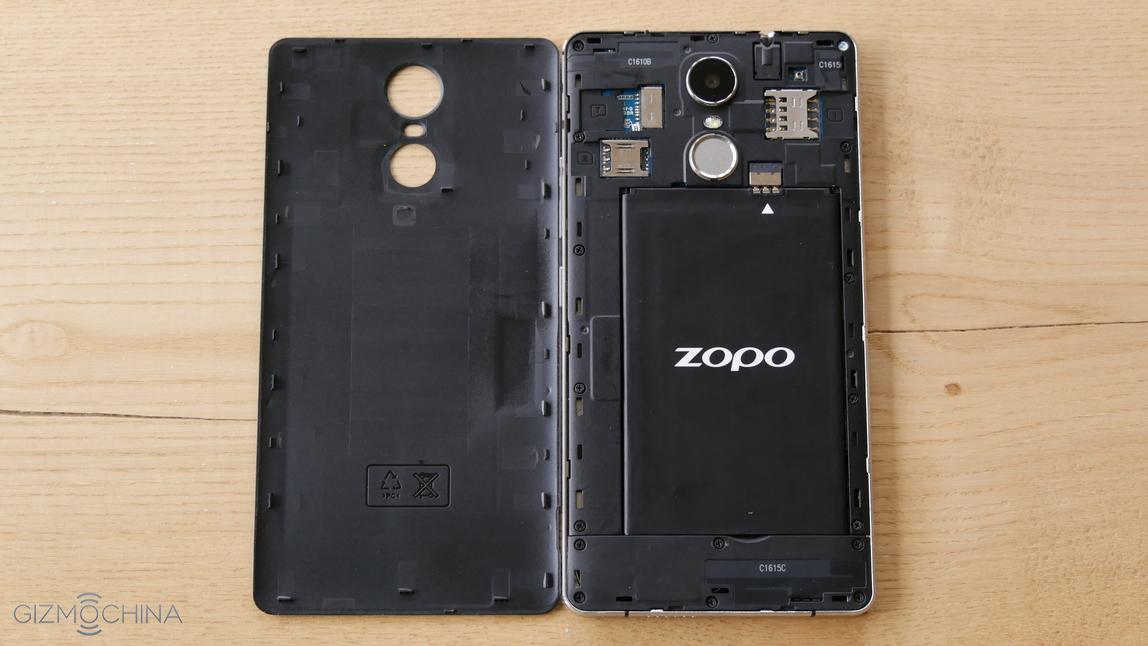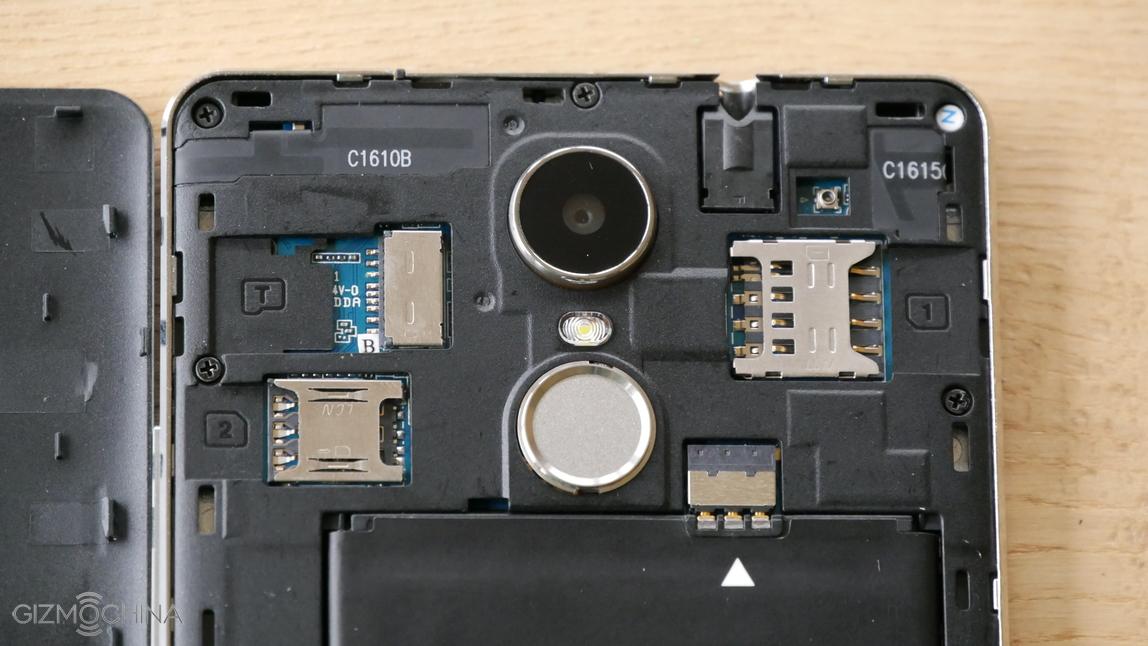 In fact, the backplate can be easily removed to access a 2300mAh battery, two SIM card slots and the microSD card slot.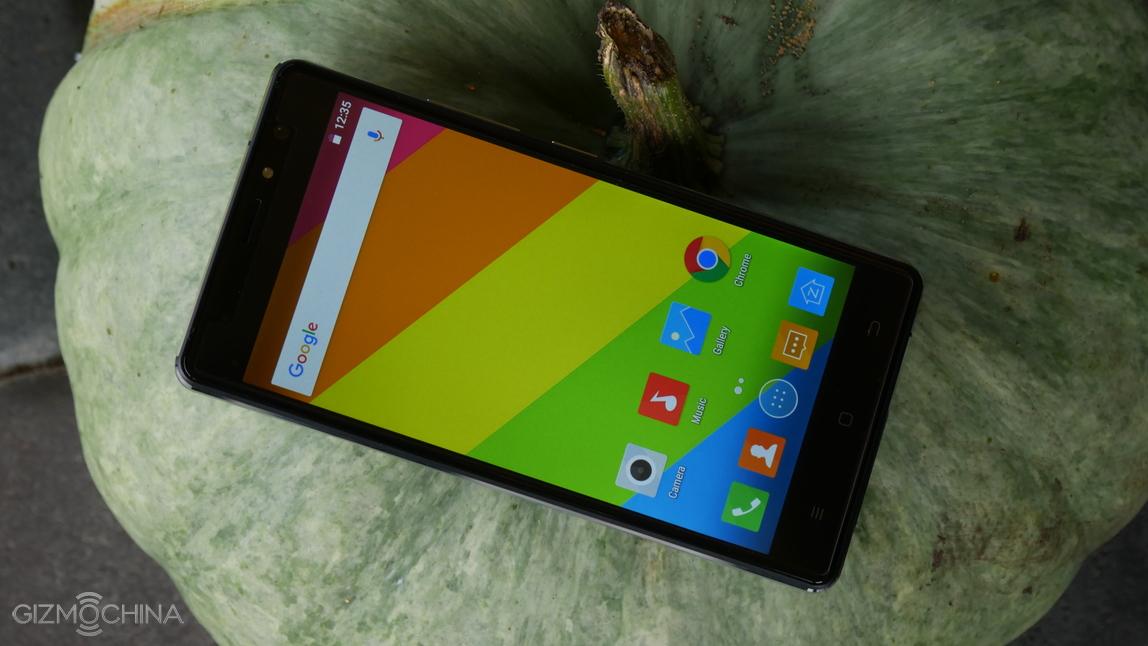 We have a 5.5" 720p display, which is okay but I've seen a bit higher quality panels even on the cheapest phones. My main concern is a slightly blueish tint.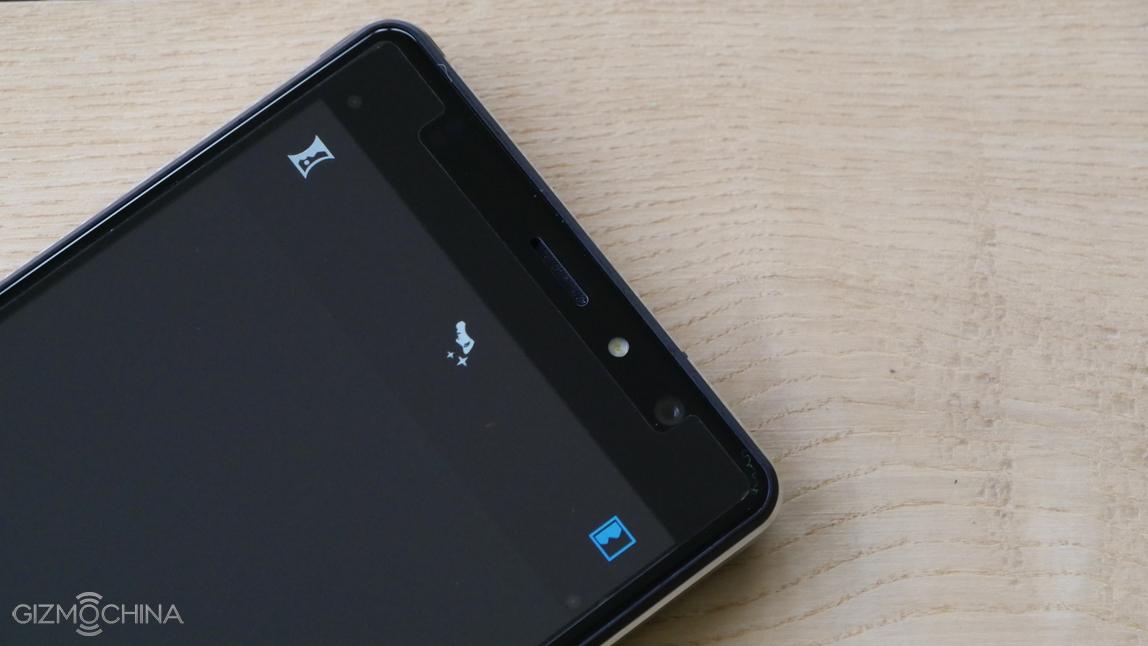 There is no notification LED light and the capacitive buttons are not backlit but we have a front facing LED flash for night selfies. However, it is just a gimmick as it does not really help in the dark.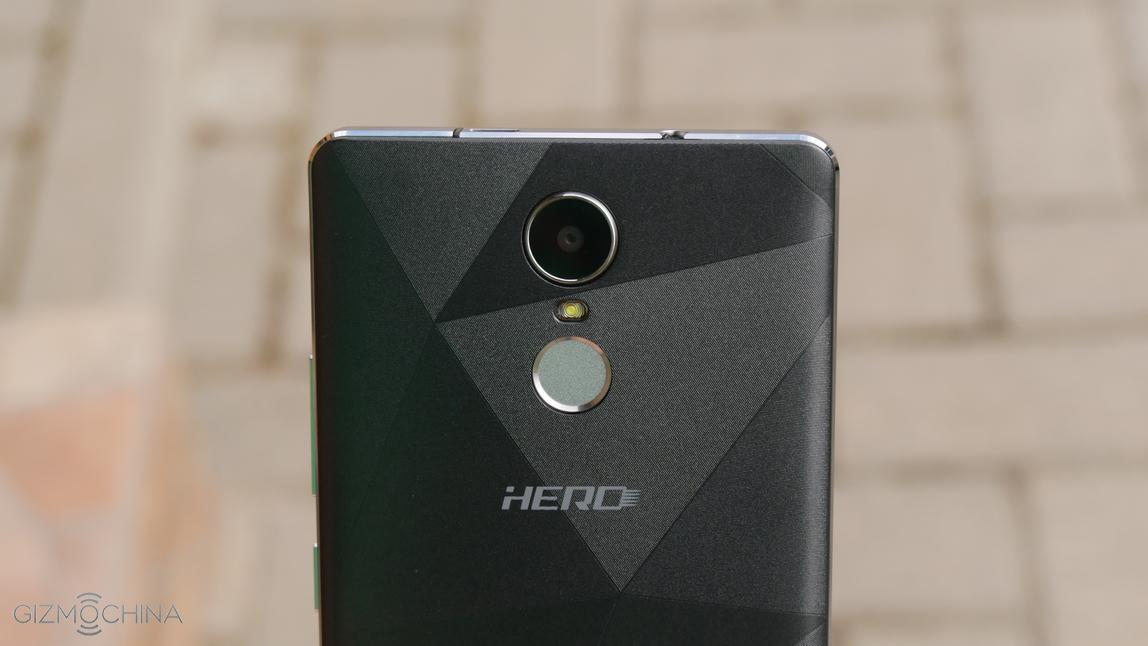 As for camera, we have just an 8MP shooter. The fingerprint sensor is not the fastest I've seen but it is pretty accurate.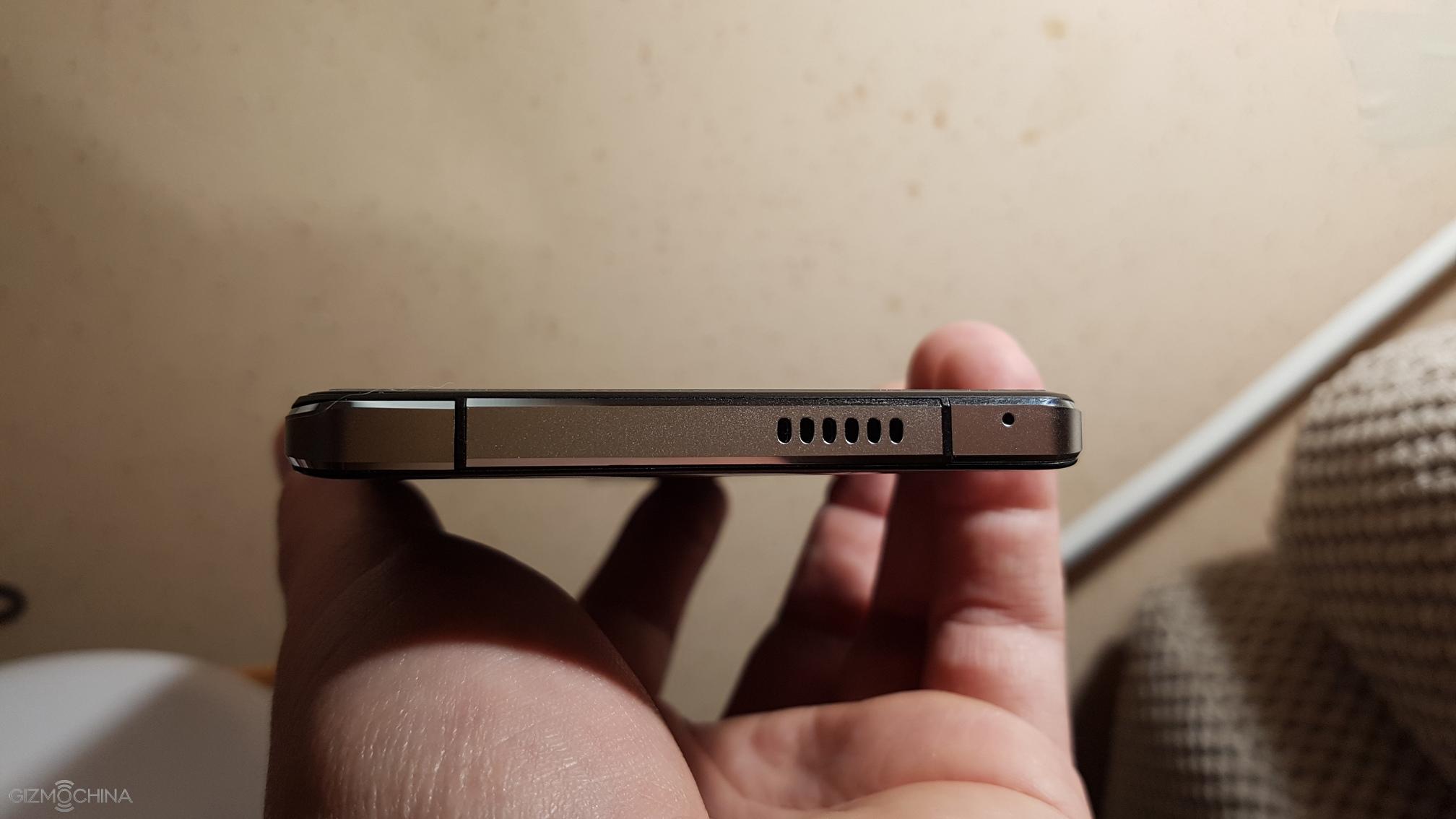 The loudspeaker is like on most of the cheap phones – the sound is flat.
Zopo Hero 2 Review: HARDWARE and PERFORMANCE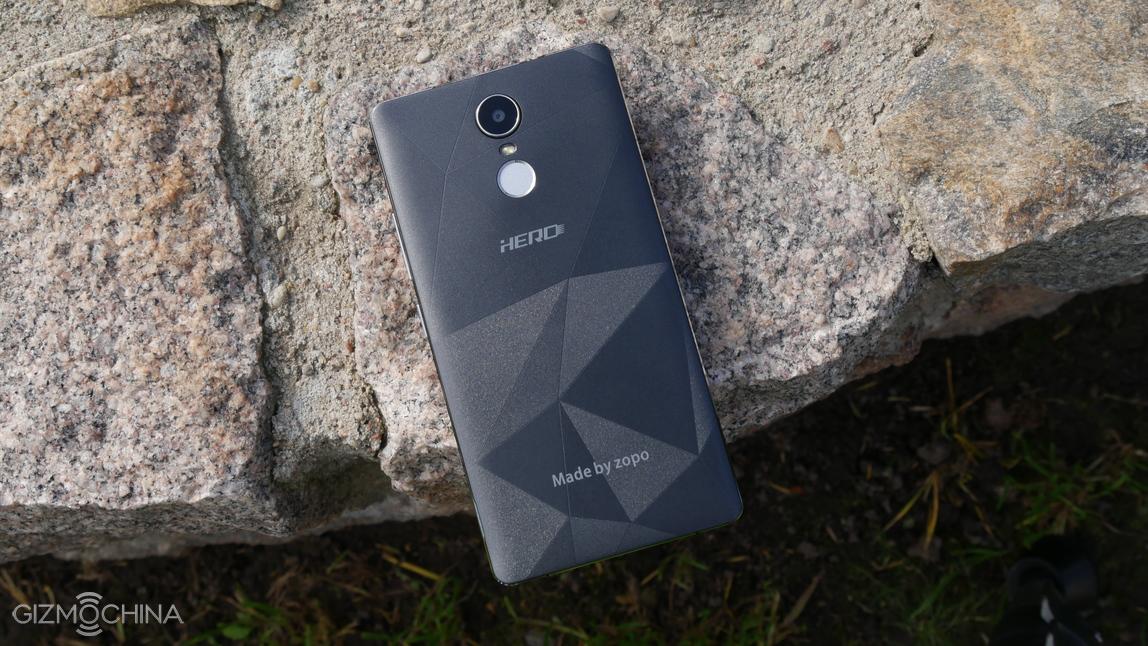 The phone ships with a quad-core MTK6737 chip, 16GB of storage but it has only 1GB of RAM, which is kind of disappointing.
The 3D gaming performance is kind of a letdown. You should expect quite a bit of stutter when playing intensive games like Asphalt 8 on medium graphics.
Zopo Hero 2 Review: BENCHMARKS
Zopo Hero 2 Review: USER INTERFACE
The phone runs on Android 6.0 with a light Zopo's skin on top of it. That means that some icons are redesigned and there are some extras features like gesture and motion controls. Some of them work great while others are kind of slow to respond.
I didn't have any major lags or hiccups even after installing quite a few apps and I believe this is the most important thing for a cheap phone.
Zopo Hero 2 Review: IMAGE QUALITY
In general, an 8MP camera does not really impress but it is pretty good for the price of the phone. You may get some images usable for social media but don't expect any stellar results.
Same can be said about 720p video quality.
The selfie camera is just mediocre as the images come out soft and with lots of noise.
Zopo Hero 2 Review: CONNECTIVITY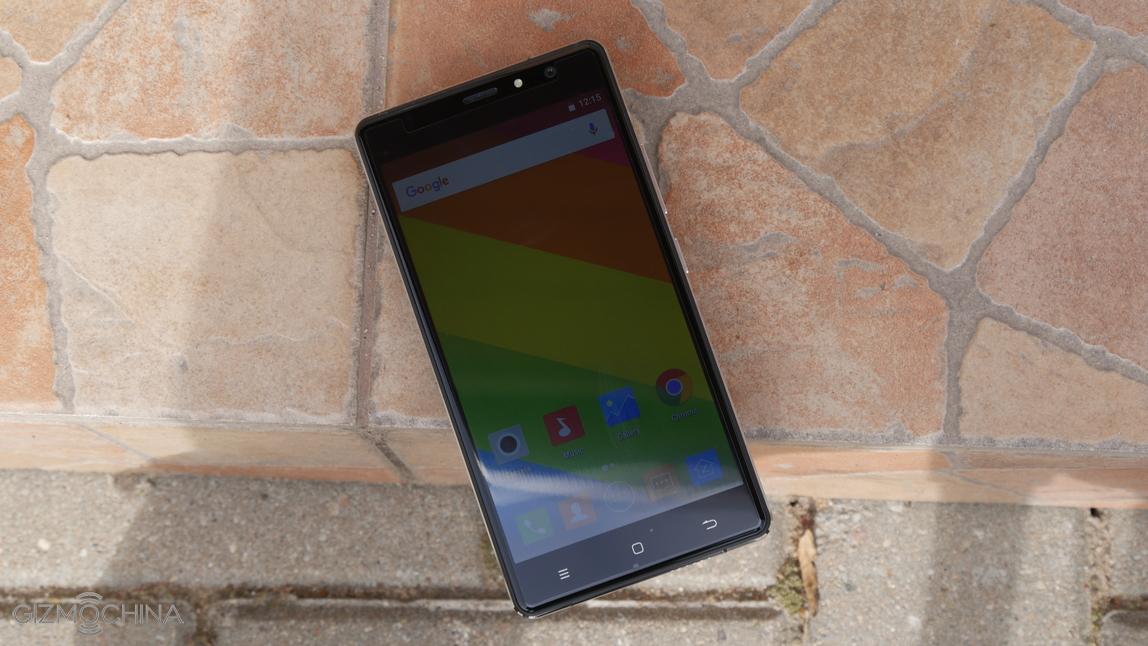 I didn't have any connectivity issues and even the GPS lock speeds and accuracy were okay.
Zopo Hero 2 Review: BATTERY LIFE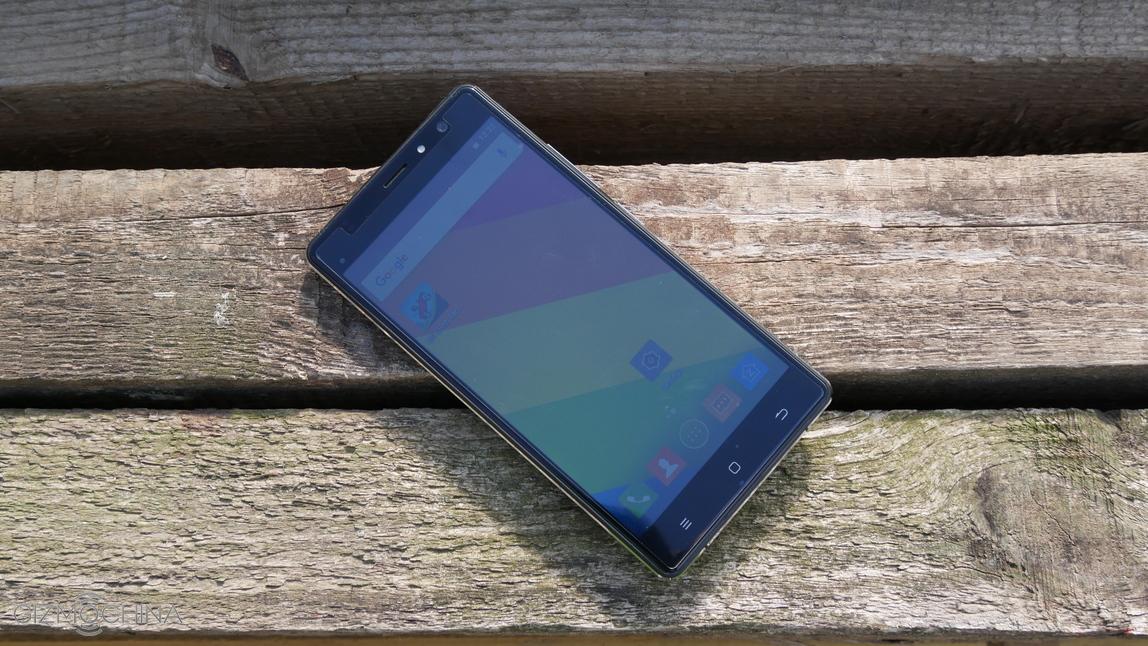 The 2300mAh battery will get you through only if you are a light user. With my usage, I could get just around 3 hours of screen-on time, which is just an average result.
Zopo Hero 2 Review: CONCLUSIONS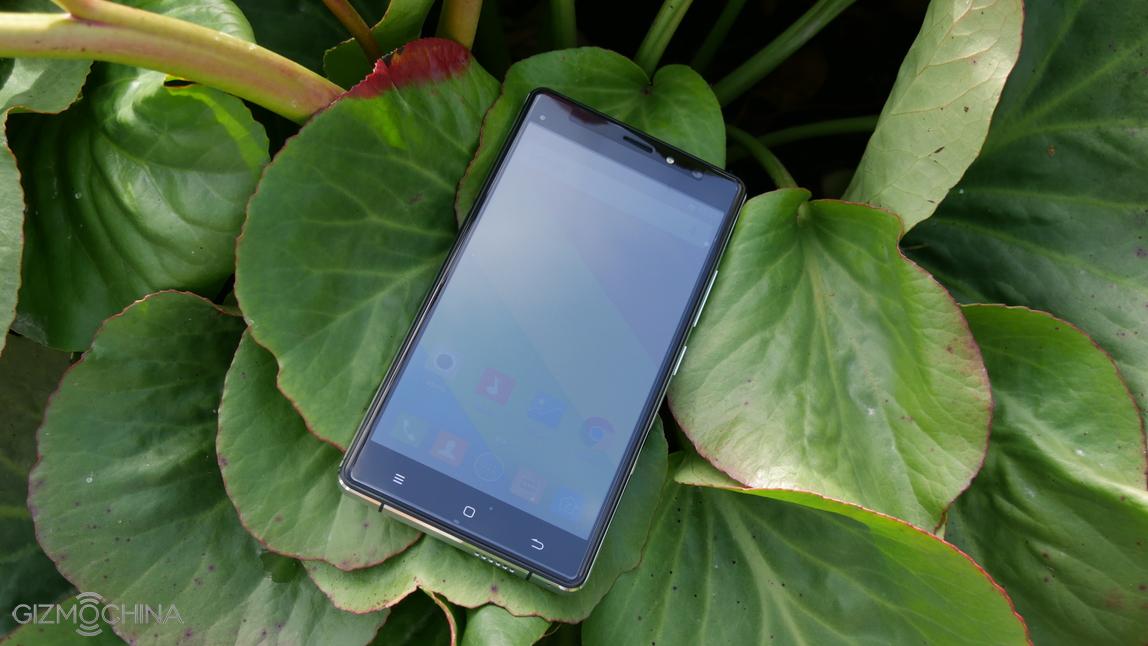 Zopo Hero 2 is yet another cheap phone from China that aims to bring a lot of value to the table. It succeeds in quite a few ways as it has a decent design and build, the user interface that performs fast and the phone does not have major shortcomings.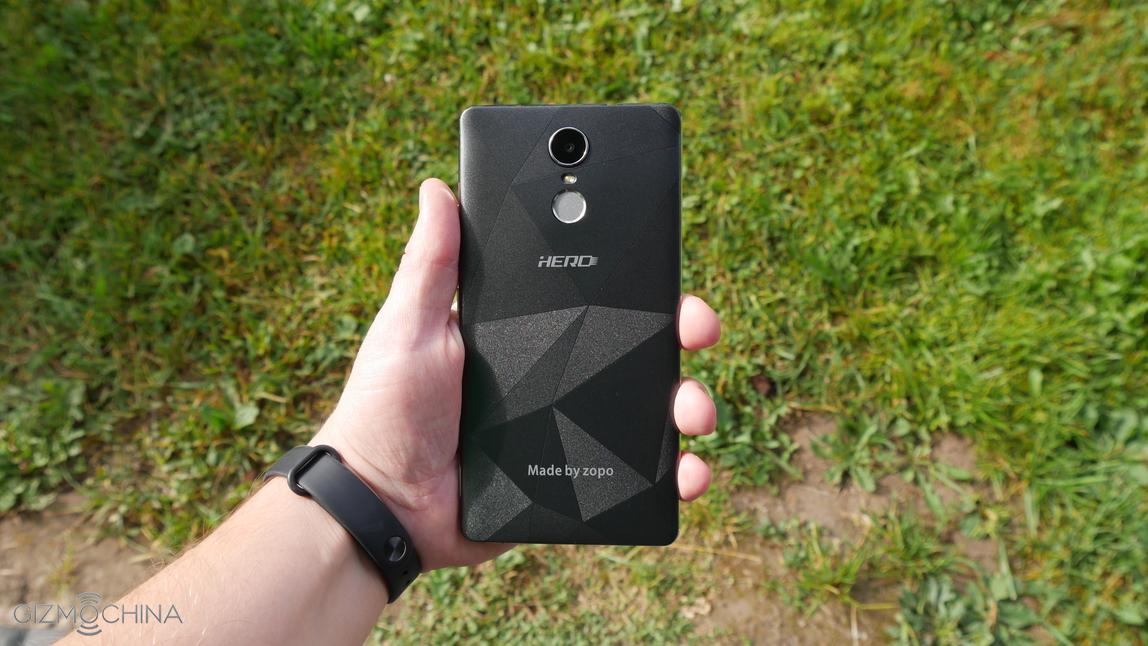 However, the display has a bluish tint, the 3D gaming performance is mediocre, there is no notification LED light, capacitive buttons are not backlit and the battery life is just mediocre. Still, Zopo Hero 2 is a decent phone for the price but if you are in the market of cheap phones, you may also want to consider some other options available. Anyway, most of the cheap phones share the same pros and cons.