EC00 05 leaked phone specs and images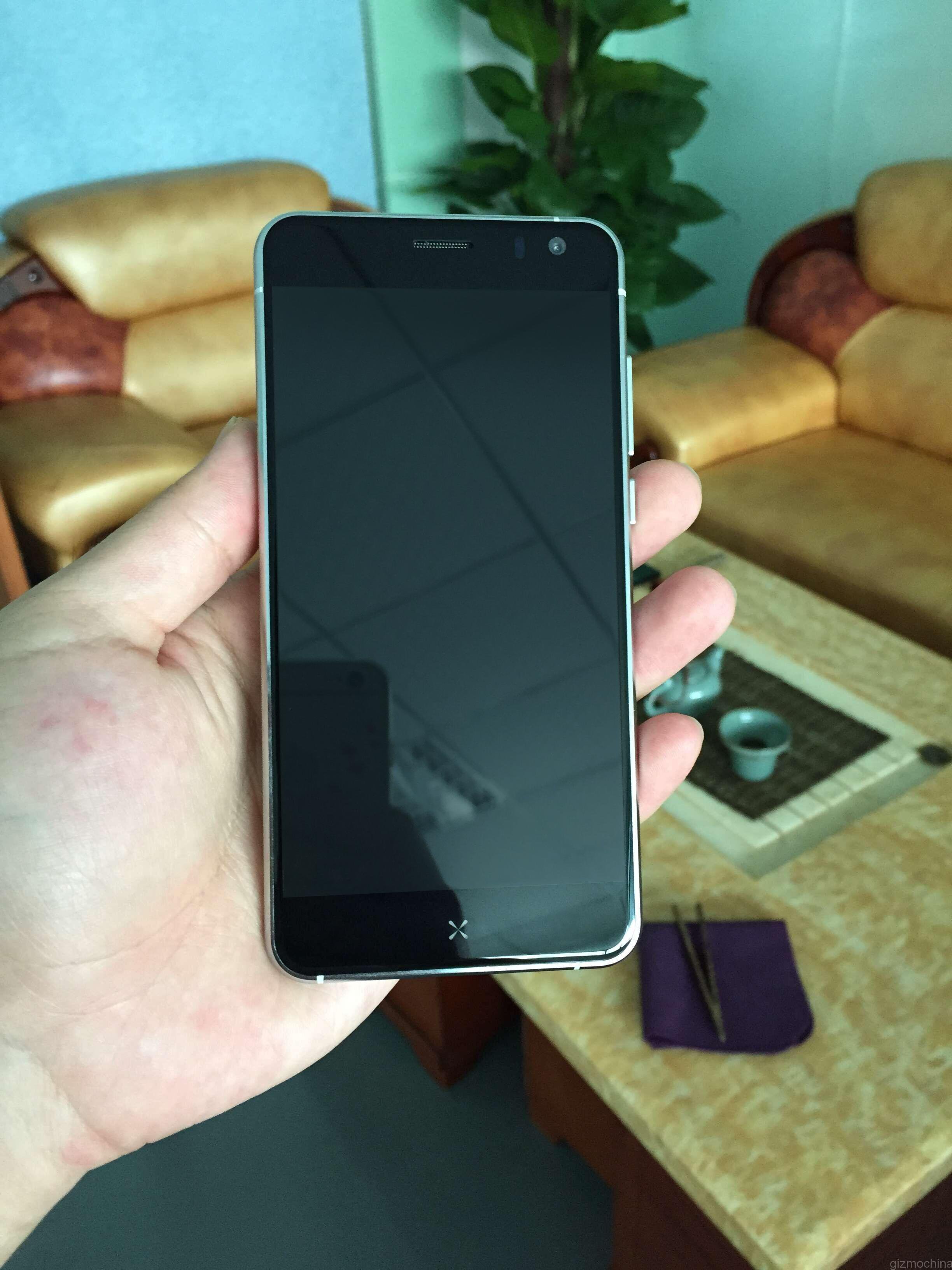 I have today received leaked images and information about the upcoming EC00 E05 handset, the follow up to the successful E04.
The phone will come with an MT6753 soc (clock speed not confirmed in leak) a 5″ FHD 2.5d screen featuring 5 point multi touch, 3gb ram and 16gb rom (expandable via micro SD).
The cameras are said to be 8mp rear facing and 5mp front facing, no confirmation on supplier or part number has been given yet.
From the leaked front screen shots a funky home button can be seen, but no finger print sensor, leaving me to believe that the confirmed sensor will be a rear mounted unit as seen in phones like the P7000 or M7.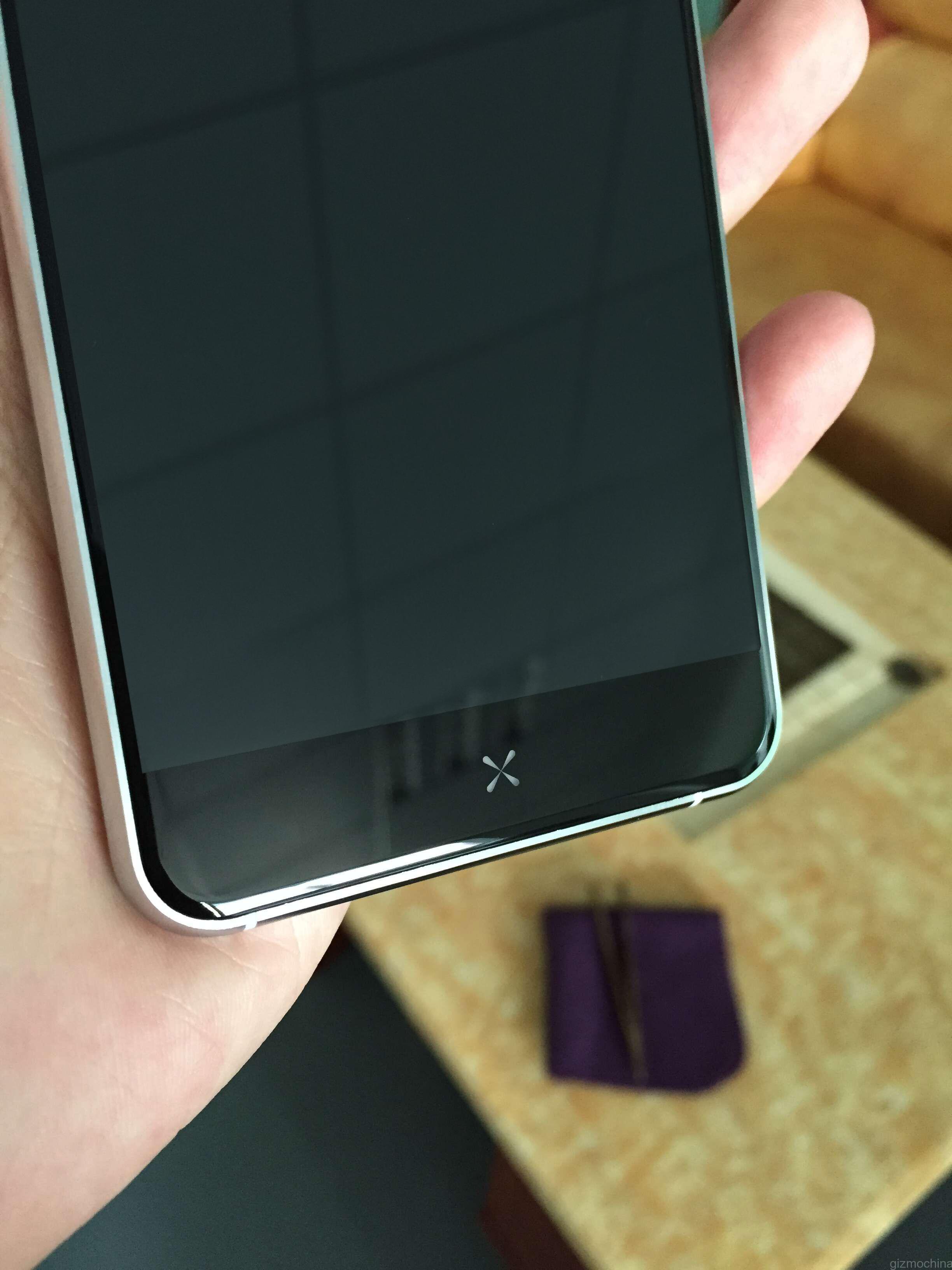 The chassis appears to be of aluminium construction and the bezels appear to be very slim (hopefully with the screen on further bezel will not become visible), overall the images leaked look nice and if the phones Android 5.1 rom* is fully optimised this could be a great mid range phone.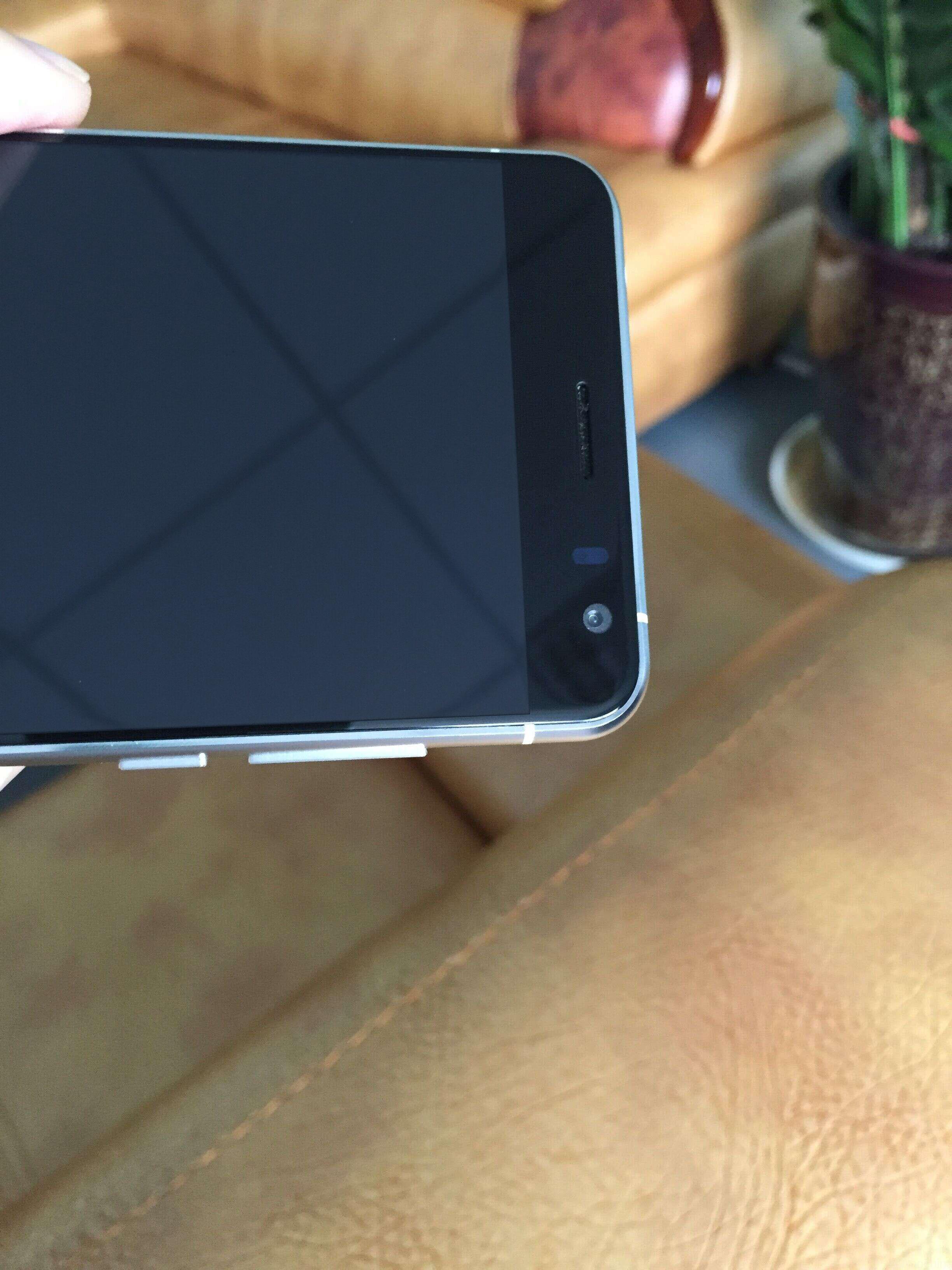 * My source advised that versions of CM12.1 and other roms are also being worked on for the phone.
What do you think of the leaked images and spec? are you looking forward to a smaller 5″ phone or are you a phablet convert?
feel free to comment below
Regards Shanos