UMi Zero 2 to feature dual screens?
UMi is slowly establishing itself as an innovative smartphone maker. We were impressed by the UMi Iron which came with a fingerprint sensor and we are hoping to see more such handsets from the company in the coming months.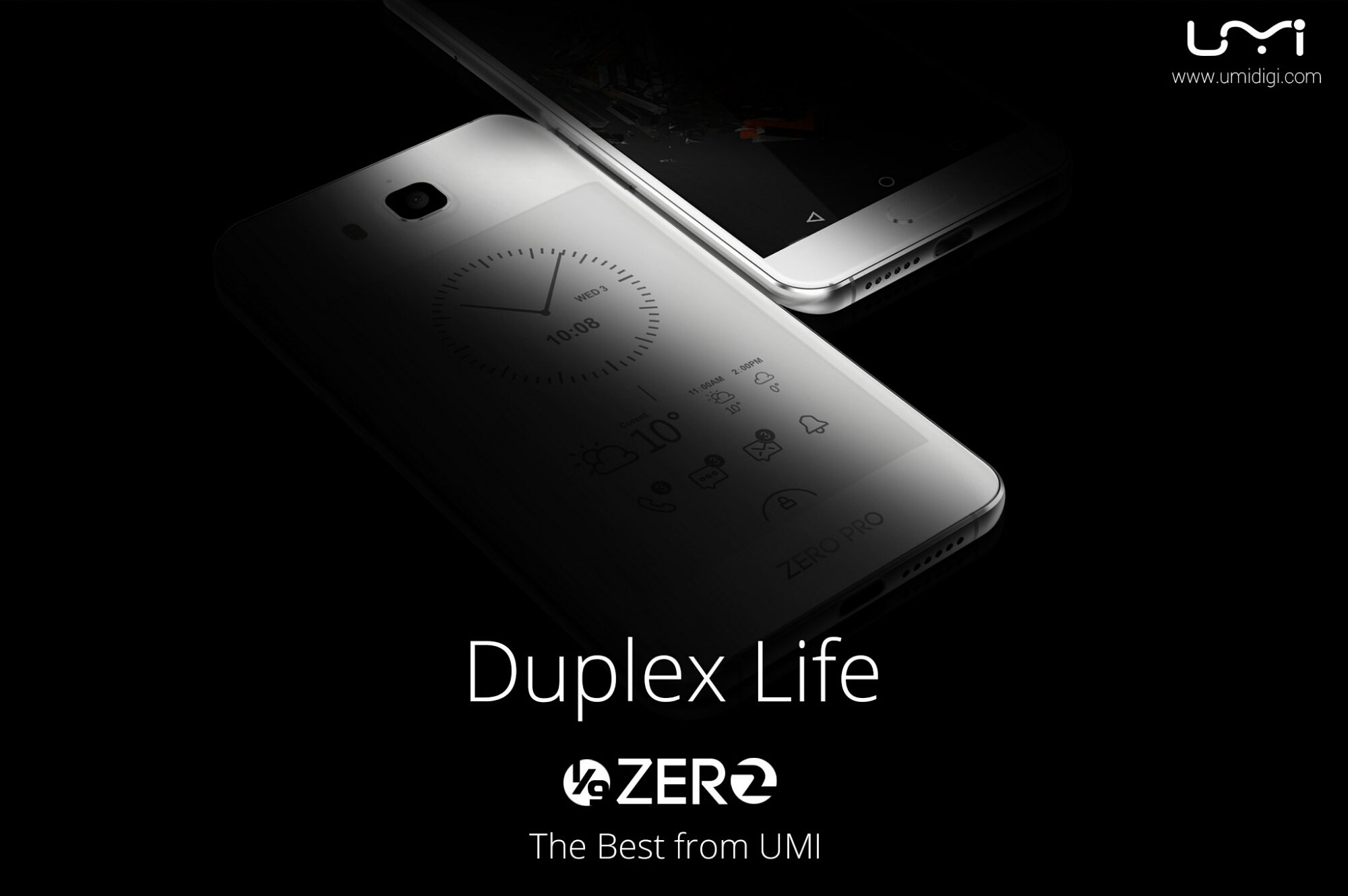 Earlier today we came across a new Facebook page with the name UMi Zero 2 along with an image which said, "Duplex Life, Best from UMi".
We can clearly see an e-ink display at the back of the device, just below the rear camera. What's more, to prove that its a dual screen smartphone, the image also gives us a glimpse of the front with the home button too.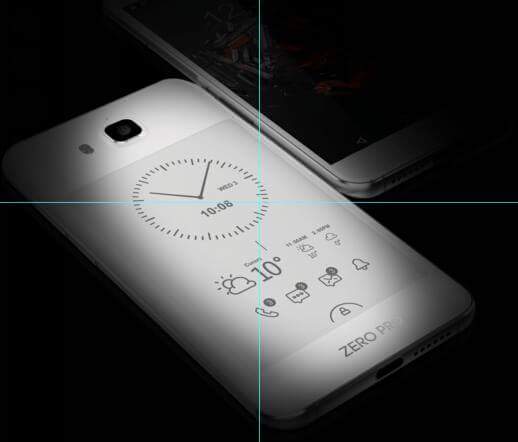 Like the Yotaphone, the UMi Zero 2 will probably have a Samsung display at the front and an EPD e-ink display at the back. E-ink displays are known for their stellar visibility even in bright sunlight and is ideal for reading on the phone. If the UMi Zero 2 does feature two screens, it will become the second dual display smartphone in the market, the first being Yotaphone.
According to the picture, UMi will release the device on 1/9 i.e. September 1. So expect more details in the coming months.