The Super Cheap Meizu M2 Unveiled With MT6735, 2GB RAM & 2500mAh battery
Chinese companies have shown us that budget smartphones does not necessarily have to be crappy. Xiaomi Redmi 2, Meizu M1 & Honor 4A have all proved this point. But now, it looks like companies are ready to take things to the next level in this segment. We have already seen how much value the Redmi 2A brings to the tablet at just 599 Yuan ($96), and now Meizu is taking things to another level, with its newly announced Meizu M2.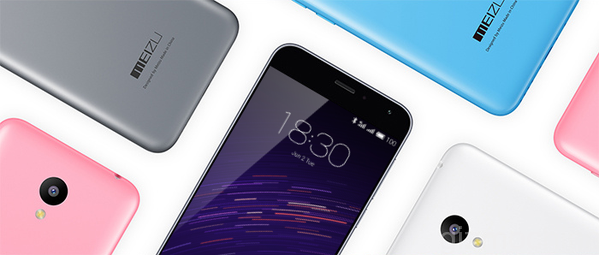 The Meizu M2 comes in a beautiful polycarbonate body that's inspired from the iPhone 5C. The Blue Charm series does focus on the appearance, and all of the smartphones in the range have been good looking with the M2 being no exception.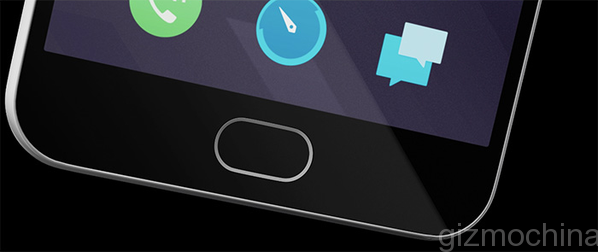 As for the specs, the Meizu M2 comes with the quad-core MT6735 under the hood clocked at 1.3GHz. Its a decent processor with support for additional network connectivity bands in China. You can't really ask for more performance at this price. Usually, 599 Yuan smartphones come with just 1GB of RAM. But Meizu M2 has taken things to a whole new level by featuring 2GB of RAM inside. This makes it one of the cheapest 2GB RAM phones in the market right now.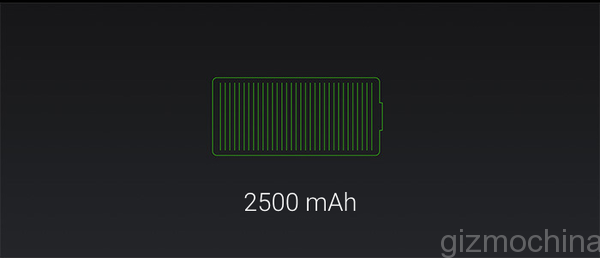 Another surprise is the 16GB of eMMC 5.0 storage on board which is further expandable up to 128GB via MicroSD. The company went with the now standard MicroSD + Dual SIM combo slot. Here, both the SIM slots support 4G LTE connectivity, but if you feel you need some extra storage, you can swap one of these SIMs for a MicroSD card. There's also 2500mAh battery on board which is enough for lasting a whole day.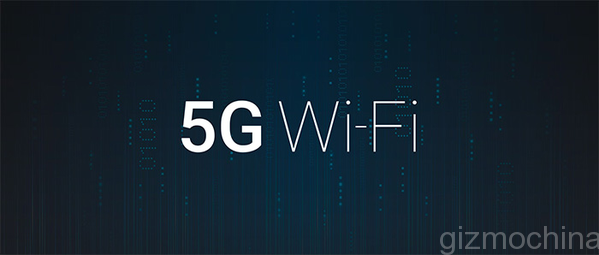 The screen is of 5.5-inches, with 720p resolution and 16:9 aspect ratio. This has become quite the standard among budget devices. However, the phone supports 5G Wi-Fi which makes is a unique feature among its class. The M2 comes with the company's own Flyme 4.5 UI based on Android 5.1 Lollipop version.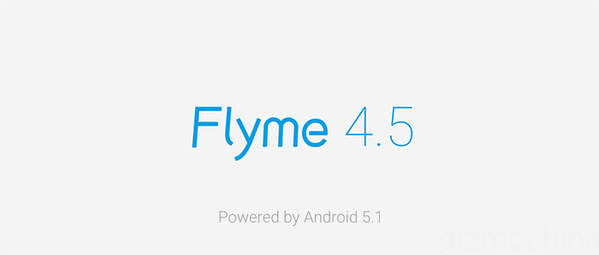 As for the camera, the Meizu M2 sports a 13MP f/2.0 aperture shooter at the back with LED flash. Up front, you get a 5MP camera sensor with f/2.0 and a special beauty mode, ideal for selfies.
The best part of the device is its pricing. Meizu has aggressively price the Meizu M2 at just 599 Yuan ($96). This is an amazing price for a device with a quad-core chip, 2GB RAM, 16GB of storage and 5G Wi-Fi support.
Things are really getting competitive in the budget segment. Meizu has really managed to impress us with the new Meizu M2 budget offering. Its better than Redmi 2 in almost every aspect, and even cheaper. Even with the recent price cut of the Redmi 2 to 599 Yuan, the Meizu M2 offers better value for money.
[socialpoll id="2285340″]