Will Snapdragon 810 Inside OnePlus 2 Overheat? Not Likely!
Just yesterday, OnePlus unveiled its latest flagship, the OnePlus 2 via a special VR event. The phone will go on sale from August 11, but before that everyone is interested to know whether OnePlus 2 will overheat.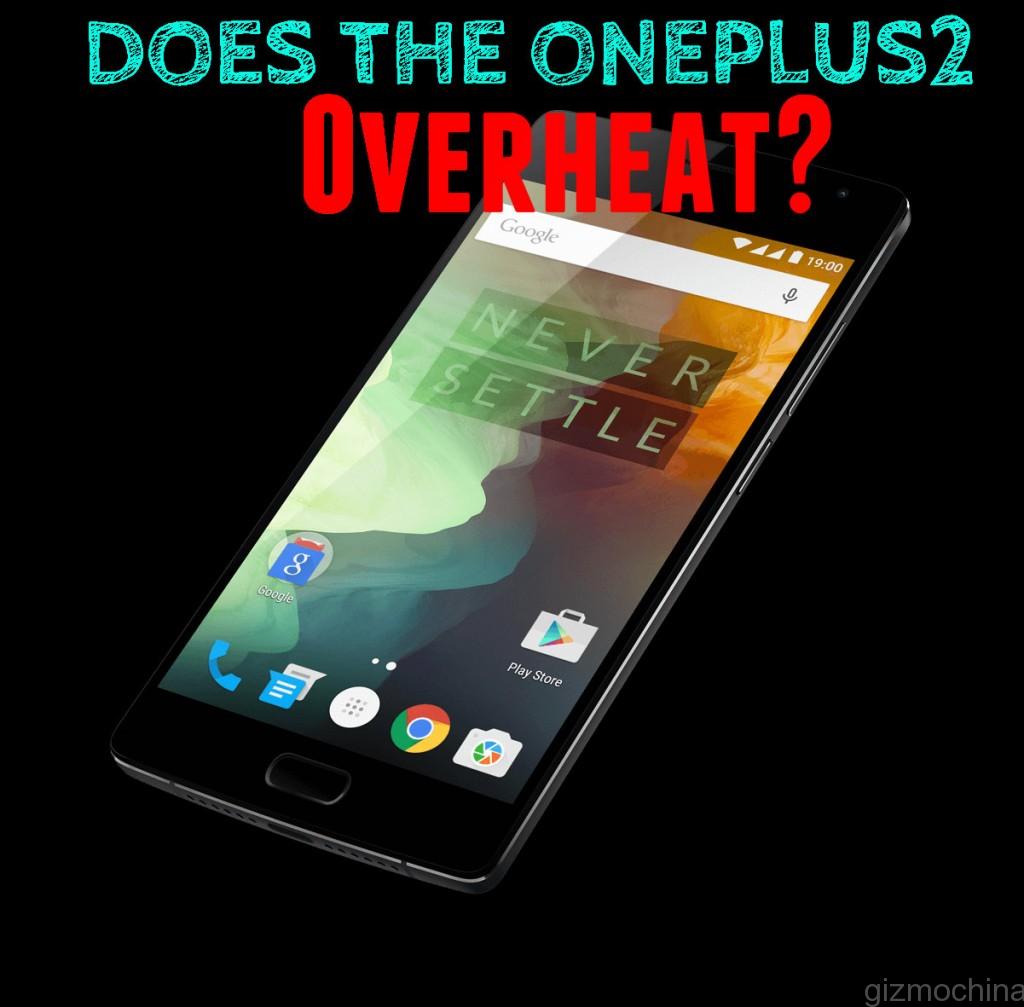 Snapdragon 810 has often been criticized for its overheating issue. Many known top-end flagships like Xperia Z3+, HTC One M9 that have used this Qualcomm chipset have suffered from overheating, and performance issues. Given that the OnePlus 2 comes with the same chipset (although a newer v2.1 version), many users are concerned that the phone may overheat as the above mentioned devices.
However, things may be slightly different in case of OnePlus. The company has used Flex cooling mode, with a patented H-Cube multi-core scheduling tech. Apart from the software tweaks, the OnePlus 2 comes with layers of graphite sheet, copper alloy shield as well as thermal gel to manage the heat generated.
Its unfortunate that early adopters of Snapdragon 810 realized it too late that the chip has some overheating problems. But with the issue now open to the public, it looks like manufacturers like OnePlus have taken enough measures to keep the heating under control.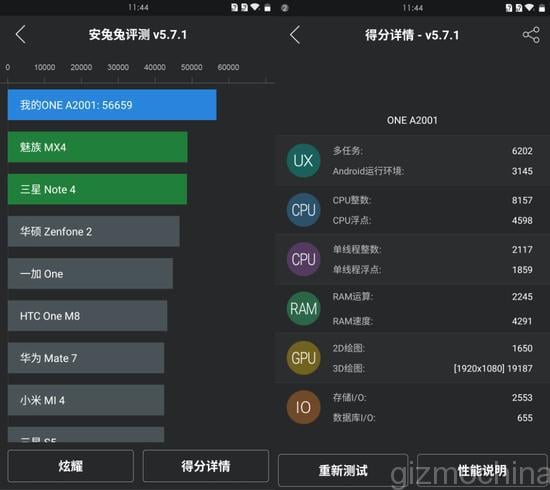 According to Sina Tech, the OnePlus 2 managed to keep the temperature under control. When the flagship was running the AnTuTu benchmark test, in which it managed to score above 56000 points, the maximum temperature was only around 37 degrees Celsius. This is pretty normal for any flagship, especially when its using a lot of its CPU and GPU cores.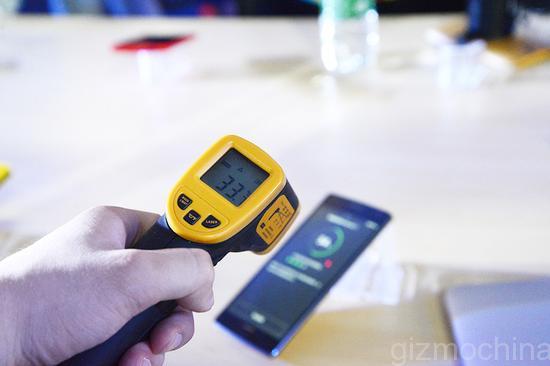 Even the OnePlus One heats up when playing games or using graphic intensive apps. And so do most other flagships.
So, can we say that OnePlus managed to somewhat solve the overheating issue associated with Snapdragon 810? Probably! But we can't be 100% sure with a single test.
Hence, we'll have to wait for some real life feedback from consumers as well as some thorough testing in our labs to make a final conclusion.
If the OnePlus 2 doesn't overheat, will you consider buying the flagship killer?