Is This Our First Look At MIUI 7.0 ?
Xiaomi is expected to announce its new version of its MIUI ROM pretty soon. In fact, according to the latest rumors, we could see the new MIUI 7 as soon as August 16. The company usually releases the new version on this date every year, which is why its likely that the new version will debut around this time.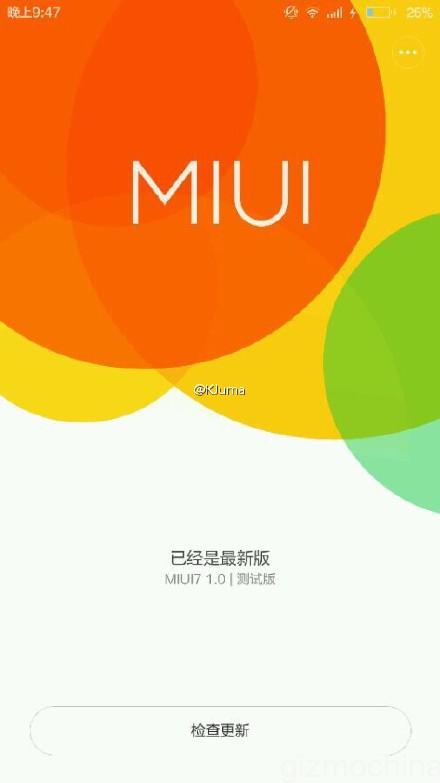 Today, we have come across a leaked screenshot of the first beta version of the MIUI 7.0. The image doesn't reveal any major differences between the current MIUI 6 and MIUI 7 version. The only visible change was the shift from the oval battery icon to a rectangular one. Even the theme wallpaper remains the same. If this is indeed a glimpse of the MIUI 7, then we will be disappointed for sure. However, given that the leak comes from Weibo, there's a good chance that this isn't the real deal.
When the company announced the MIUI 6 back in August 2014, there were so many changes, both visually and in features between the new version and the older MIUI 5.0 version. Xiaomi had made changes to almost every aspect of the UI in the new version. So, its unlikely that the MIUI 7 based on Android Lollipop will look so similar to the current MIUI 6 version.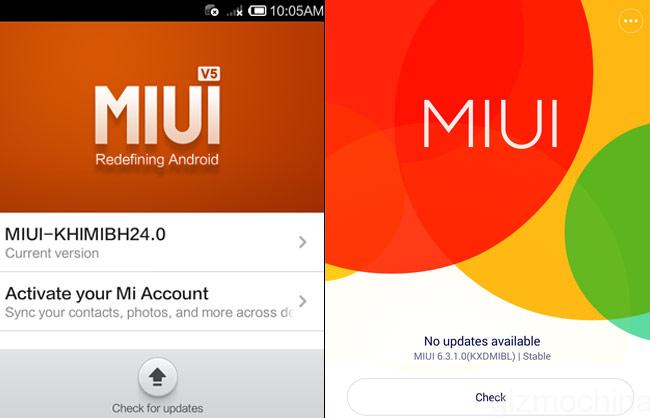 Anyways, we will be keeping a close eye for leaks about the upcoming version, since the release date is coming near.